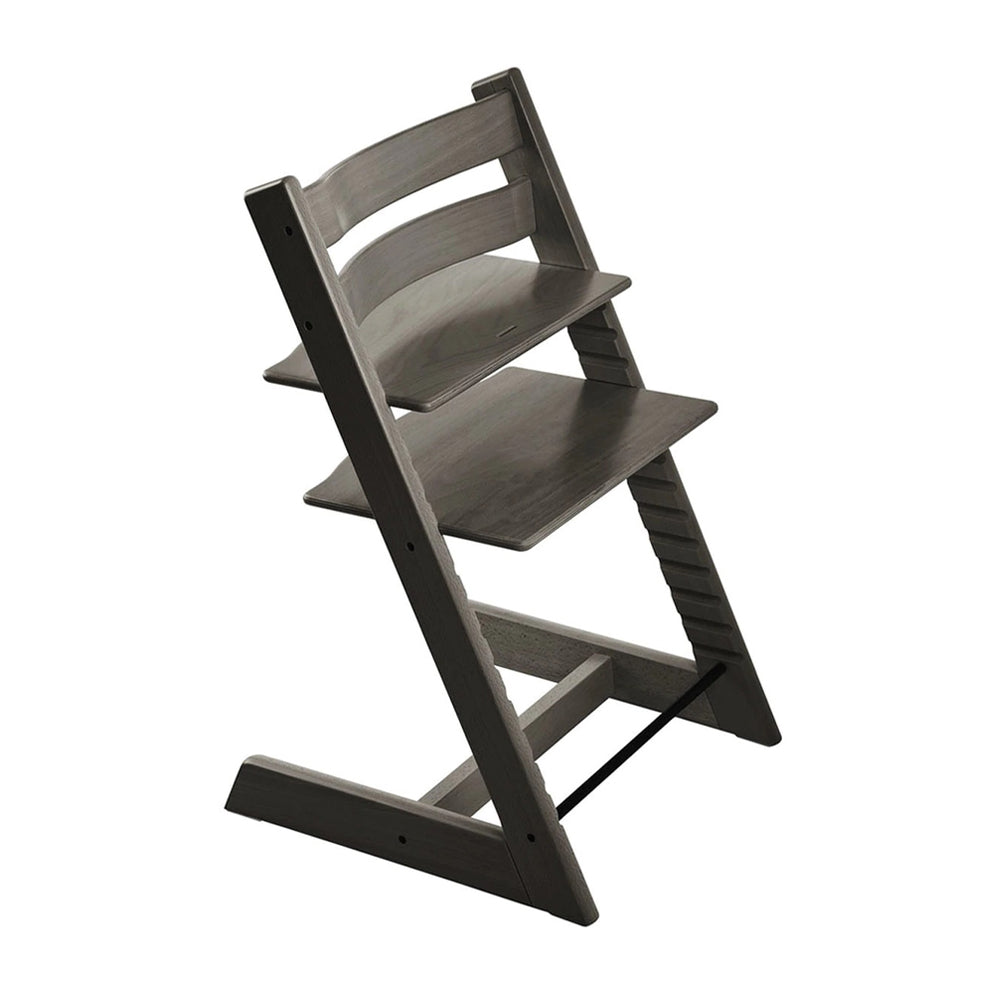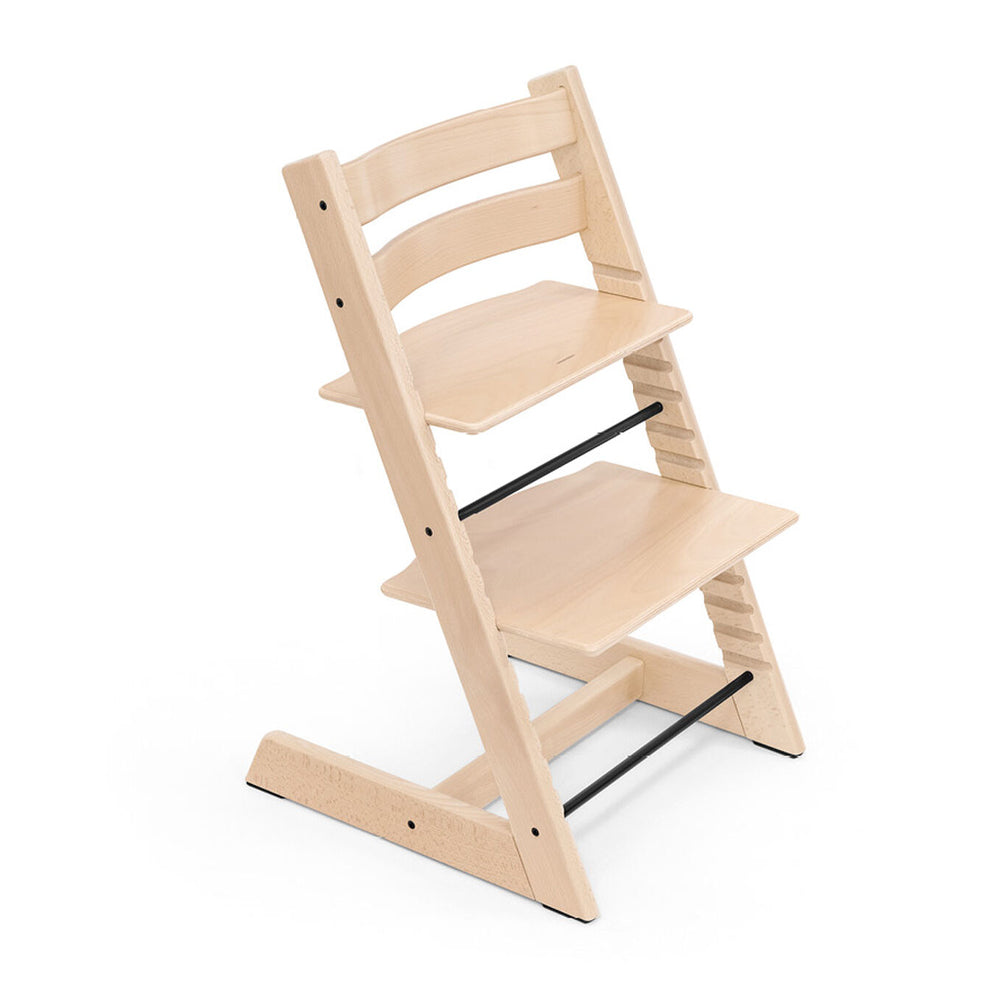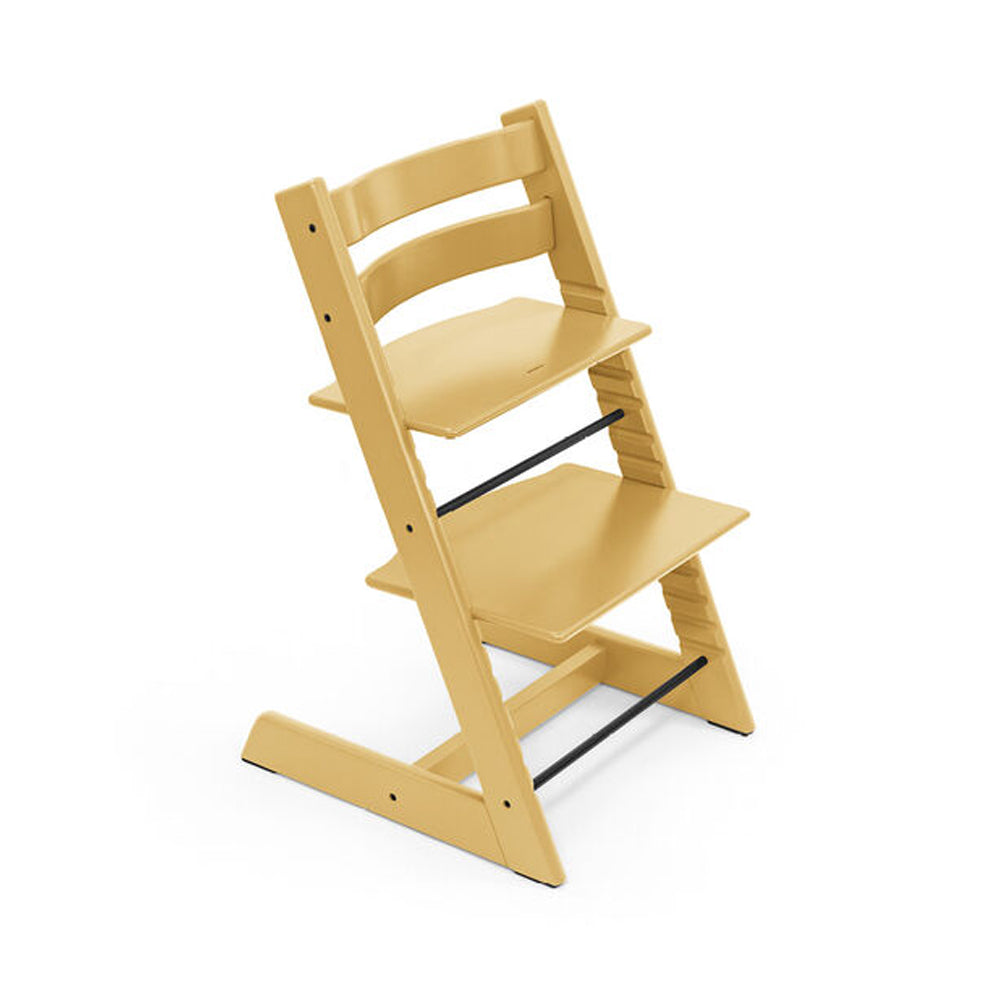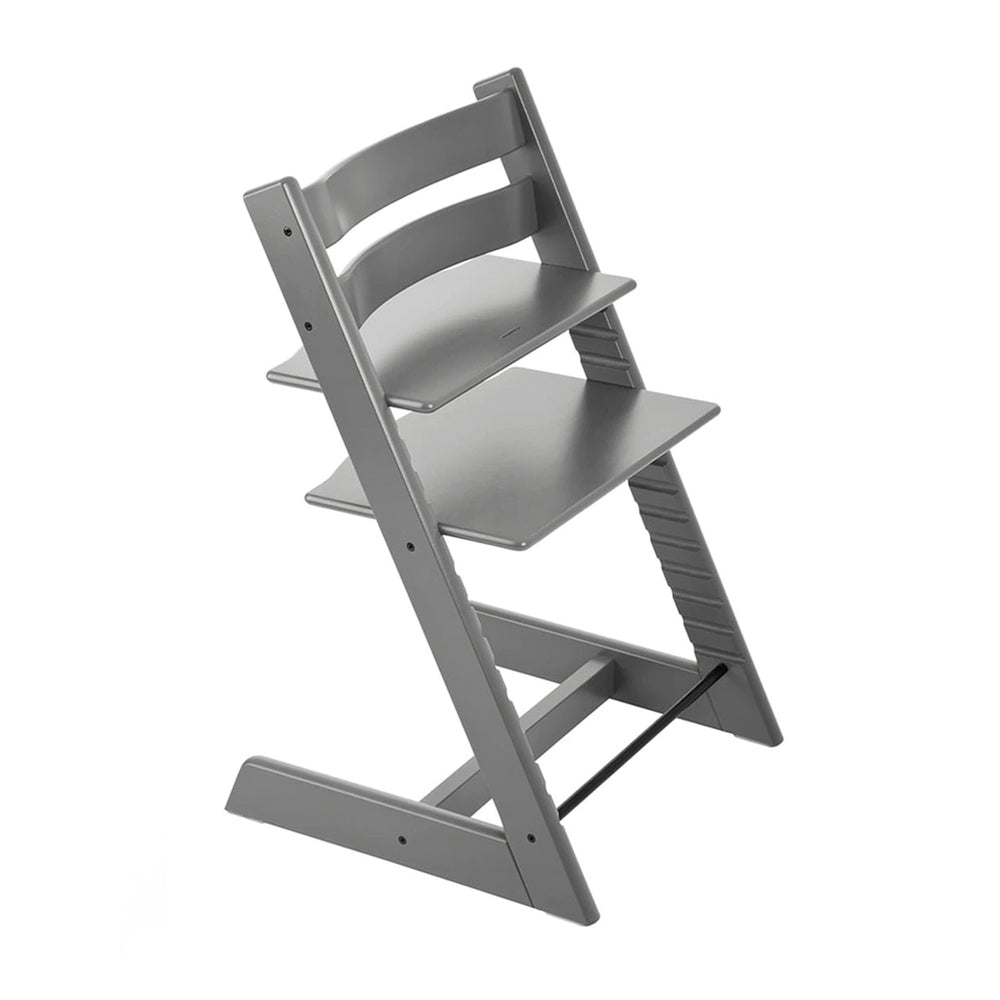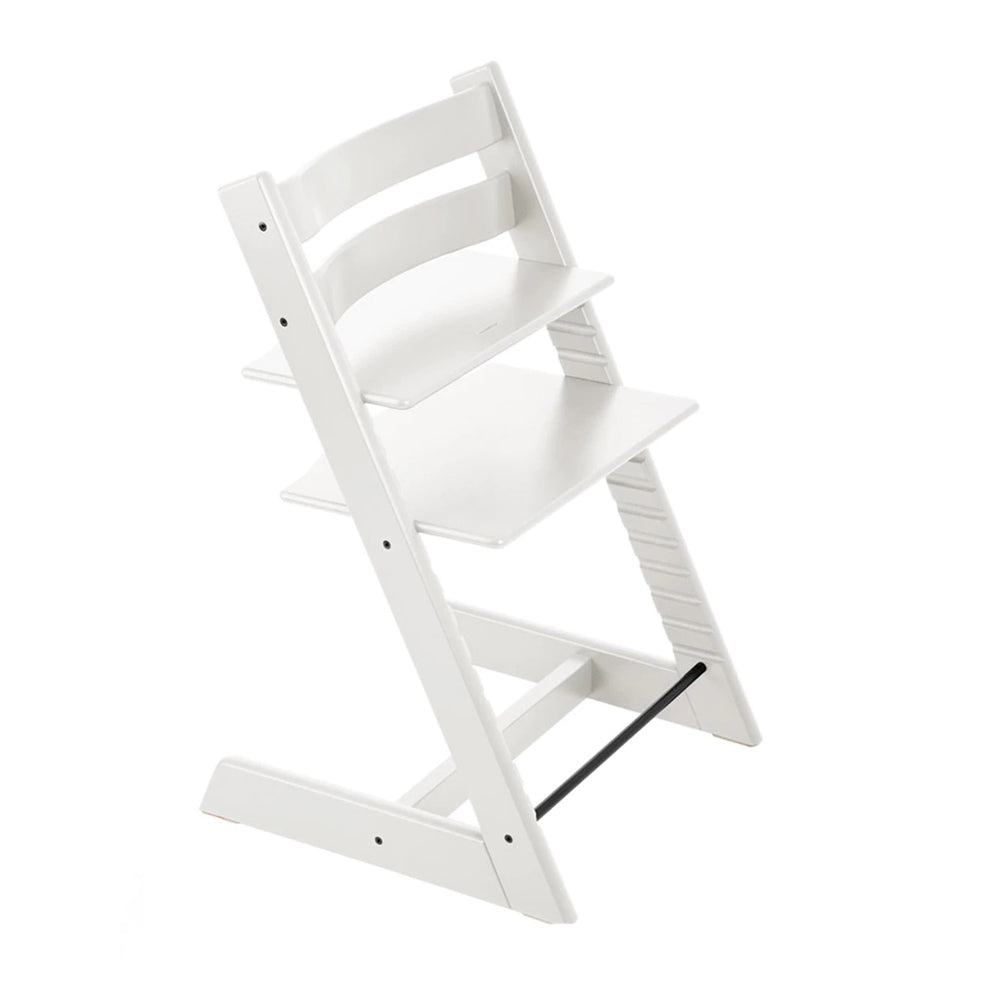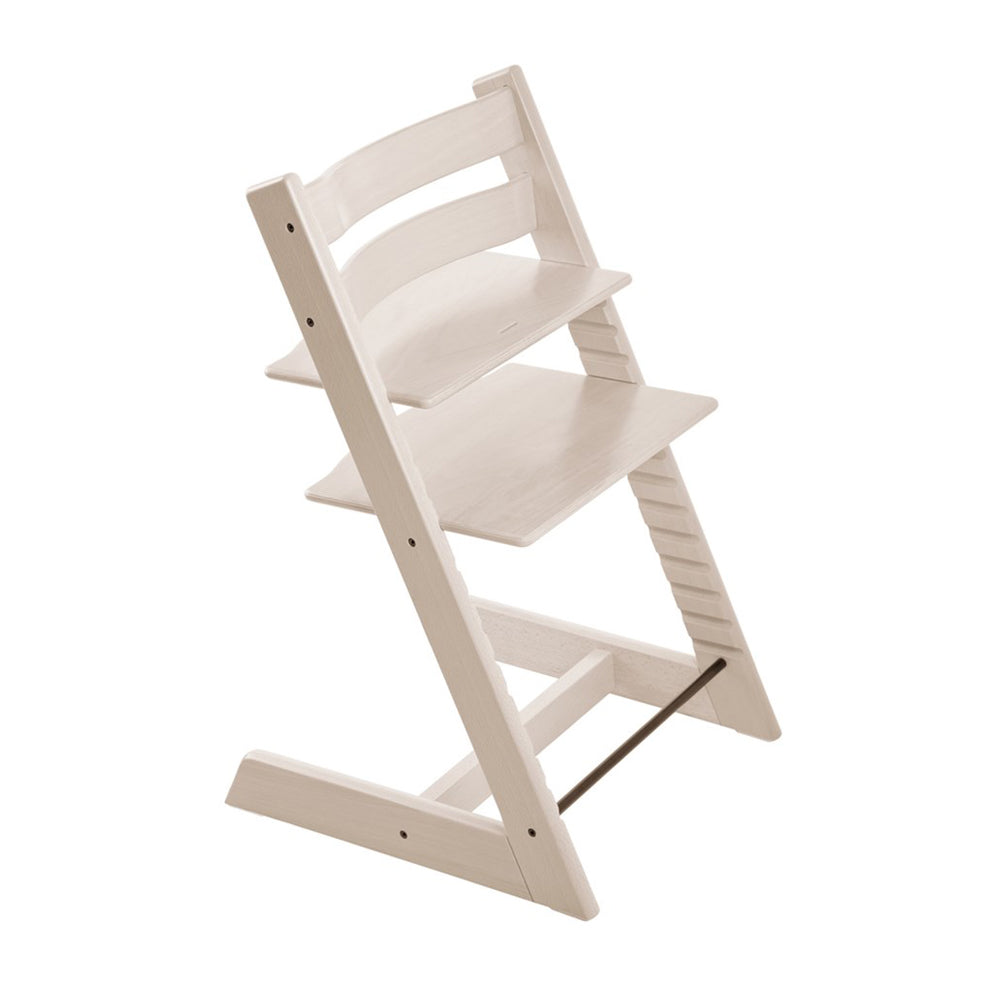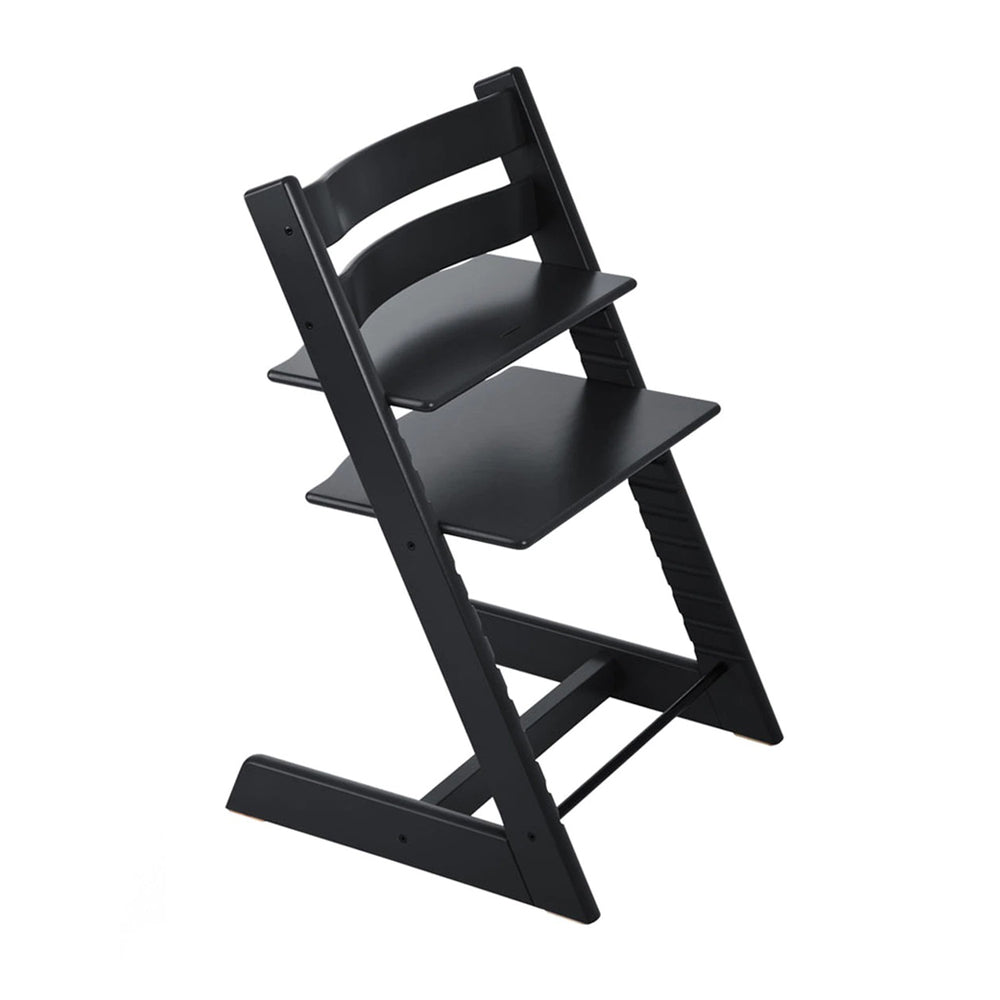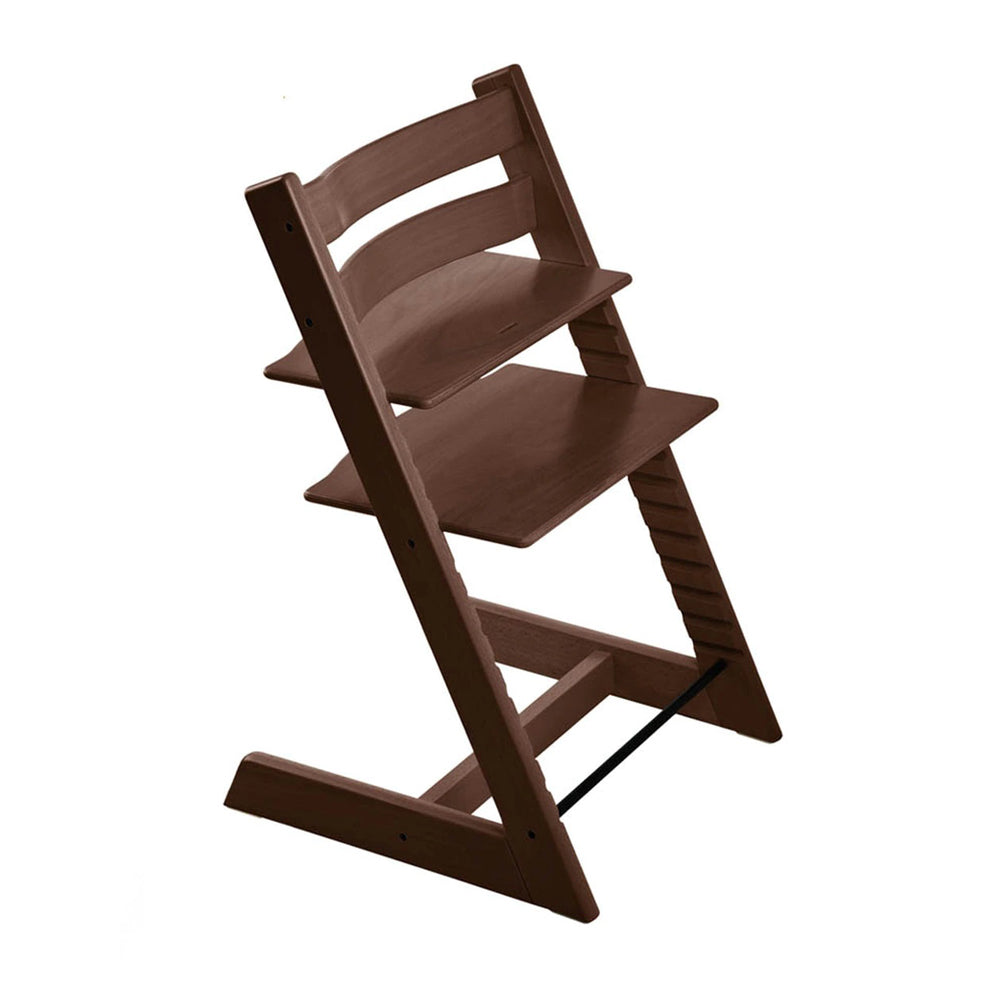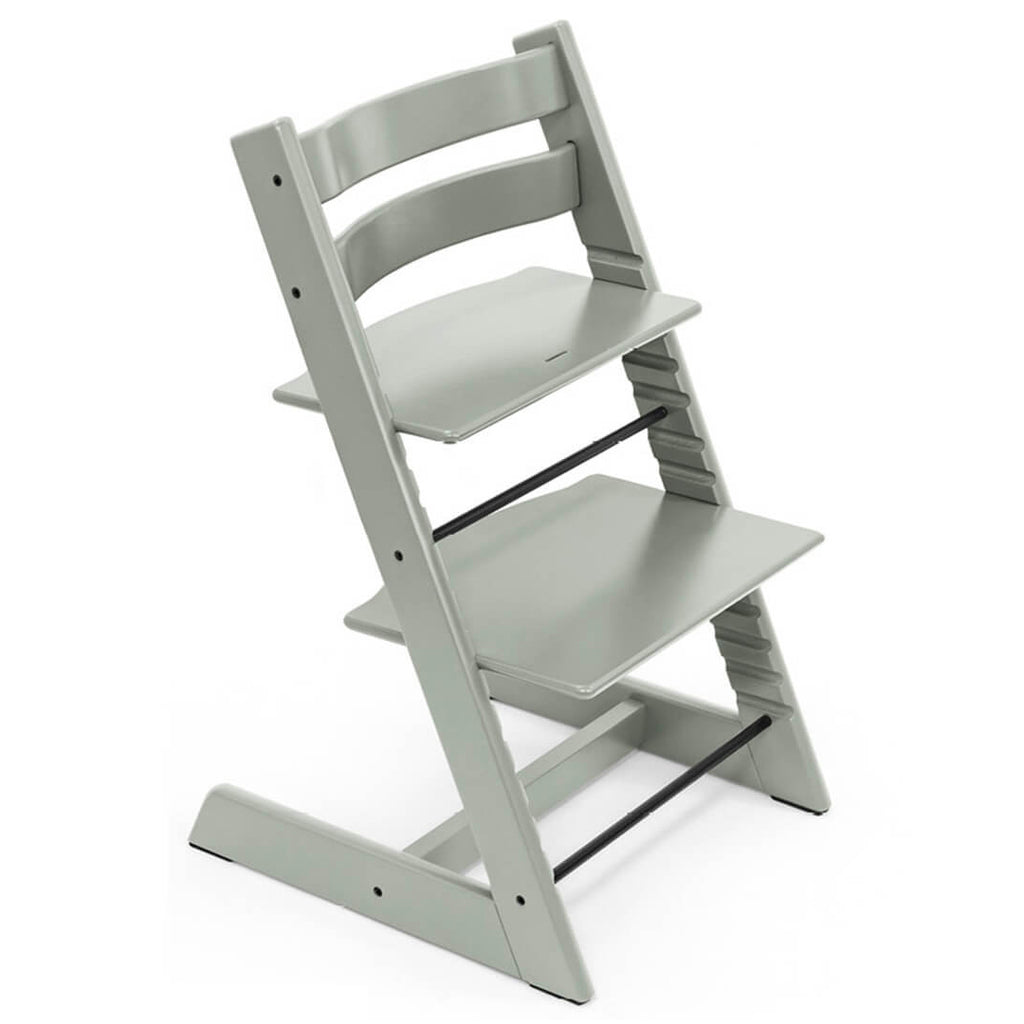 Stokke
Tripp Trapp® Chair
$355.00
The timeless design of the Stokke Tripp Trapp makes it a classic at dinner tables all over the world. Available in many different colours, you can choose the Stokke Tripp Trapp which best complements your home.
The Stokke Tripp Trapp Chair adjusts to the size of your child, ensuring that your child always sits at the right height at the table with both feet supported. This allows for a perfect fit for children of all sizes and makes sure that they sit correctly and comfortably. Your little foodie can join you at the table and eat with the rest of the family.
Ultimately, the Stokke Tripp Trapp converts to a full-size, fully adjustable seat. The protective coating provides a smooth and resistant surface, reducing scratches and making your chair easier to clean and maintain. Awarded GS mark and is JPMA certified.
The Stokke Tripp Trapp chair does not include a harness. Cushion and Baby Set, with harness, are available as optional add-ons for the chair.
Dimensions: 19.25"D x 18"W x 31"H
Shipping charge is calculated at checkout. Pickup from our warehouse or store is always free! If the product is in stock, it will ship in 3-5 business days.