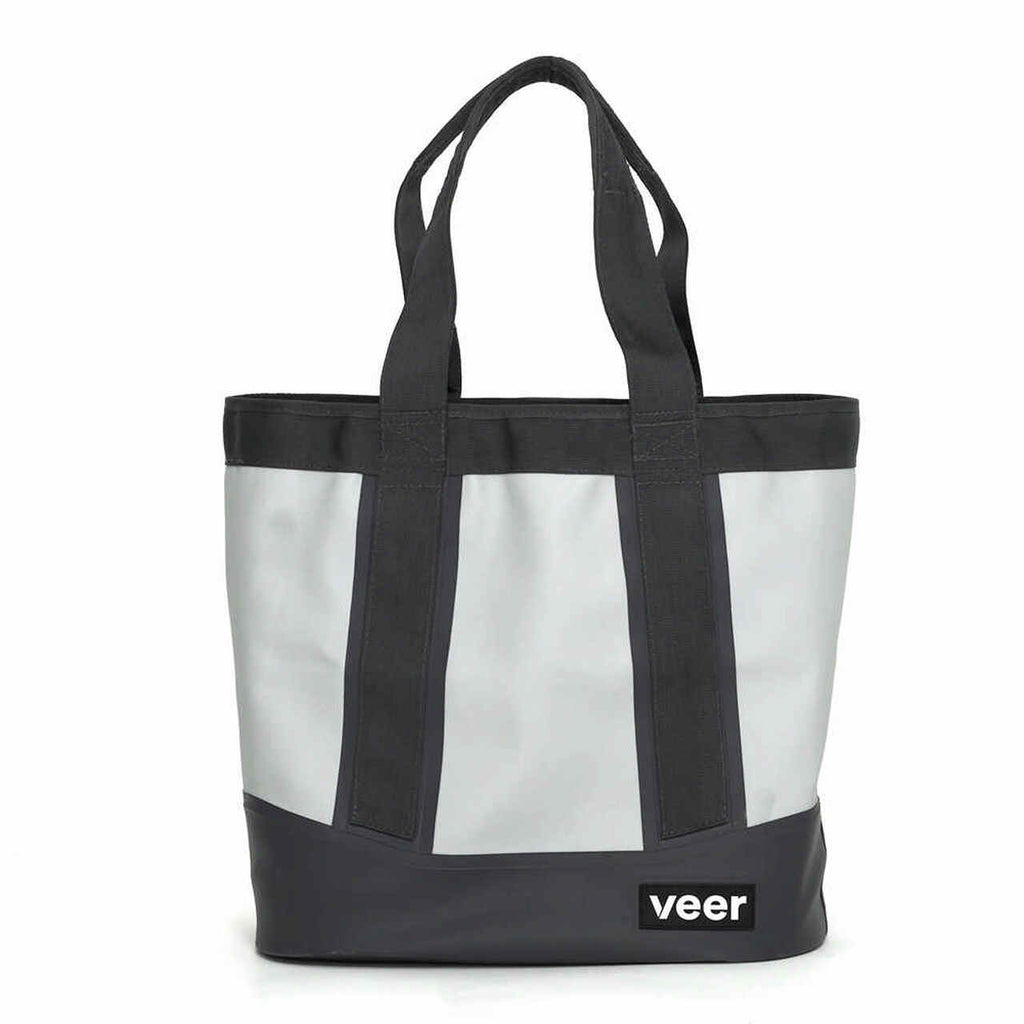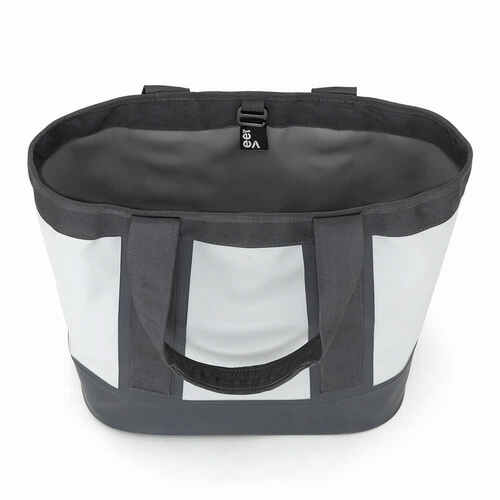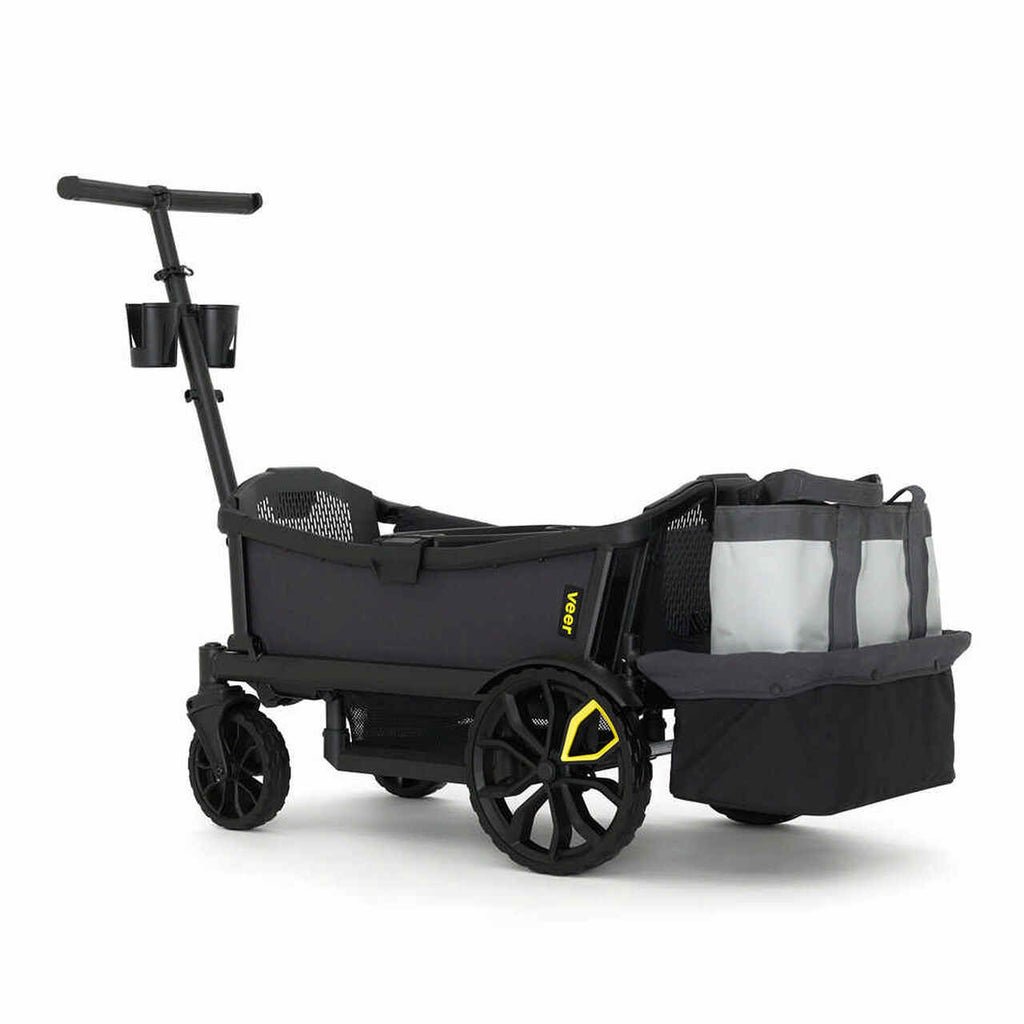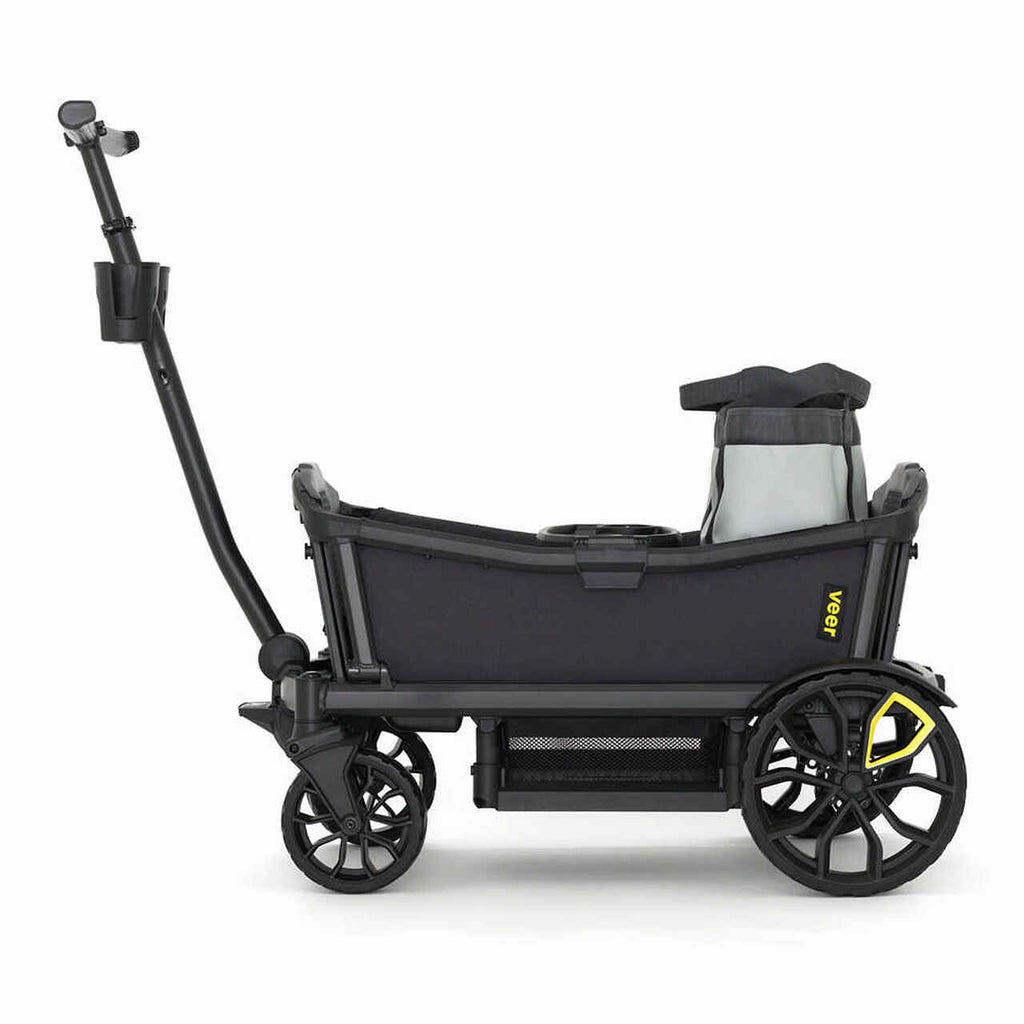 Veer
Tote Bag
$97.72
Convert your Cruiser into a super organized gear hauler. By adding one, two or even three ergonomically designed Totes that fit snugly into the Cruiser seat, foot well or Rear Storage Basket, you can transport beach toys, picnic supplies, groceries and beyond easily and conveniently.
Hefty, padded handles make it easy to hoist Tote in and out of your Cruiser or to and from the car. Tote is also crafted from a waterproof, washable TPU coated fabric so you can easily hose it down at the end of any adventure, whether rugged or routine. 
Made of durable, waterproof and washable TPC coated fabric.
Great for organizing gear in Cruiser.
Designed to fit;neatly;in Cruiser seat;and foot well. Cruiser can accommodate 1, 2 or 3.
Tote also fits in Rear Storage Basket.
Hefty, padded handles make Tote easy to hoist and transport.
Interior clasp provides closure.
Water-resistant interior pocket keeps small items safe and dry.
Utilize without Cruiser for any storage and organization needs.
Shipping charge calculated at checkout. Pickup from our warehouse or store is always free! If the product is in stock, it will ship in 3-5 business days.