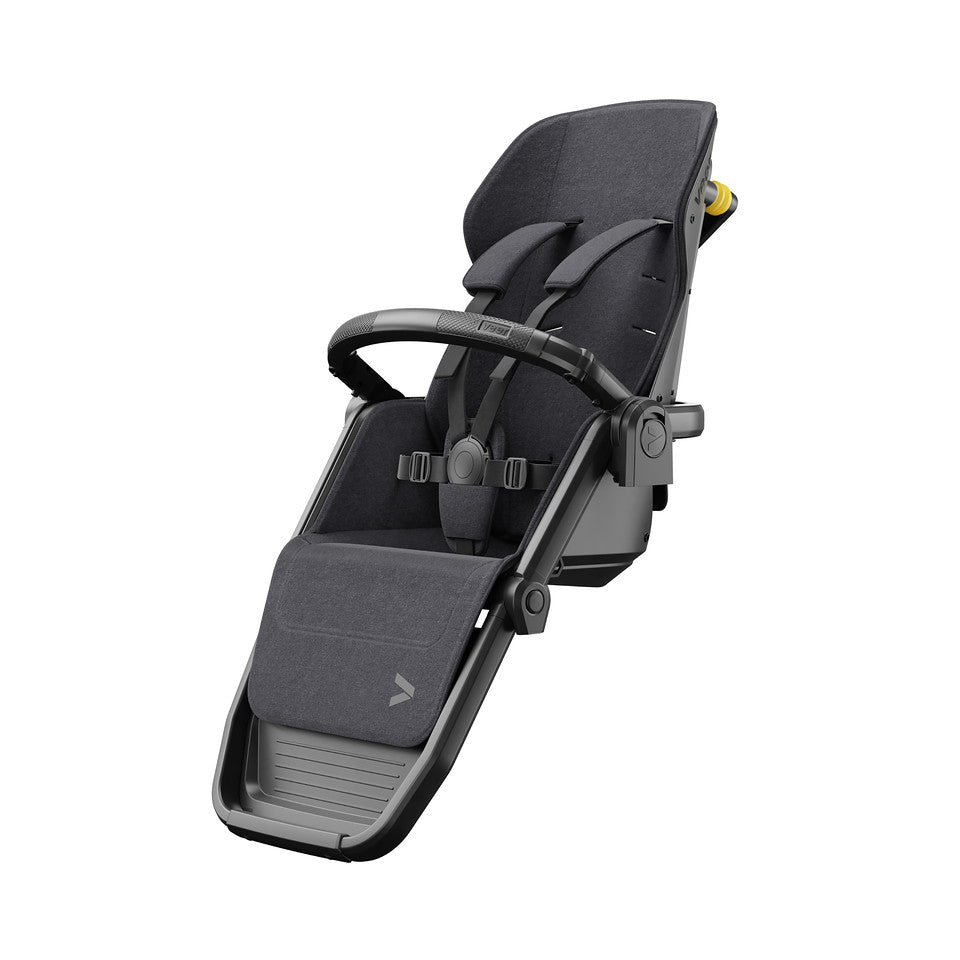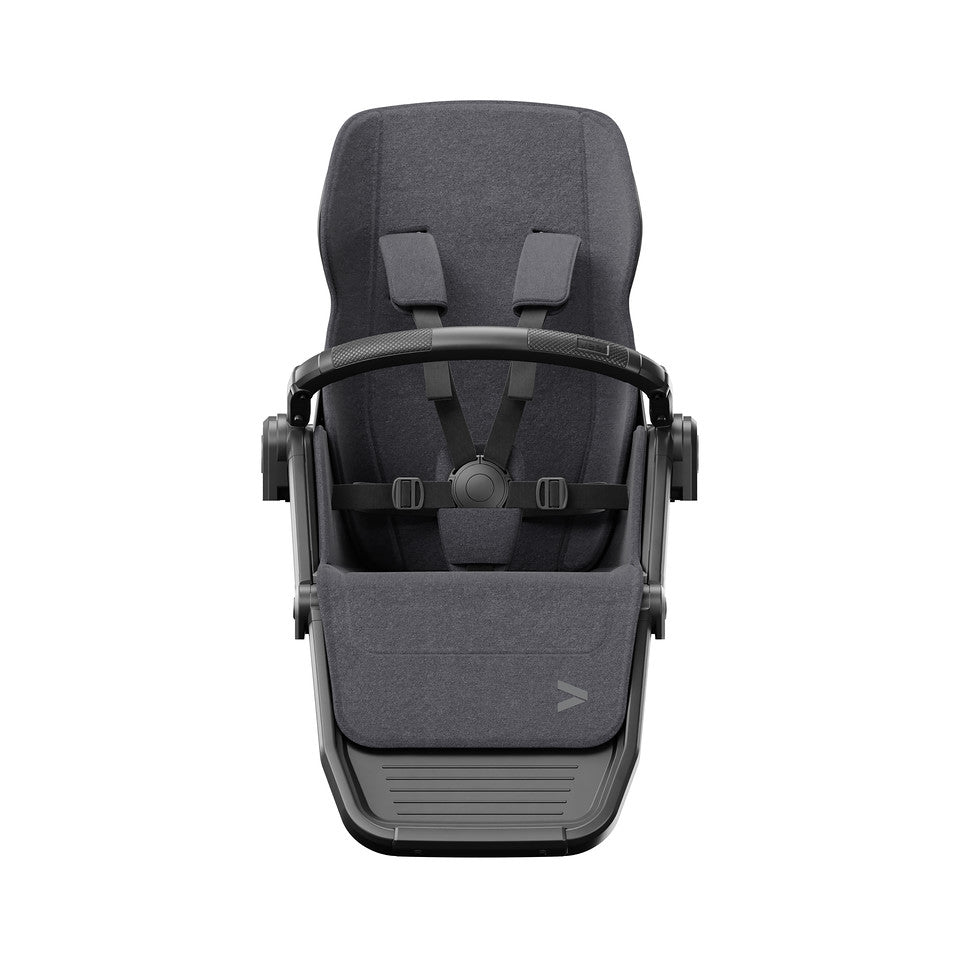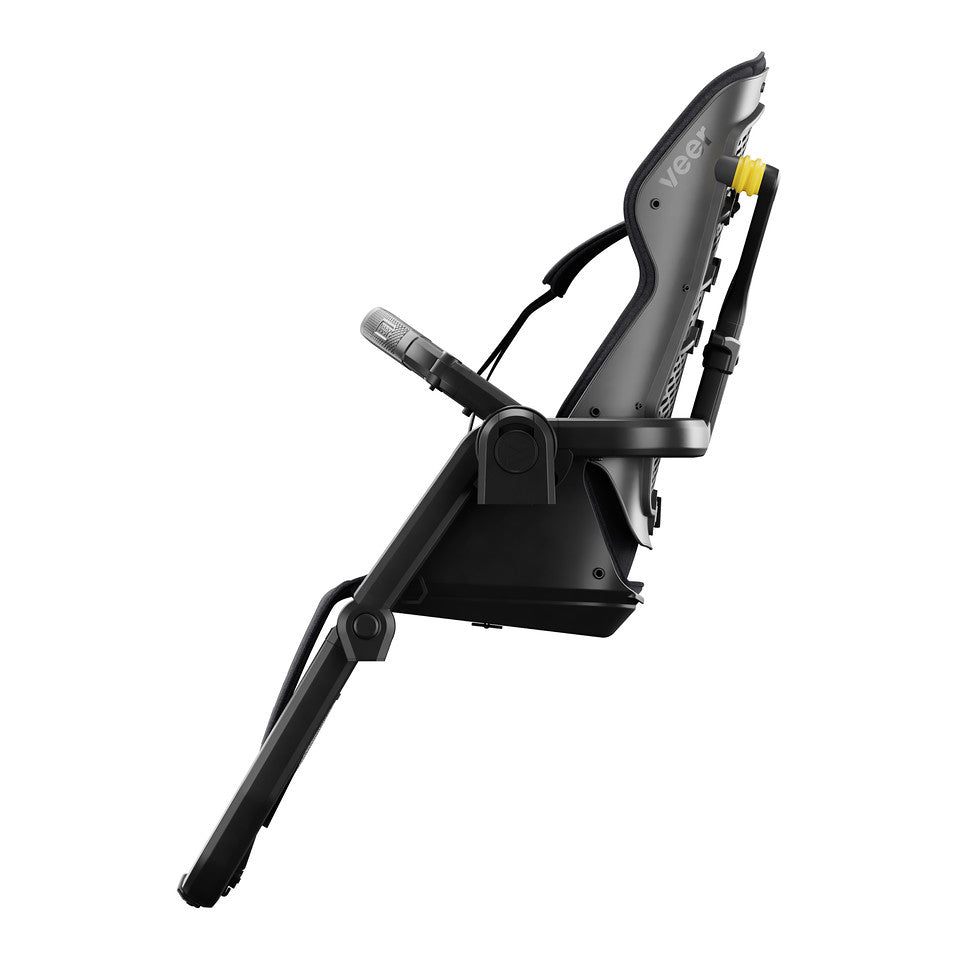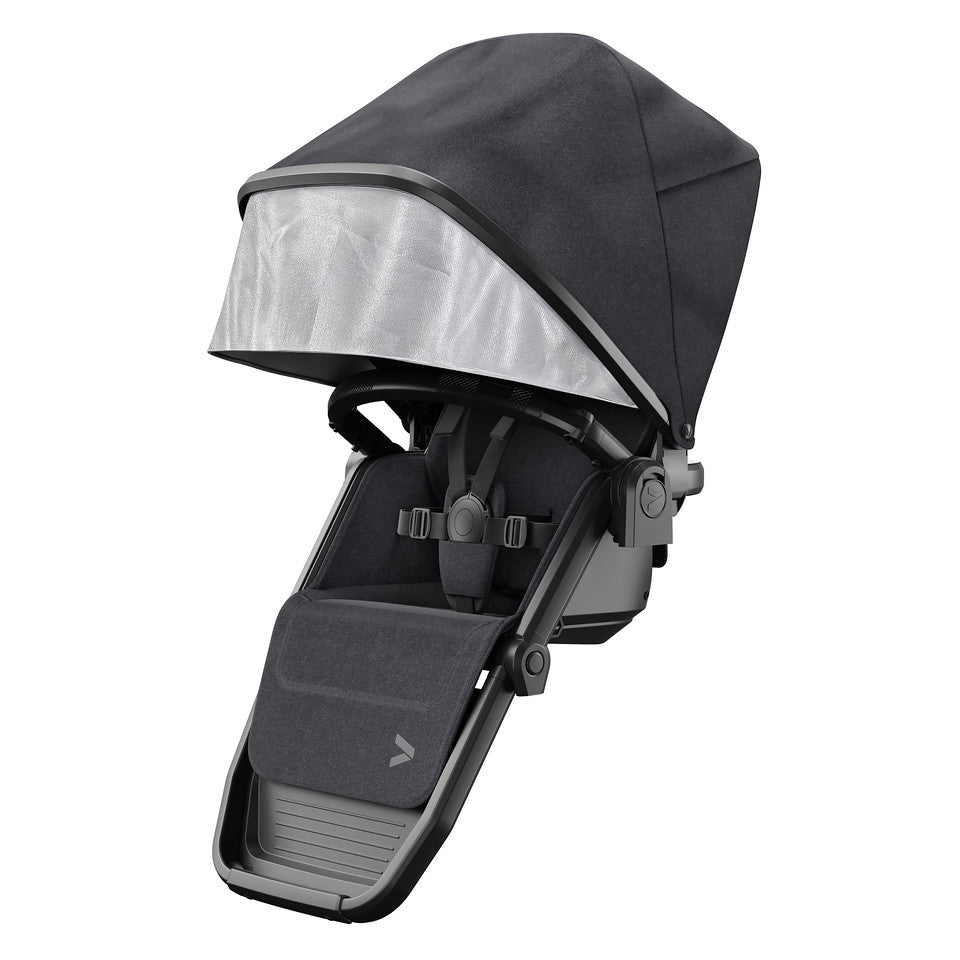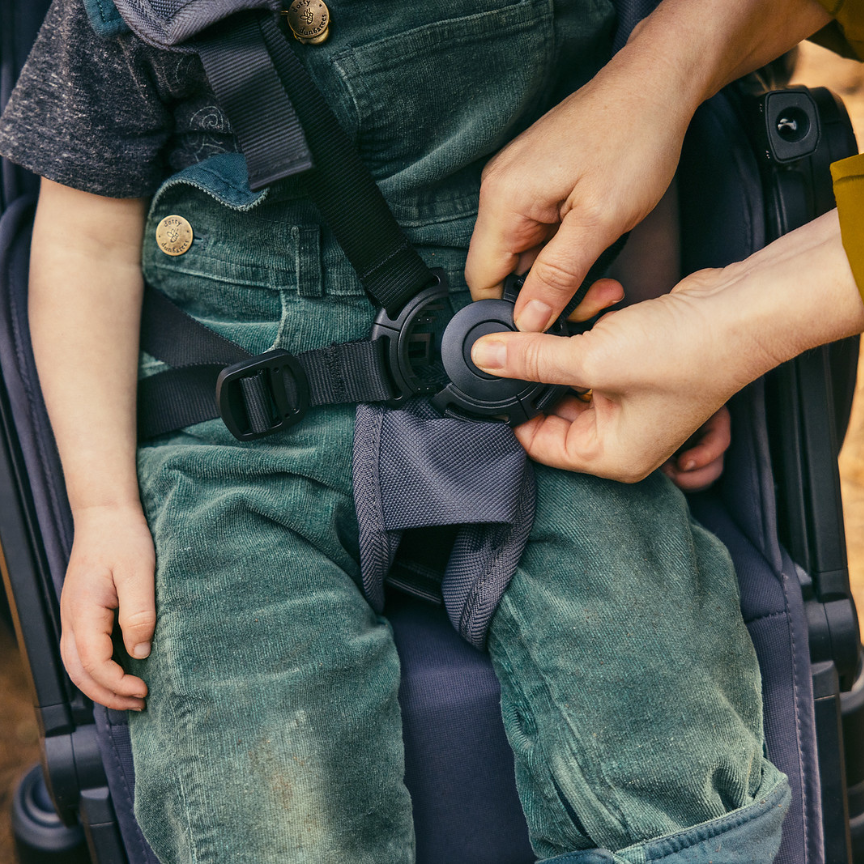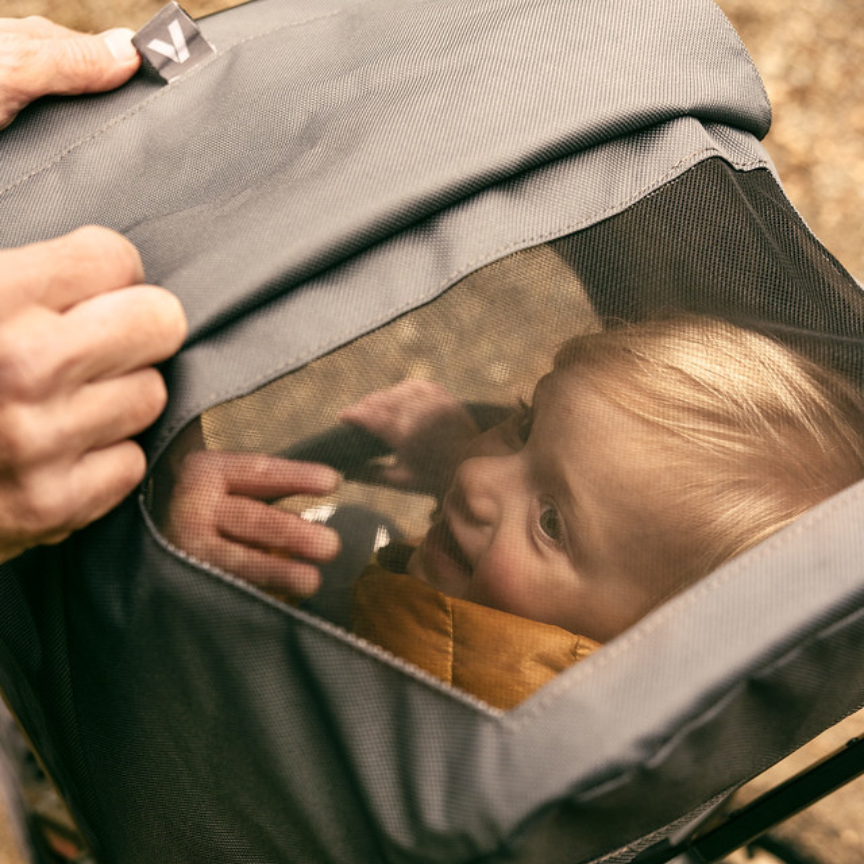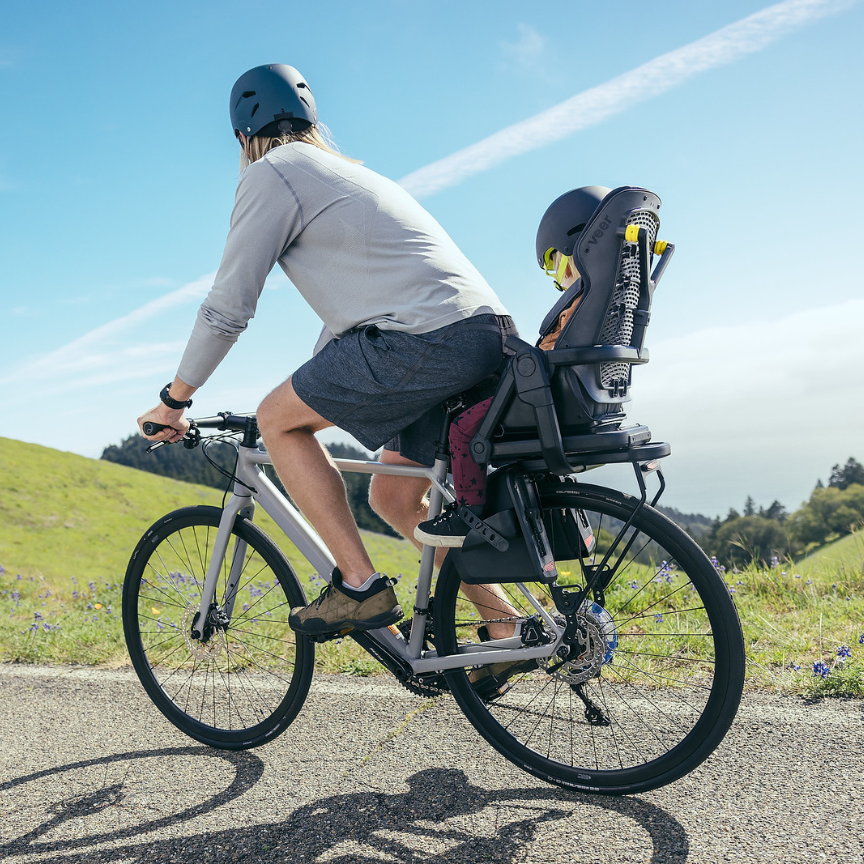 Veer
Switchback Seat
$579.99
Veer is introducing the Switchback System !
Simply connect the Switchback Seat to our range of frames ! Roll, jog, bike, or just chill... your baby can be part of all your outdoors adventure !
What makes the Switchback Seat so great? 
Suitable from birth infant insert
Holds capacity of 50lbs
Designed for any Veer frame, attached with one click
Cozy, machine or hose washable textiles
Bump absorbing dampers
On-demand shade with an extra extendable high canopy with peekaboo window
Exoskeleton seat bottom and back that absorbs impact
3 positions calf support
4 positions recline
5 points safety harness
JPMA certified
What is included?
Switchback seat
Removable textile insert (Gray)
Canopy (Gray)
Built in booster seat straps
Explorer Handbook
2 years warranty 
19.5H x 11.5(front);12.5(back)W  
Shipping charge calculated at checkout. Pickup from our warehouse or store is always free! If the product is in stock, it will ship in 3-5 business days.