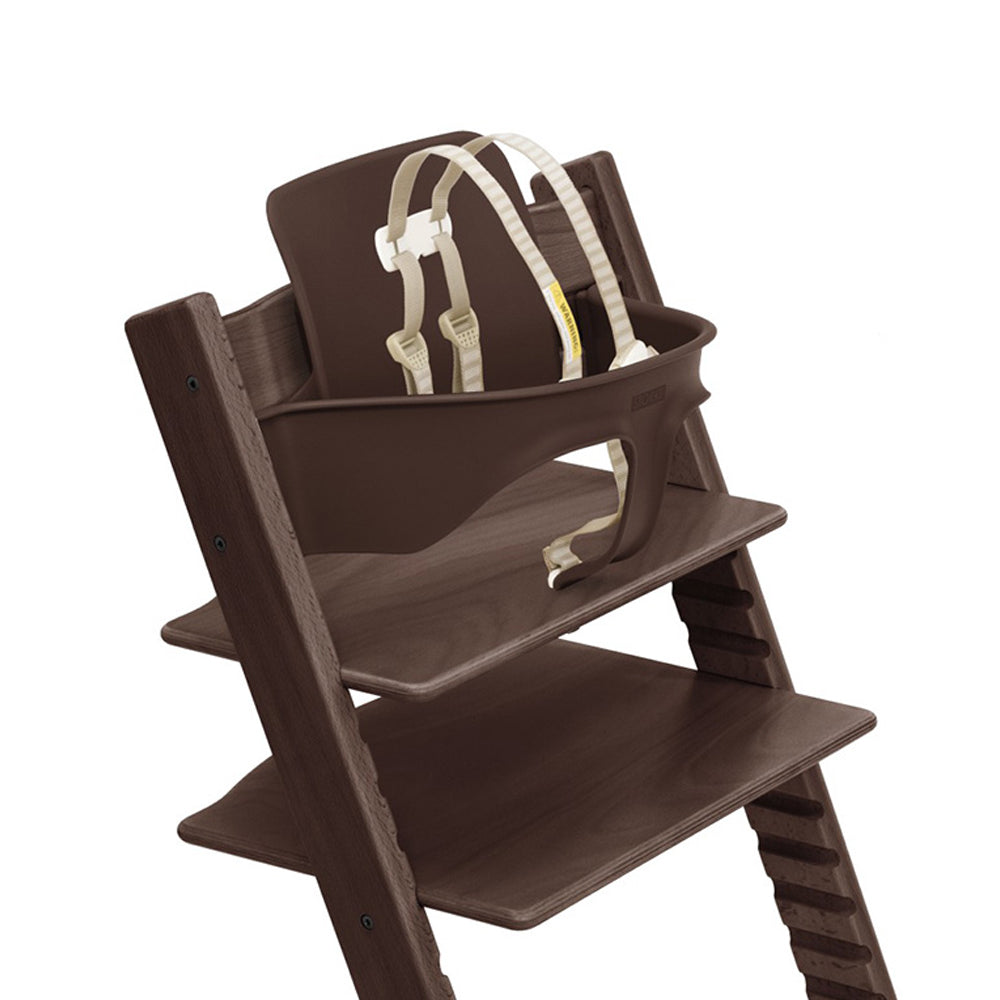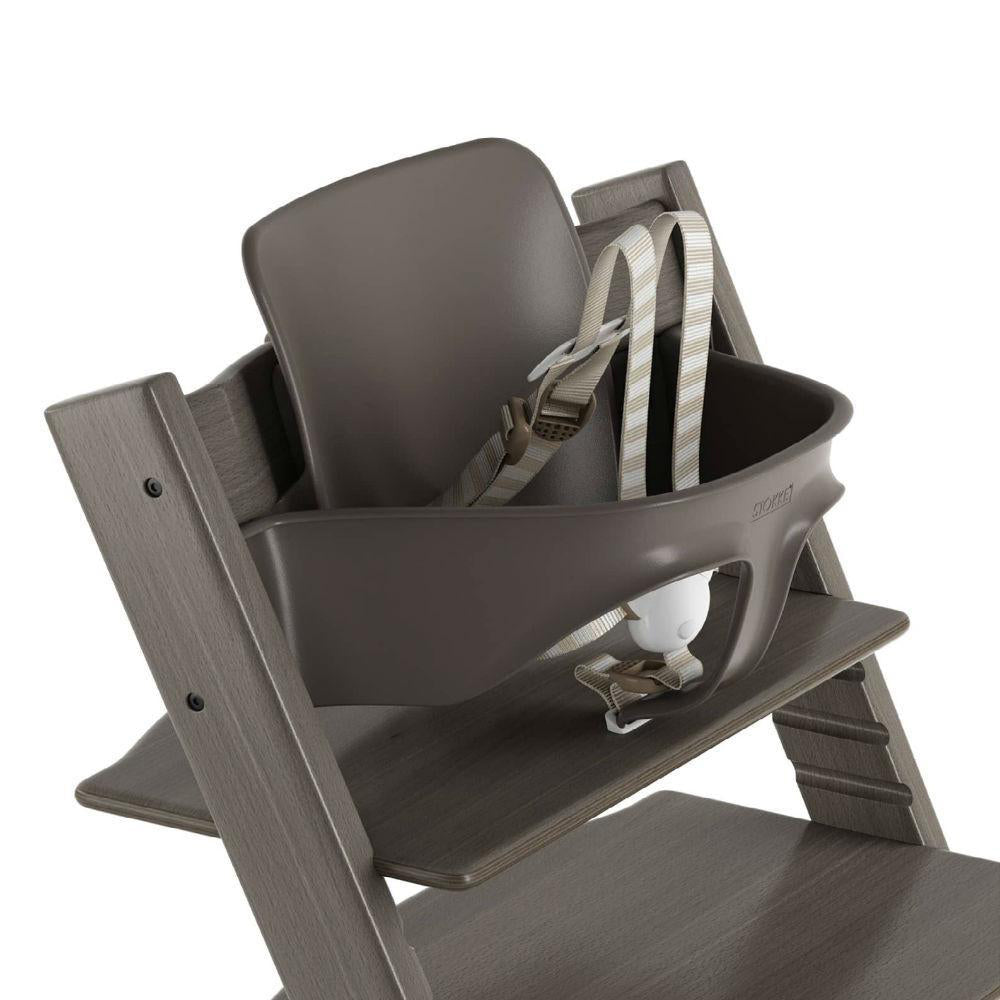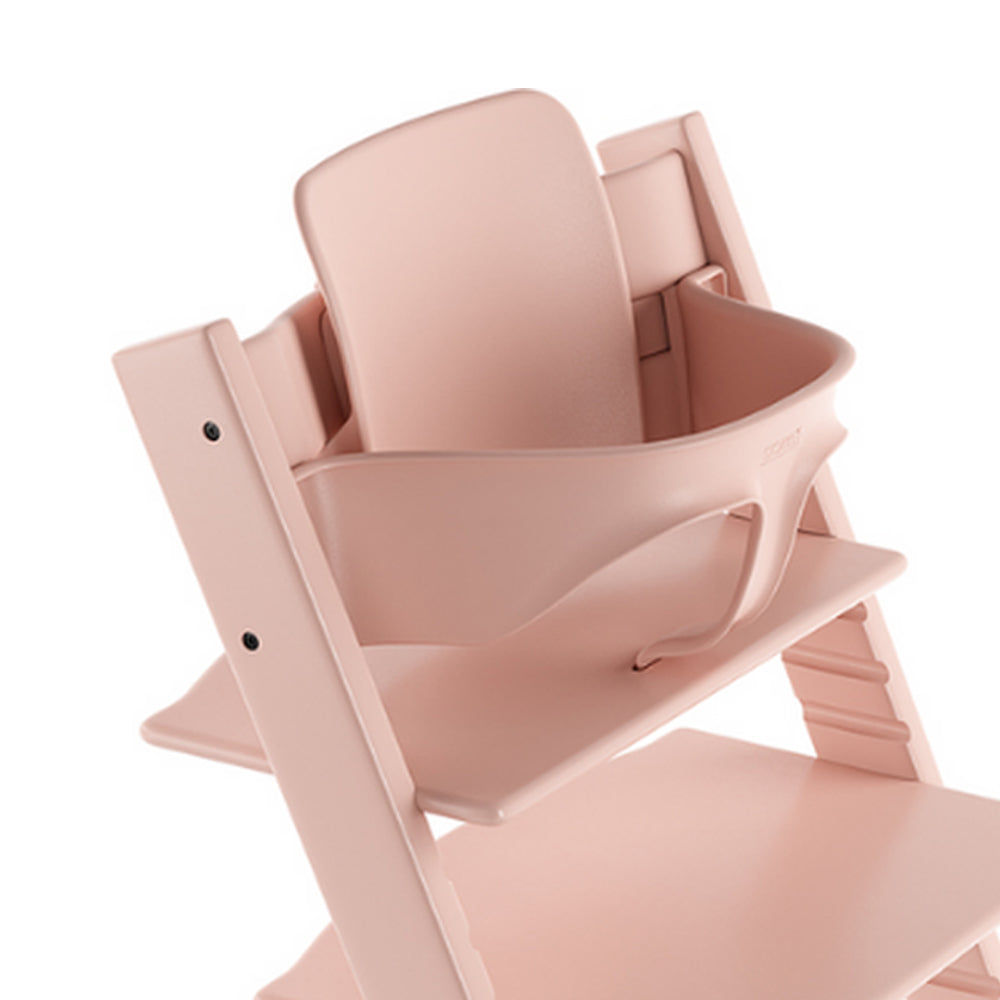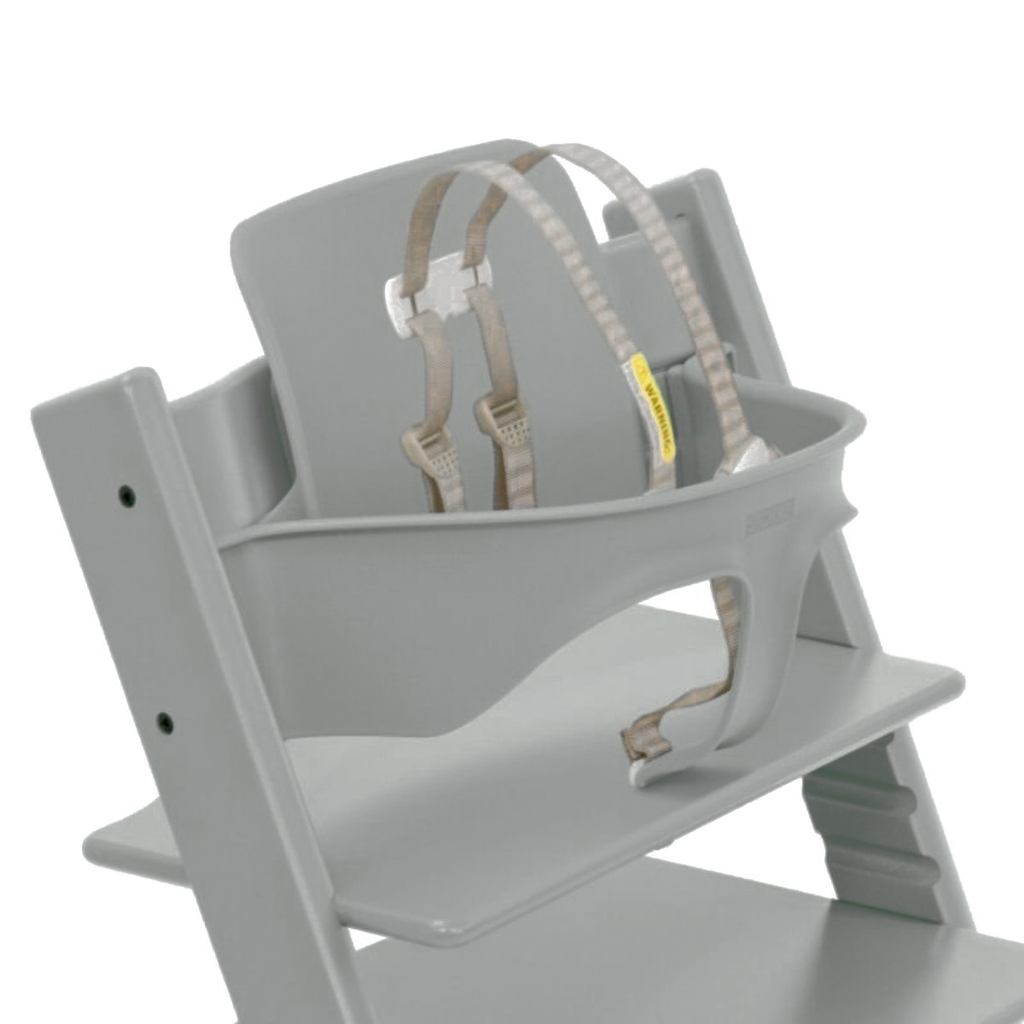 Stokke
Tripp Trapp® Baby Set
$120.00
Description
The Stokke Tripp Trapp® Baby Set includes a high, supportive back and a firm front rail to provide extra comfort and safety for your young child while sitting in the Tripp Trapp Highchair. The Stokke Tripp Trapp® Baby Set also includes a matching Glider Extender Set to help prevent tipping with very young children. Use this Baby Set when your child is just starting to get the hang of sitting on their own in the chair. The set features a 5-point harness. Choose a colour to match your Tripp Trapp Highchair, or have fun with a bright contrasting shade.
Stokke Tripp Trapp® Baby Set Includes Harness and Extended Glider.
Dimensions Dimensions: 19.25"D x 18"W x 31"H Shipping Shipping charge calculated at checkout. Orders of more than $49.00 ship free in Canada (exceptions apply). Pickup from our warehouse or store is always free! If the product is in stock, it will ship in 3-5 business days.