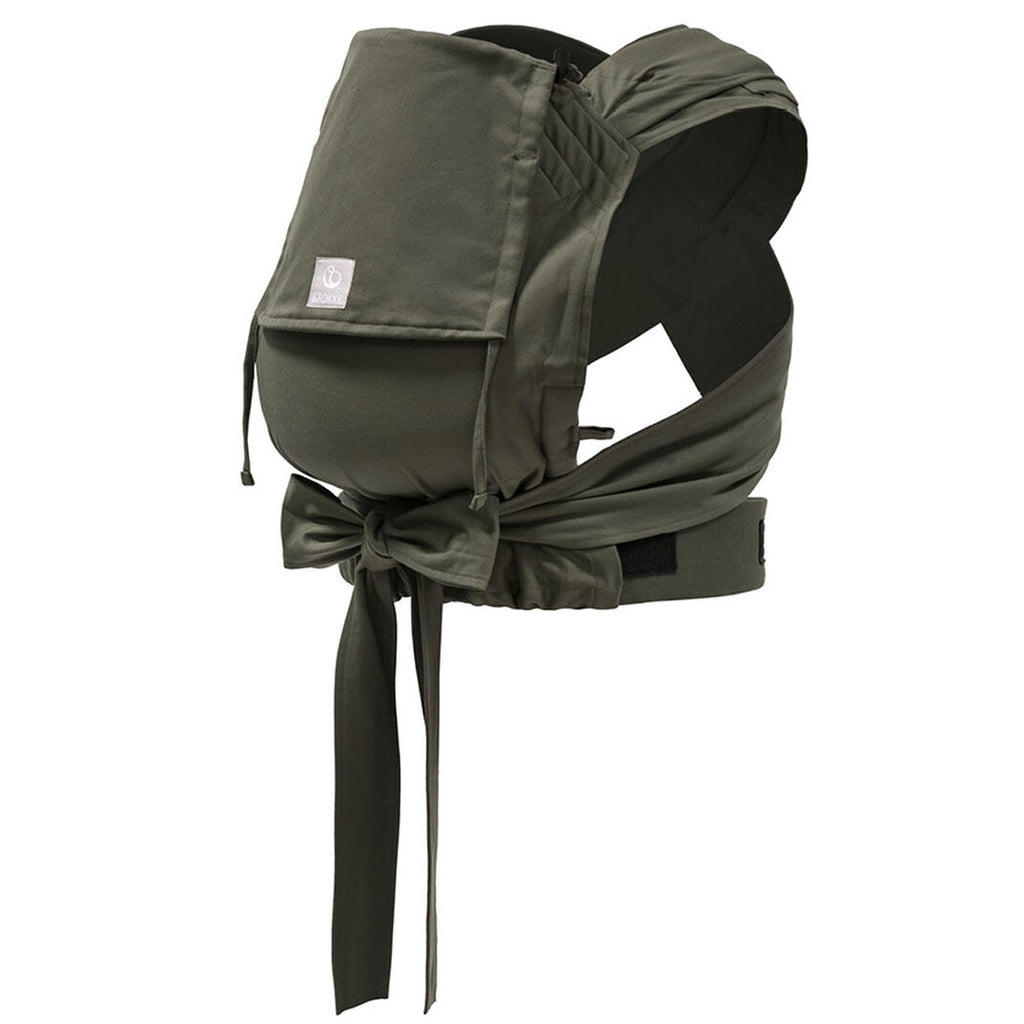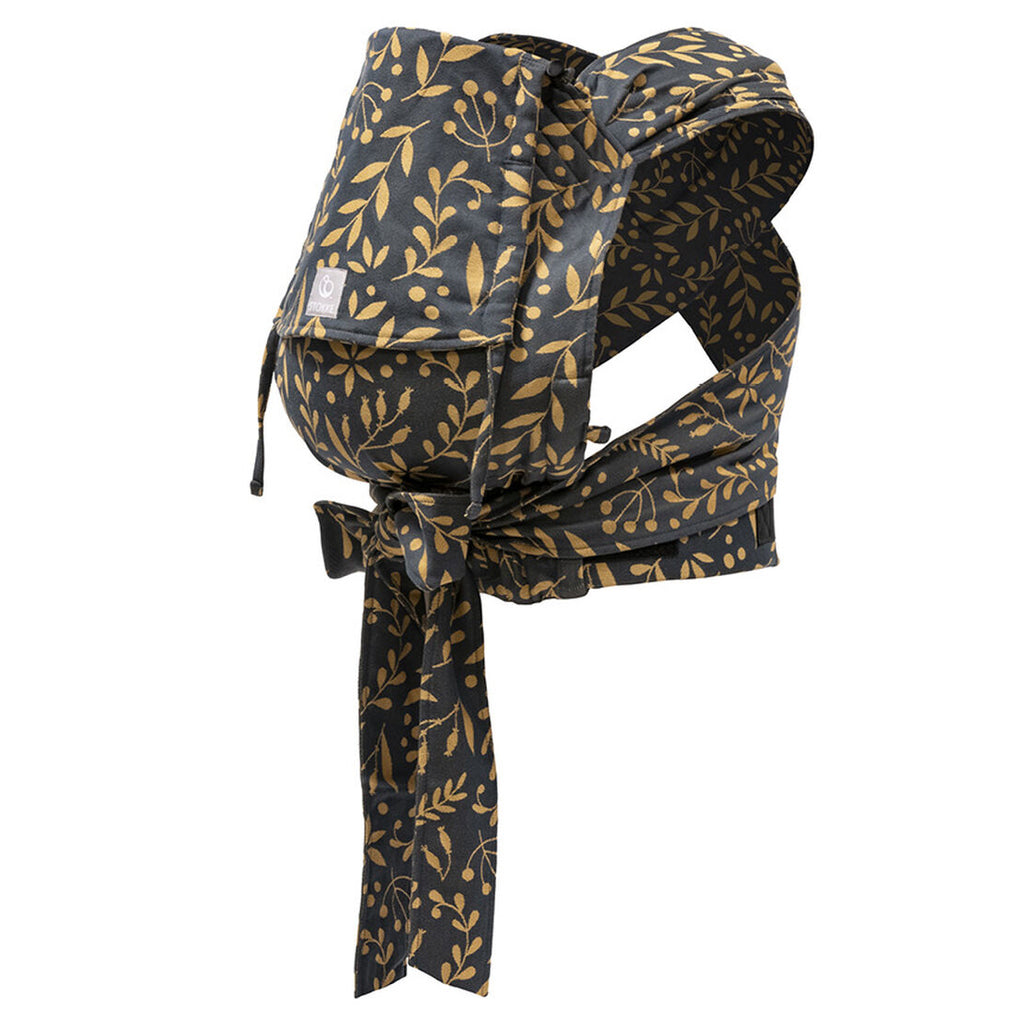 Stokke
Limas Carrier
$195.00
The Stokke® Limas™ Carrier combines the advantages of a baby wrap with an ergonomic carrier and can be used from birth (3,2kg / 7lb). Made with soft organic cotton, it expands as your baby grows to keep them comfy & close at all times. Although this carrier is perfectly designed for newborns, thanks to the adjustable base and back panel, the carrier can be expanded to your baby's size giving them a spread-squat seating position during those early years up until 15kg / 33lb. Front, back and hip carrying options give parents a lot of flexibility. Made of double-layered wrap fabrics, the spreadable shoulder straps help to evenly distribute your baby's weight during carrying. Between these two layers of material is a sewn-in pocket into which shoulder padding can be inserted for extra comfort. The carrier is easy to use. Simply buckle the waistbelt, then after putting the carrier on, pull the straps tight and tie them in a double knot.
Provides freedom of movement
Wide, spreadable shoulder straps made of 2-layer babywearing fabric
Shoulder straps narrower towards the ends for easy knotting
Insertable shoulder pads for more flexibility (included)
Base ensures correct squat–spread position
Continuously adjustable base (from 20 to 42 cm) to ensure correct squat–spread position
Straight, padded waistbelt with padded buckle (adjustable from 60 to 140 cm)
Height of back panel can be adjusted by folding down the waistbelt
Comes with chest belt for back carrying
Compact & lightweight for easy storage when not in use
Material: 100% organic cotton
Do not need to be washed before being used for the first time Machine washable at low temperature (40 degrees Celsius) and low spin.
Shipping charge calculated at checkout. Pickup from our warehouse or store is always free! If the product is in stock, it will ship in 3-5 business days.