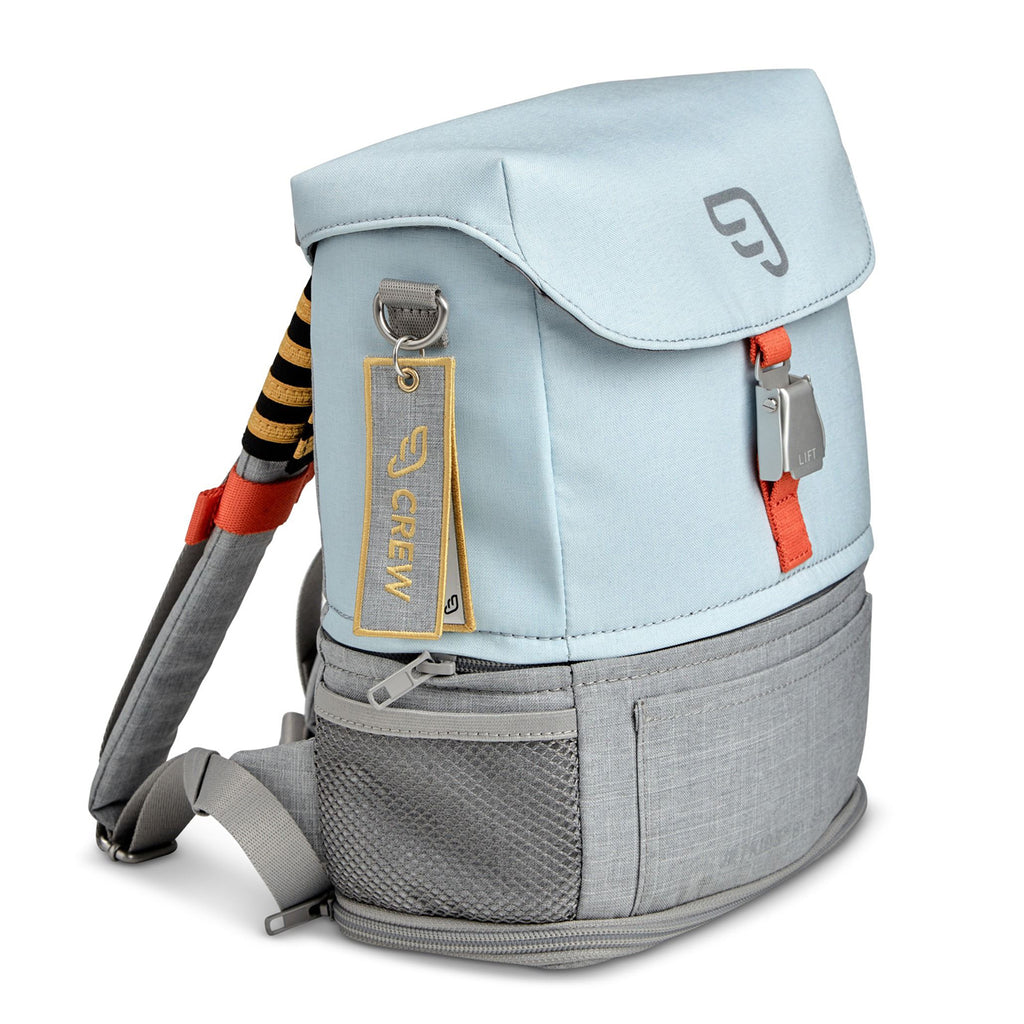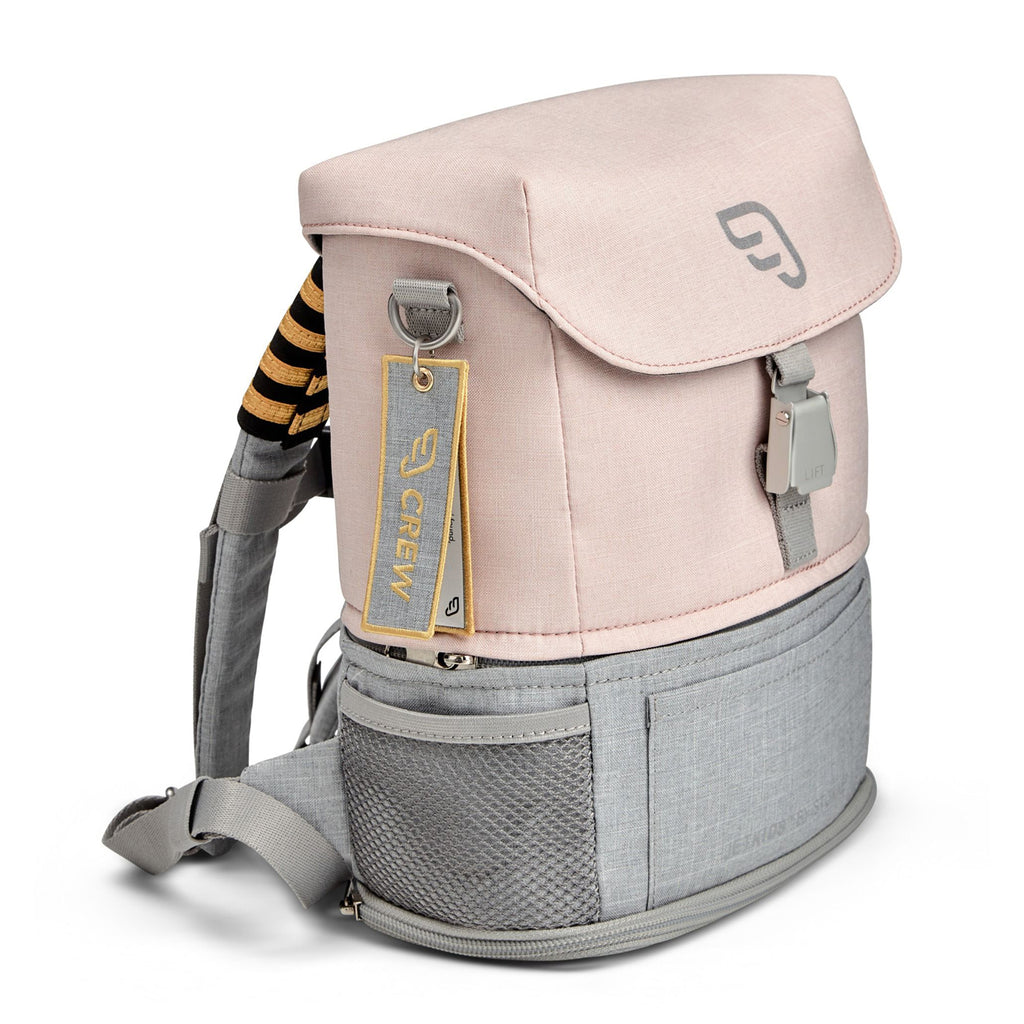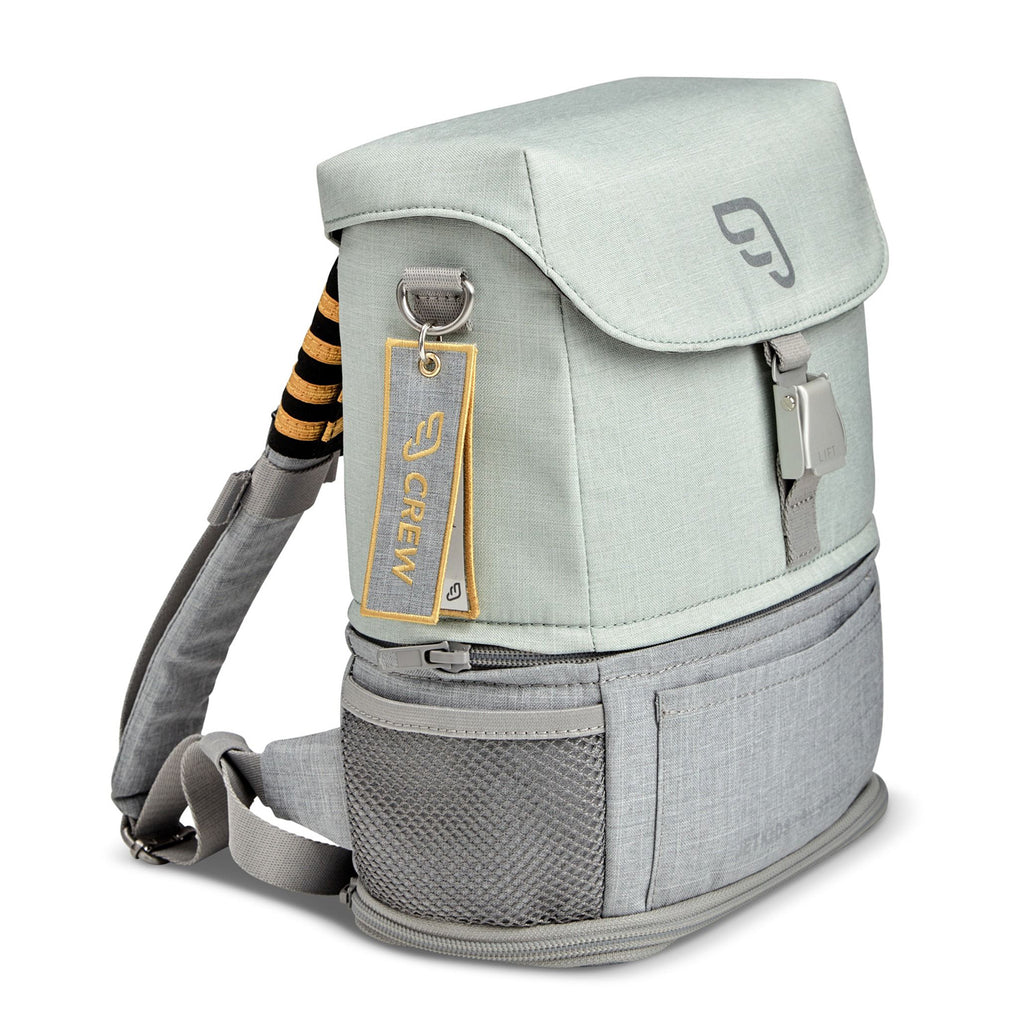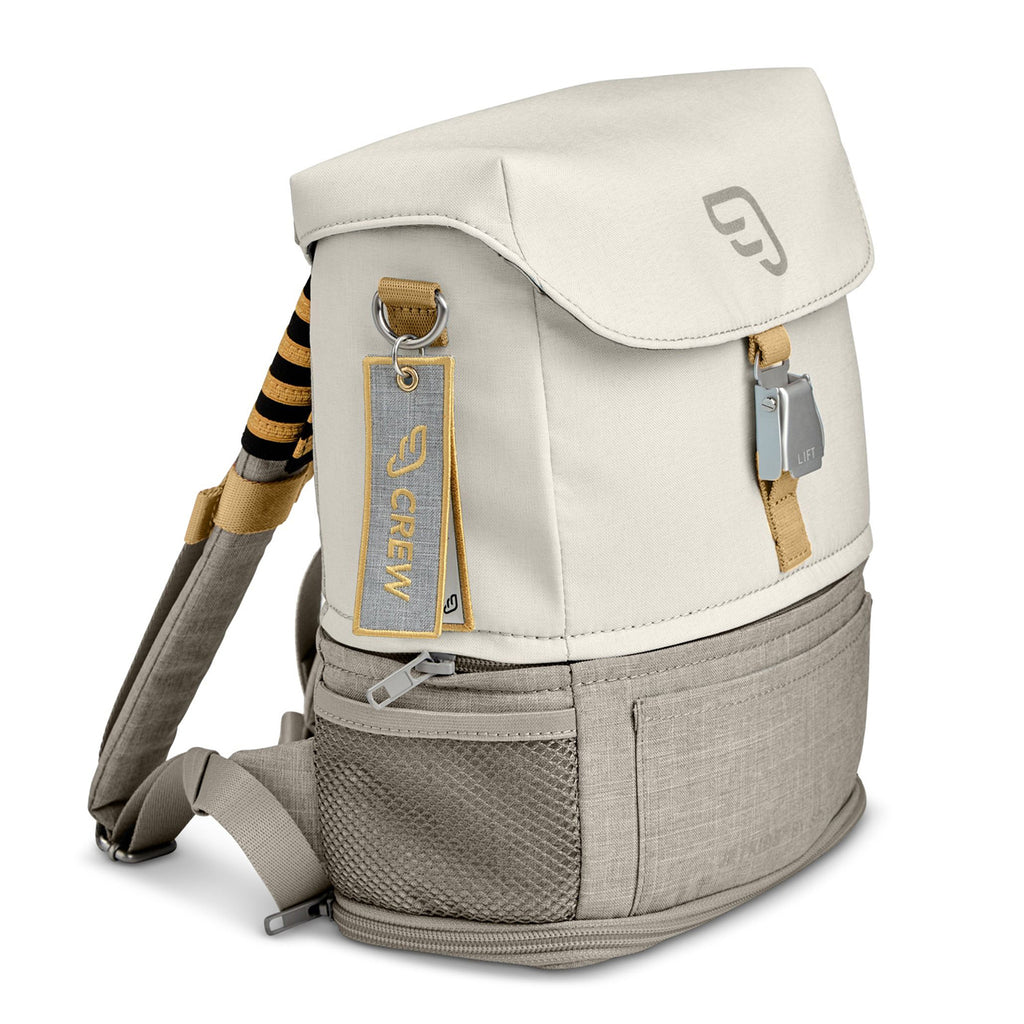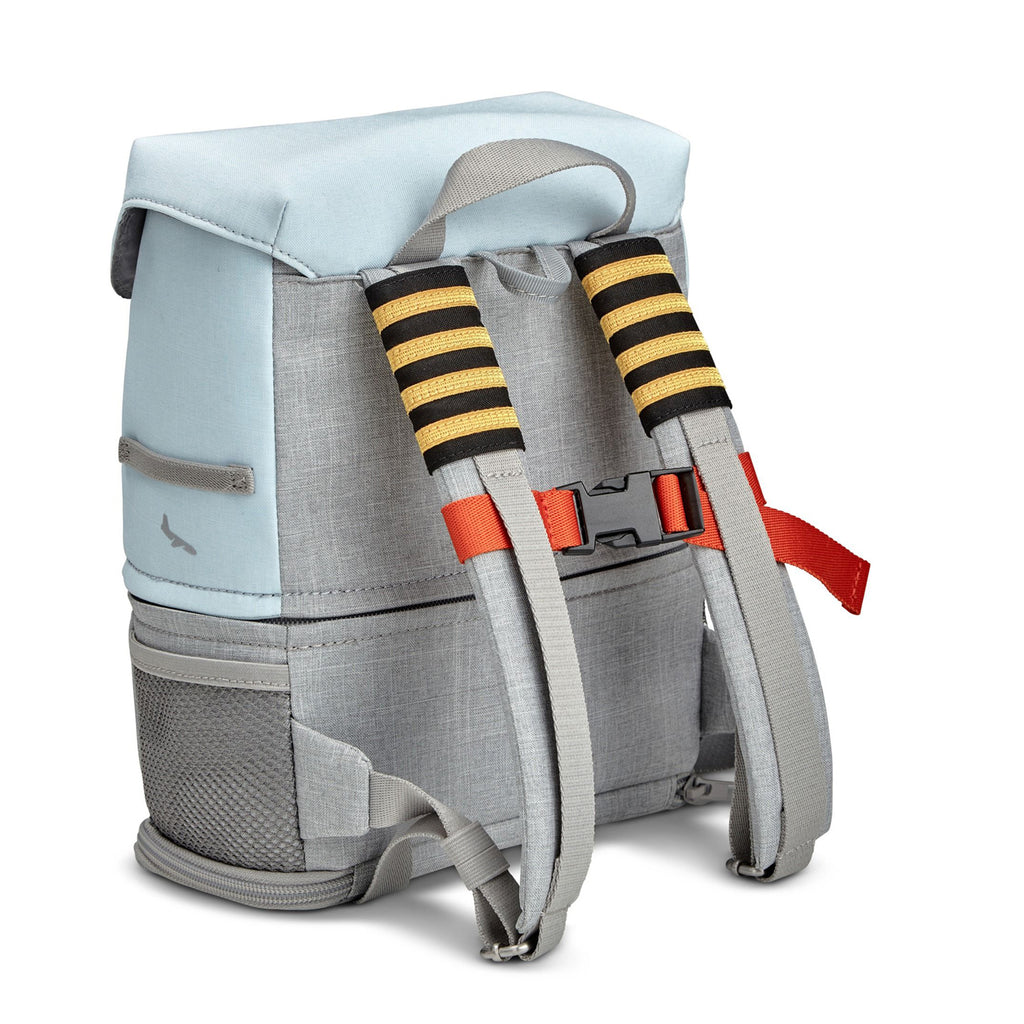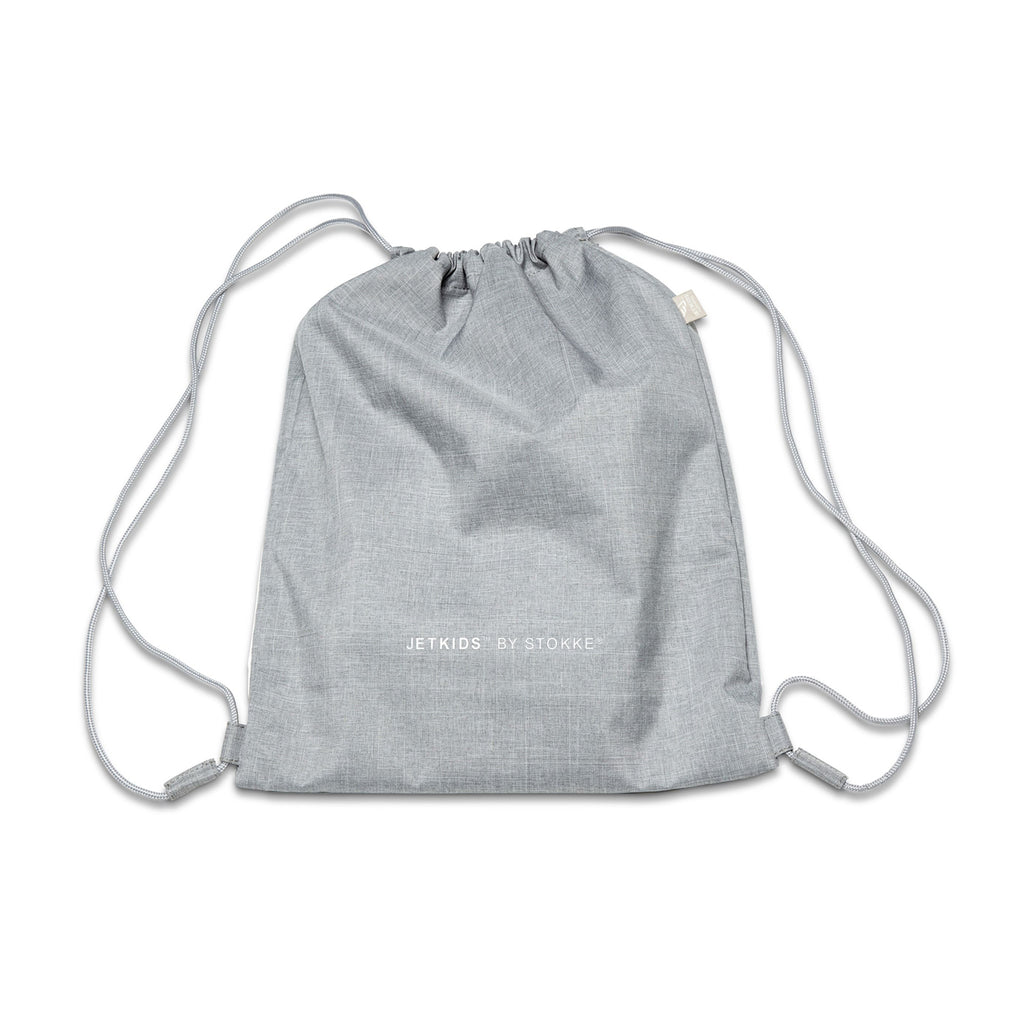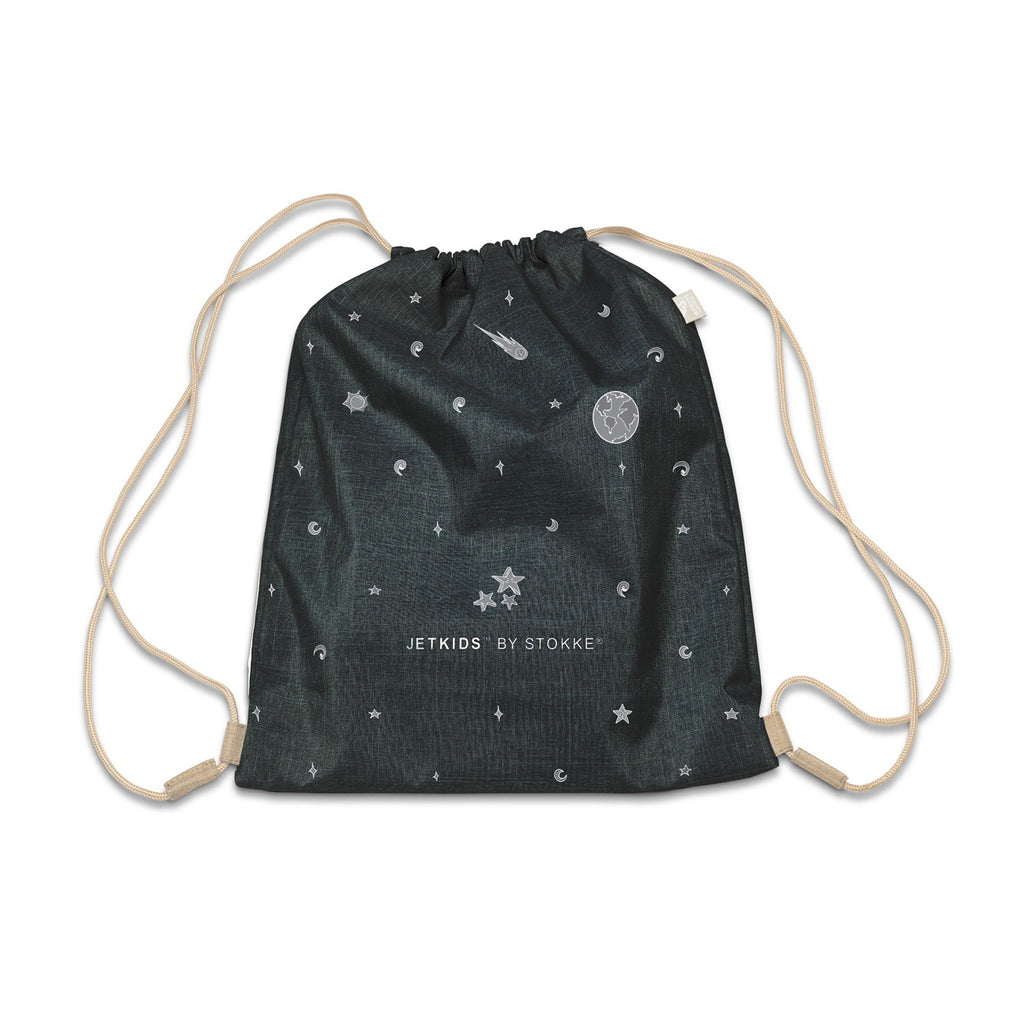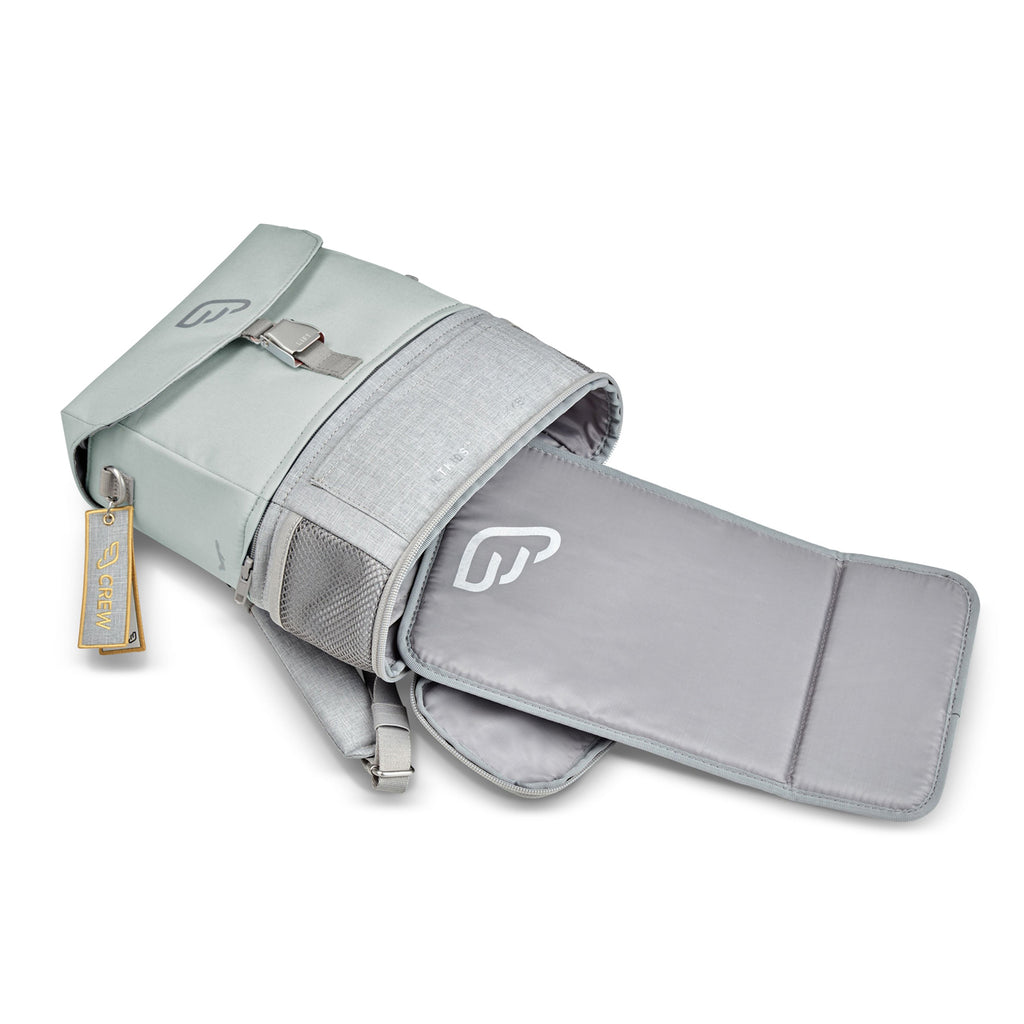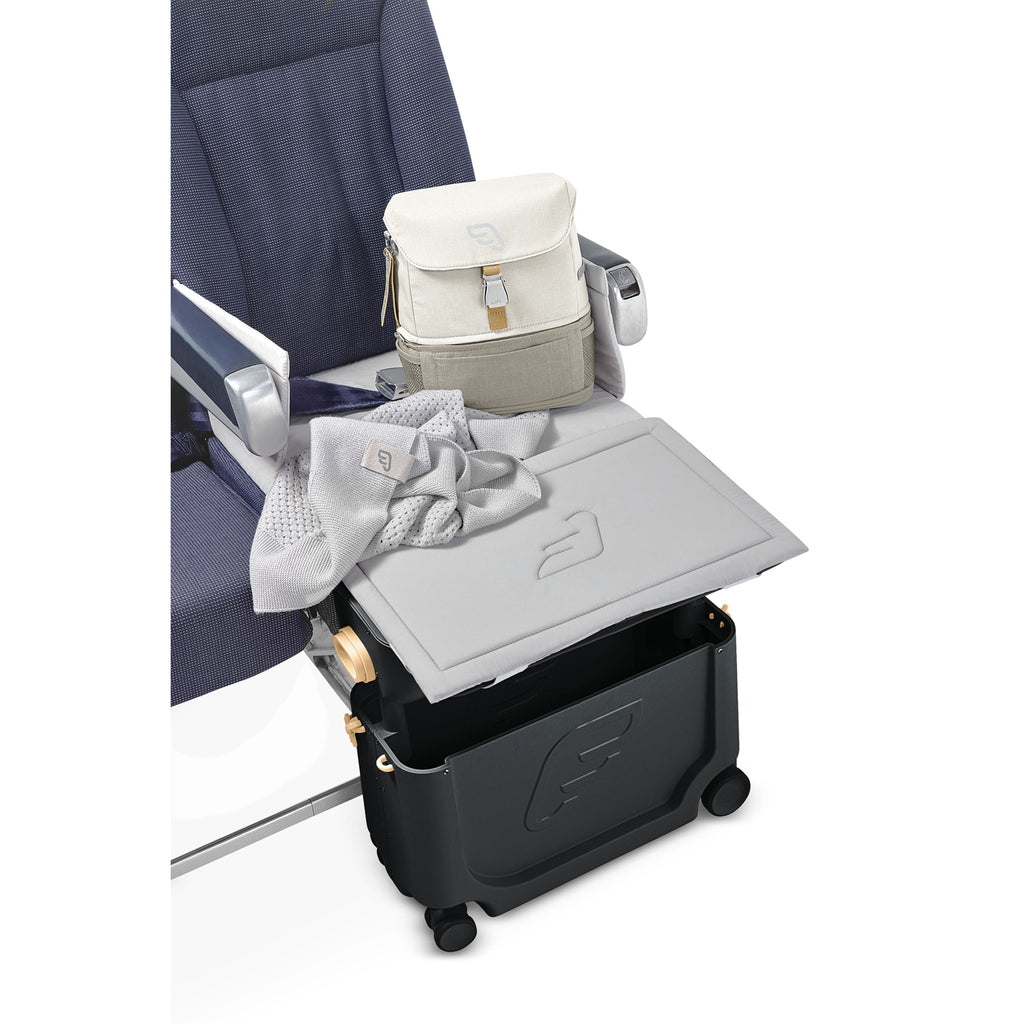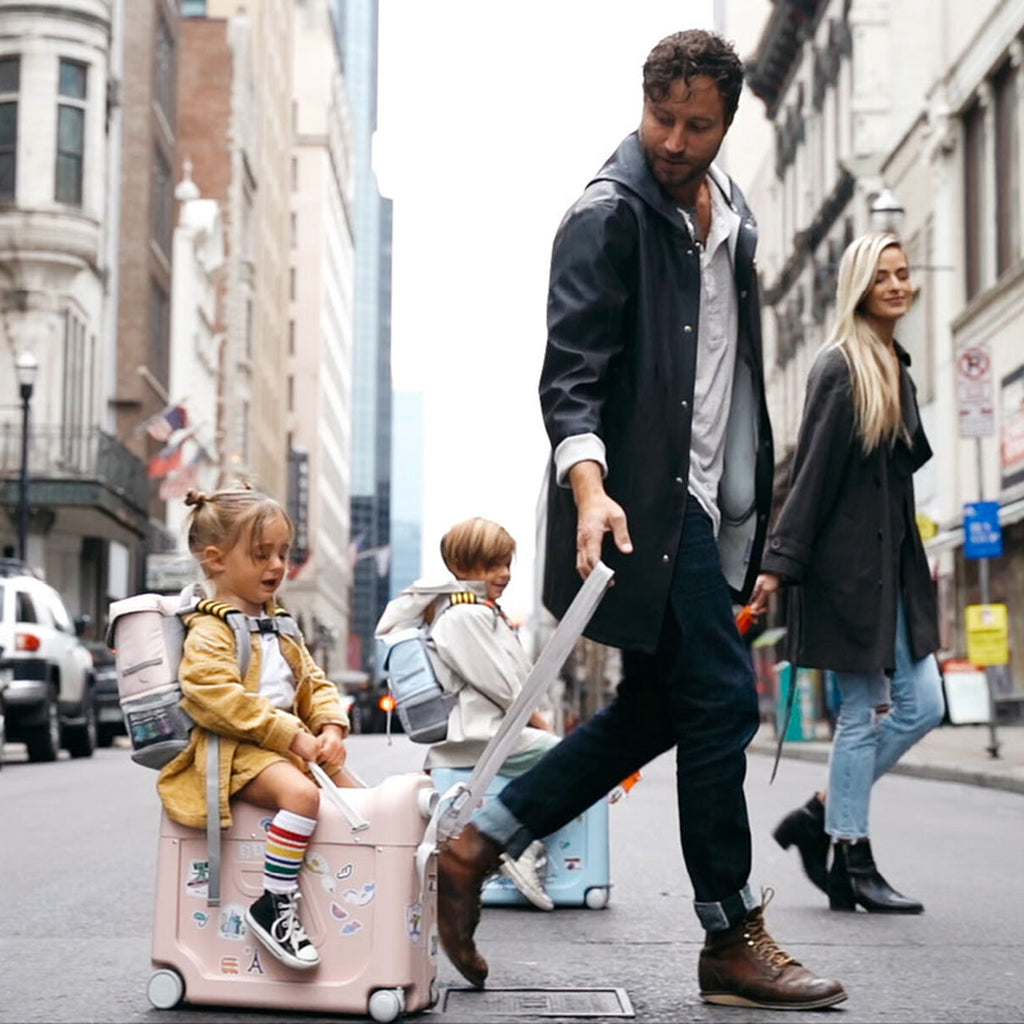 Stokke
Stokke® JetKids Crew BackPack
$85.13
The Crew Backpack is designed to meet all of your little one's travel needs – for those short trips to the park or school or for longer journeys to visit family or discover new places. The Crew Backpack gives your child 2L /68 oz of extra storage, making room for more essentials, no matter what kind of journeys lay ahead. Made for children to start using at about two years of age, the practical expansion, adjustable belt and straps mean that it can be used comfortably until your child is about seven. The durable water repellent fabric makes it suitable for (almost) every type of weather with a pull-out seat pad for added comfort.
Easy to expand, with just a single zipper
Padded shoulder pads for comfort
Chest strap for better carrying
Reflective material for added safety, so your child will be seen when outside
The pull-out seat pad provides extra comfort so your child doesn´t have to sit directly on the ground
One large and two small pockets for organization
Comes with a convenient storage bag that holds dirty shoes or clothing
Detachable captain stripes for the ultimate aviator look
All needed parts come included - backpack, dust bag, name tag and seat pad
Easy to wipe clean because of its water repellent material
Lightweight; travel friendly
Easy to tuck away and saves space when not in use
Sleek Scandinavian Design
Compact enough to fit in the JetKids™ by Stokke® BedBox™
Can be used fastened to outside of the JetKids™ by Stokke® BedBox™
Can be fastened to the back of most airplane seats
Available in colours that match the JetKids™ by Stokke® BedBox™ for a chic travel look
Dimensions: 22 x 12 x 26 cm
Shipping charge calculated at checkout. Orders of more than $49.00 ship free in Canada (exceptions apply). Pickup from our warehouse or store is always free! If the product is in stock, it will ship in 3-5 business days.