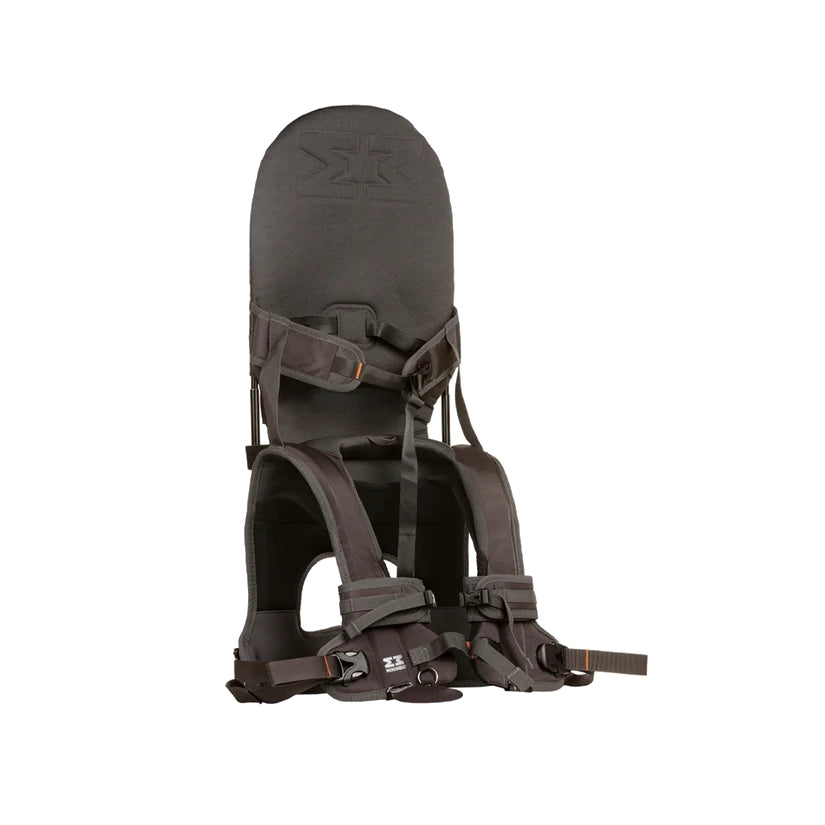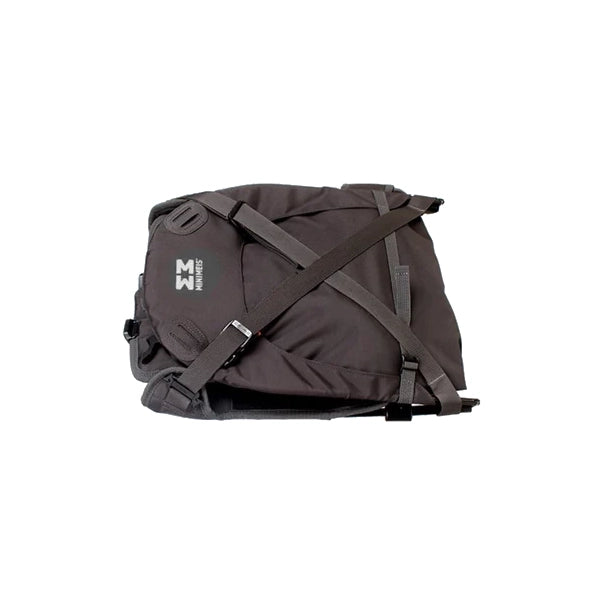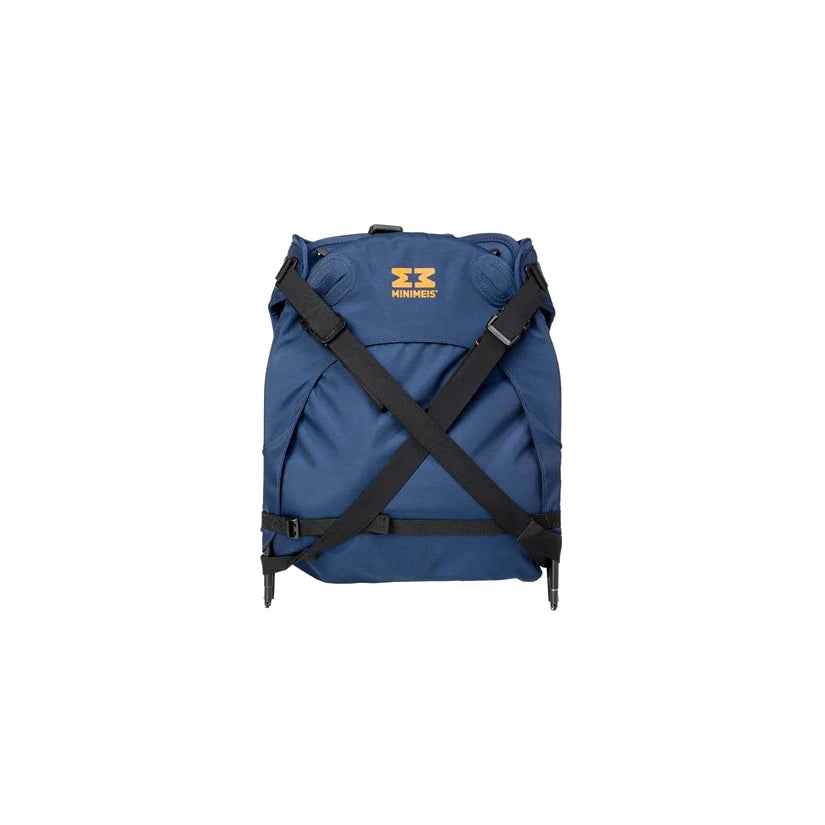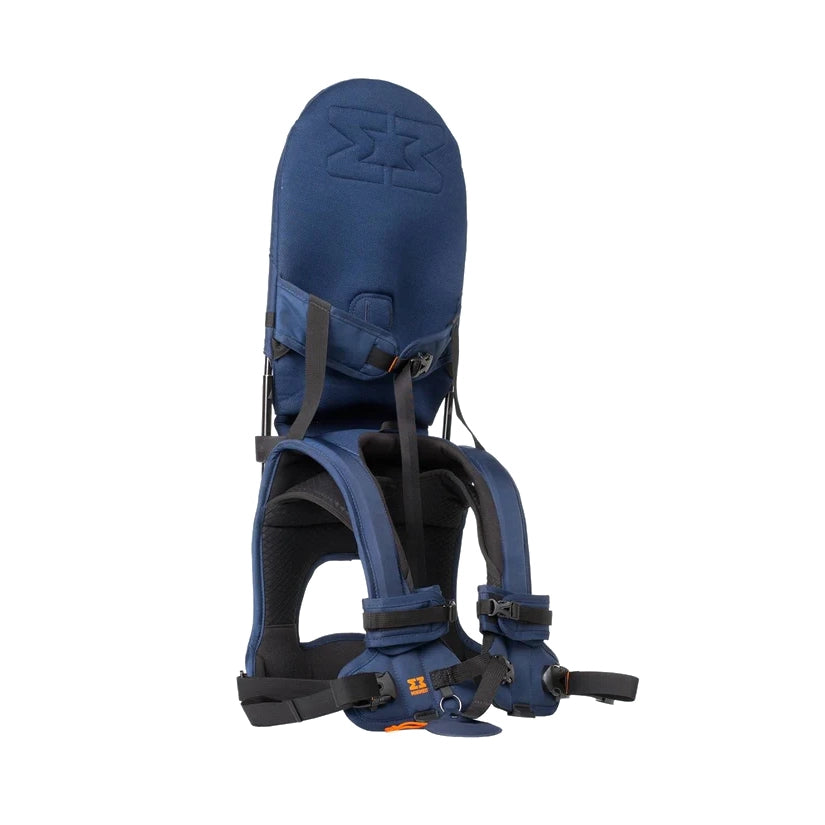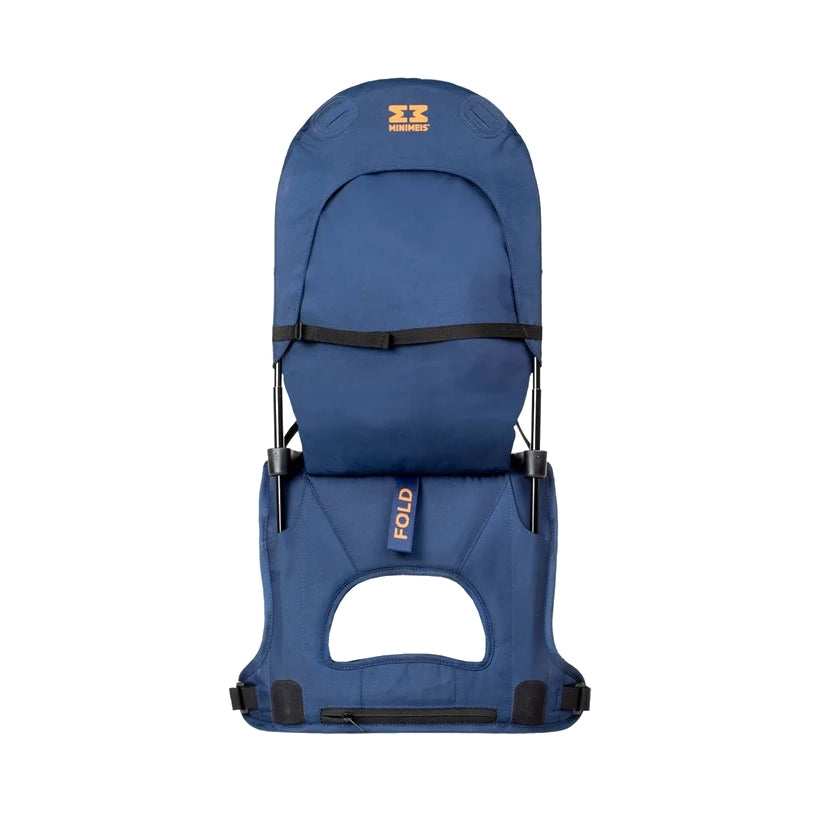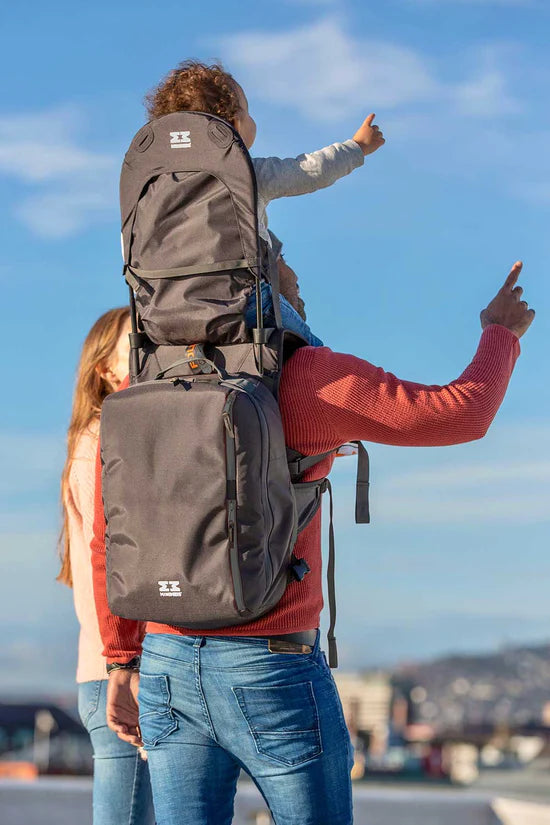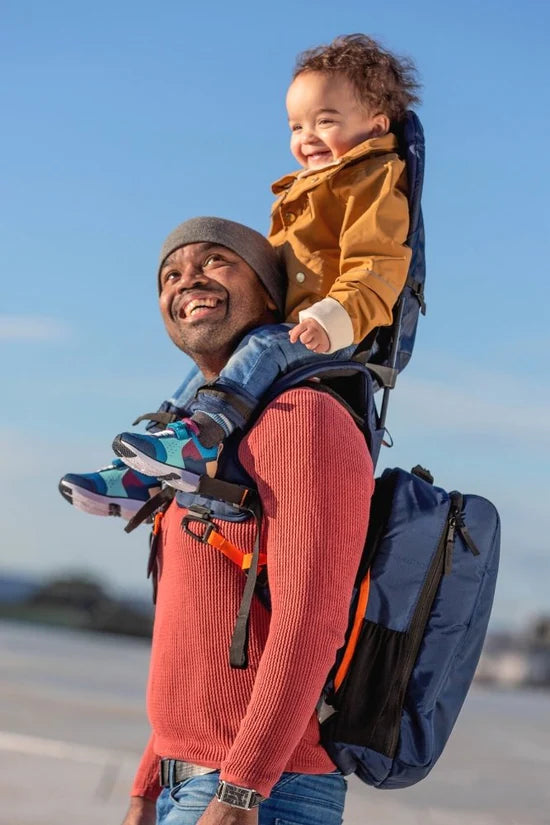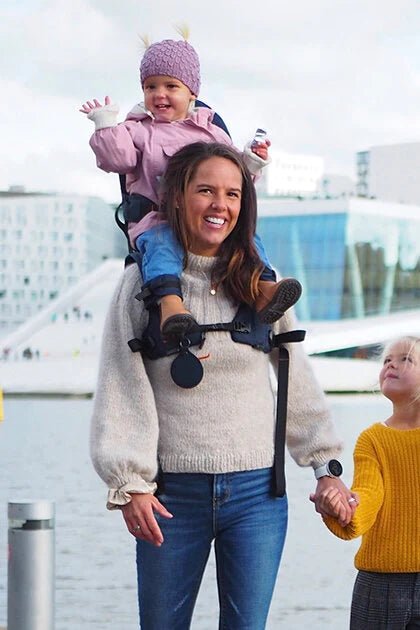 MiniMeis
G4 Shoulder Carrier
$188.34
Meet the new baby and child shoulder carrier developed by Norwegian dads!
The MiniMeis carrier gives your child a perfect view of the world, from the safety of your shoulders. Providing comfort and free hands for the both of you.
Comfort for the parent is provided by placing the child on a specially designed seat, hovering just above your shoulders, relieving your neck and shoulders from direct stress. The weight of the child is evenly distributed through the carriers' body, which enables longer walks in comfort and style, with happy kids.
While discovering the world, your child sits safely on your shoulders secured by a waist belt and leg straps. A harness with shoulder straps is included to give extra upper body support for the smallest kids (6-10 months). An extendable padded seat provides maximum comfort for the child. The supportive backrest is designed to help the child sit up straight while sitting in the carrier on your shoulders.
At only 1.6 kg (3.5 lbs), the MiniMeis is the lightest framed child carrier on the market. MiniMeis has passed all the safety standard tests by SGS in both the EU and the US. The carrier has been tested up to the set standard of 18 kg. That said, the durable material used on the MiniMeis can withstand more weight than you'd comfortably want to carry – so it's really up to you.
30x30cm when folded.
Shipping charge calculated at checkout. Pickup from our warehouse or store is always free! If the product is in stock, it will ship in 3-5 business days.