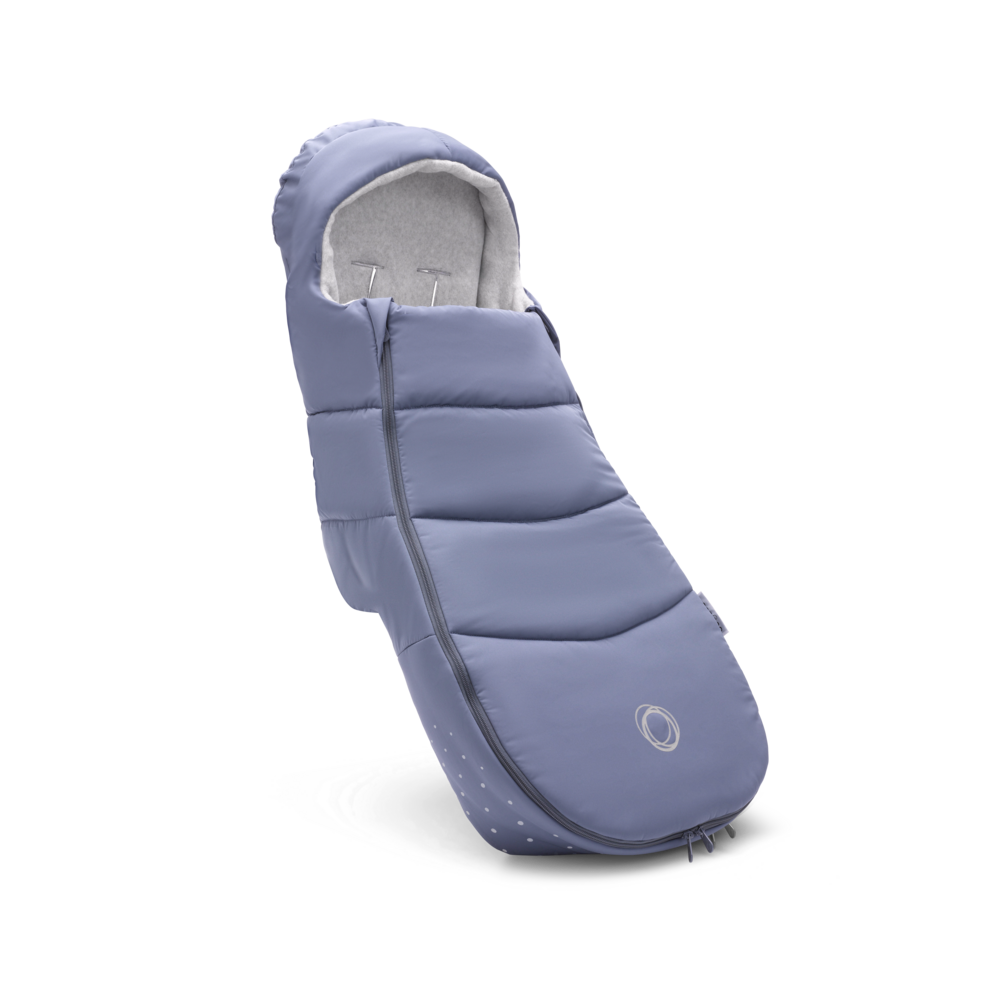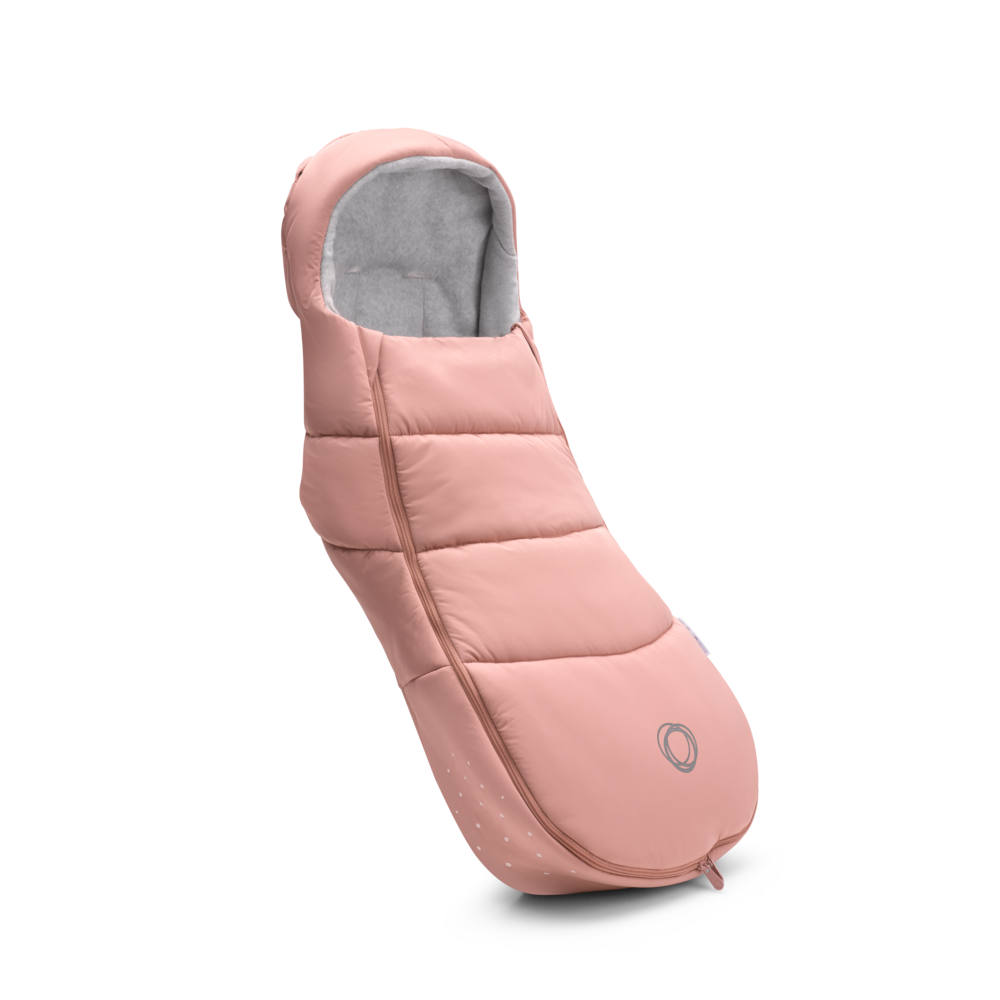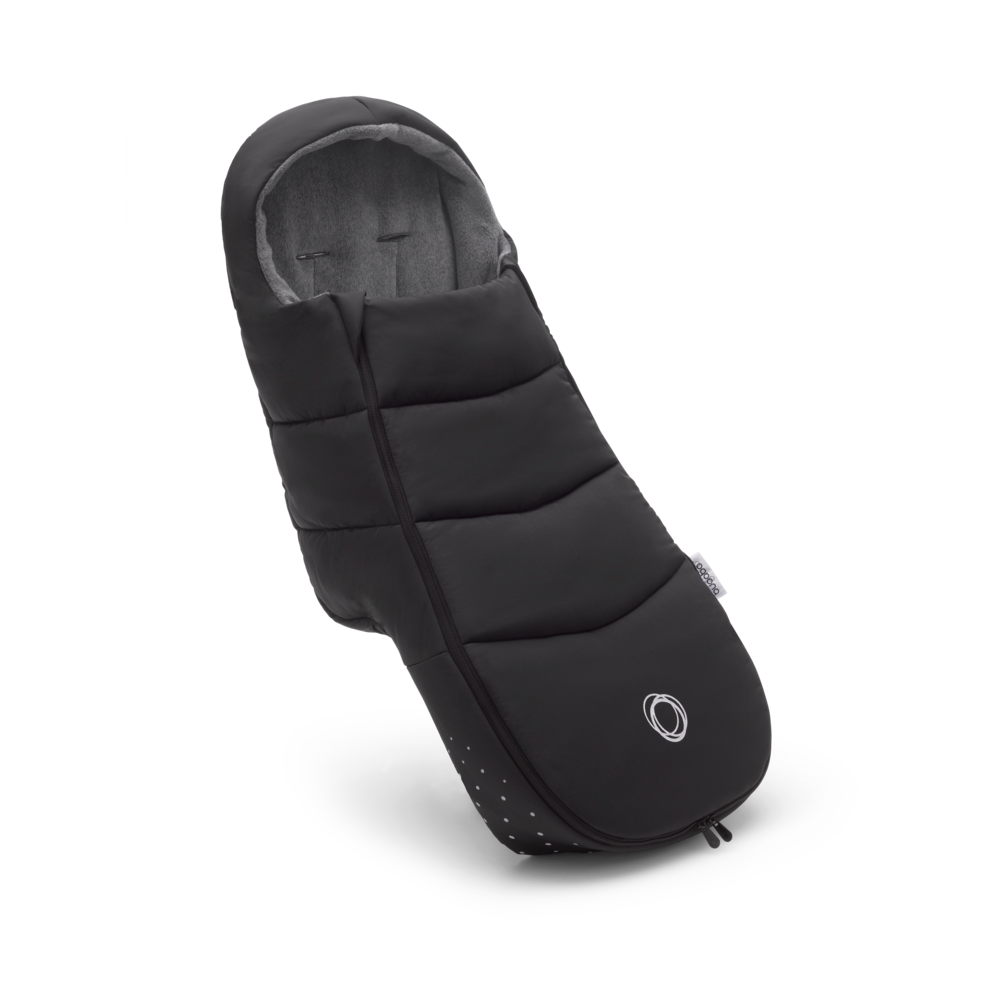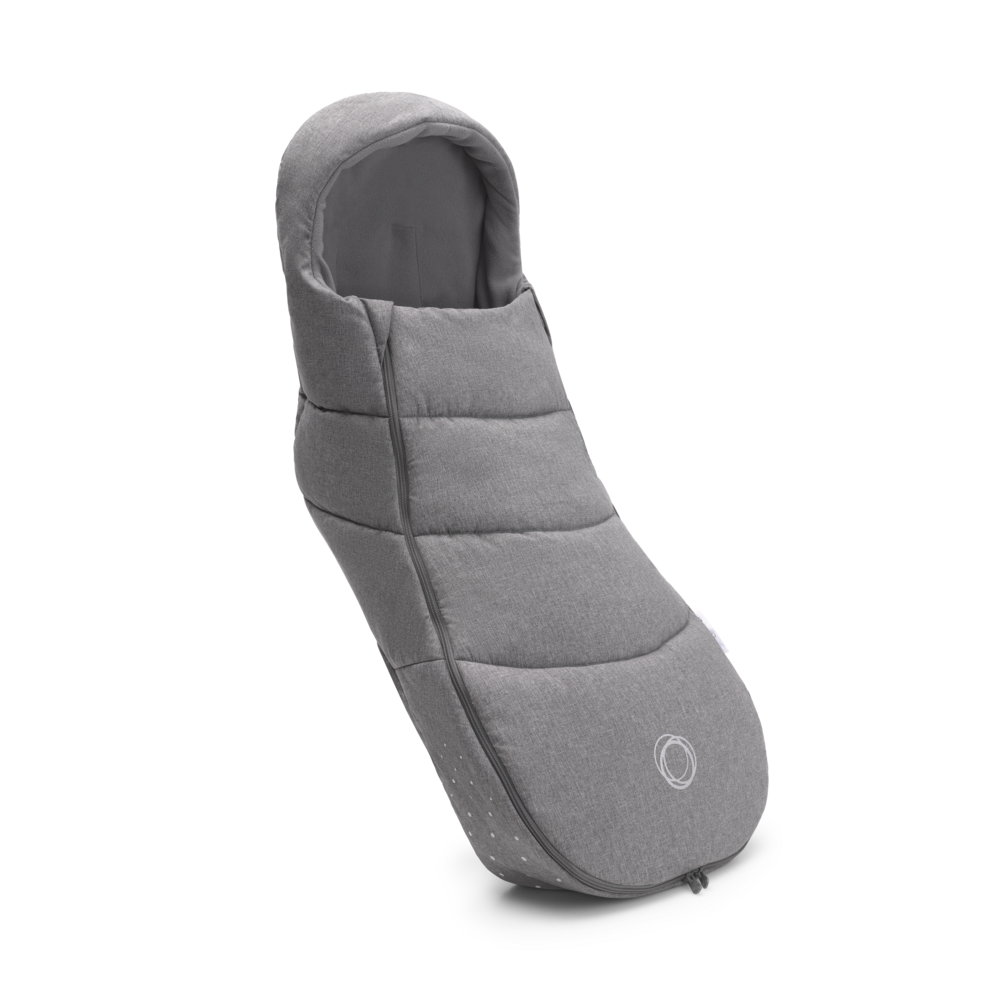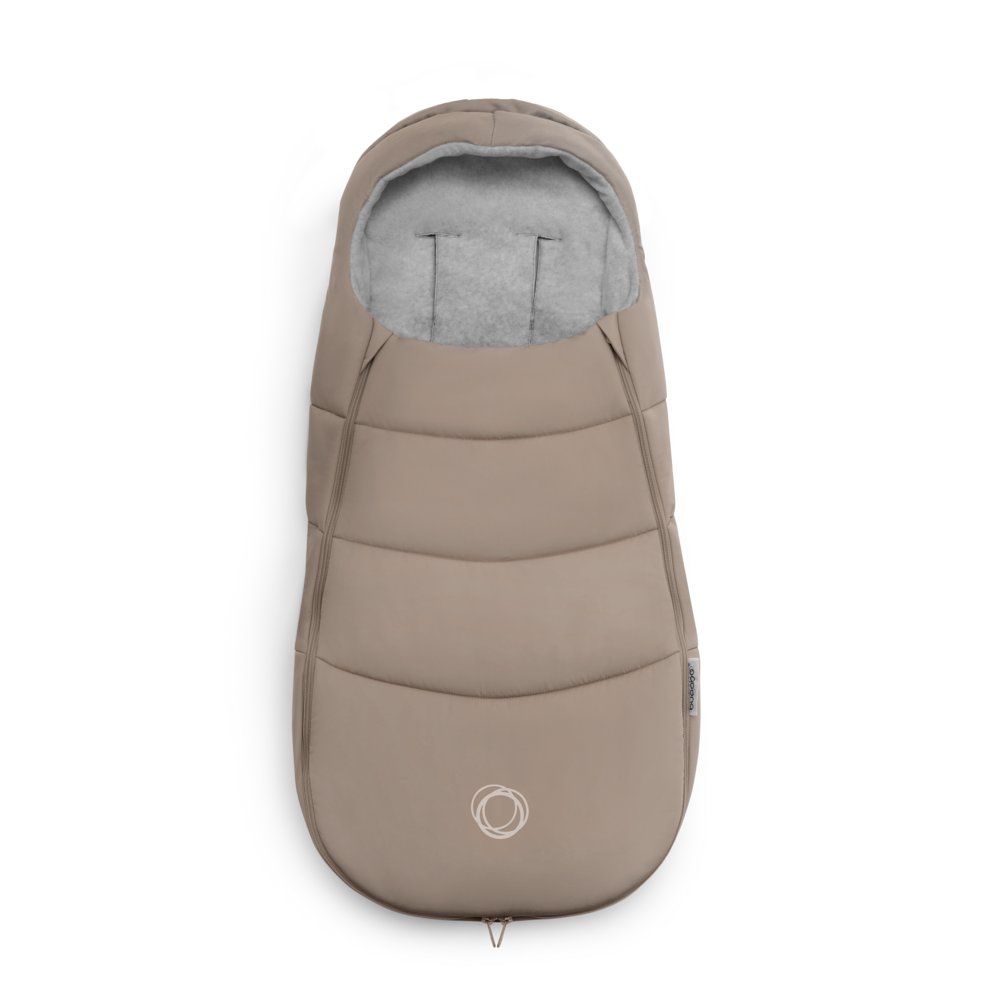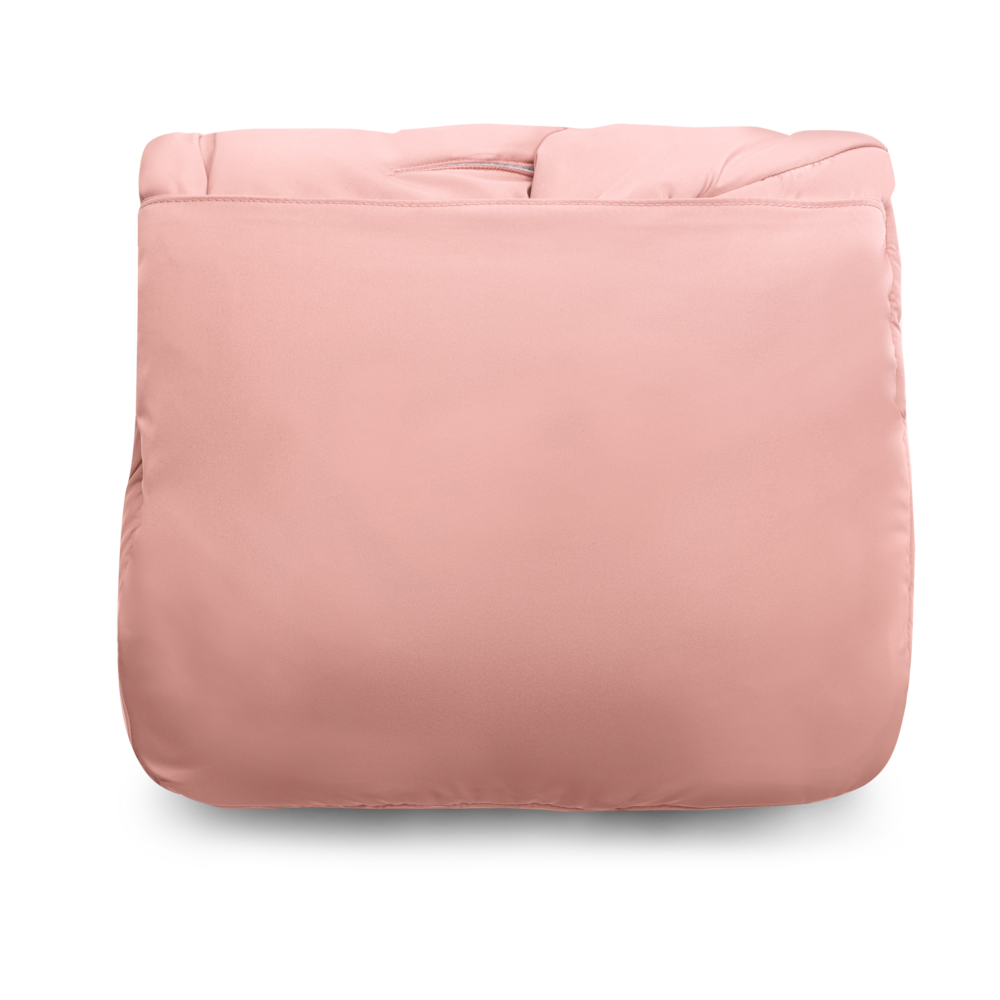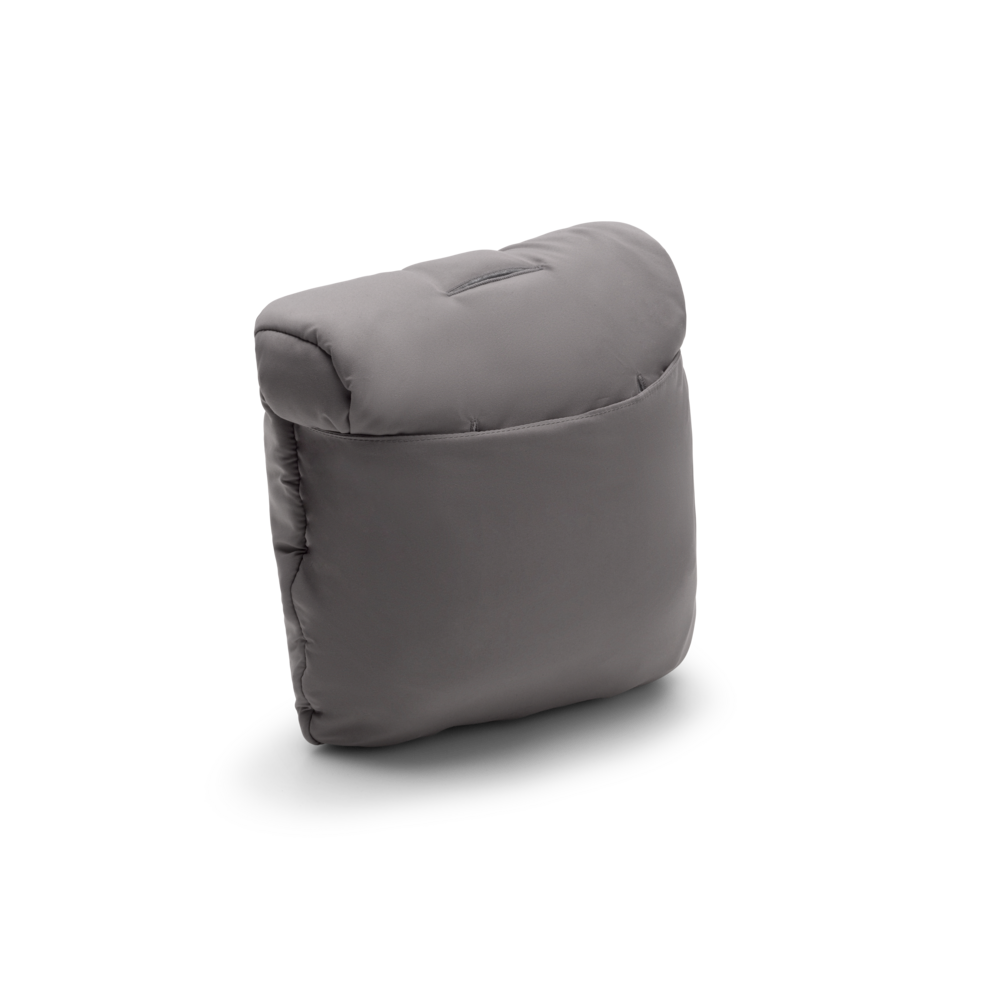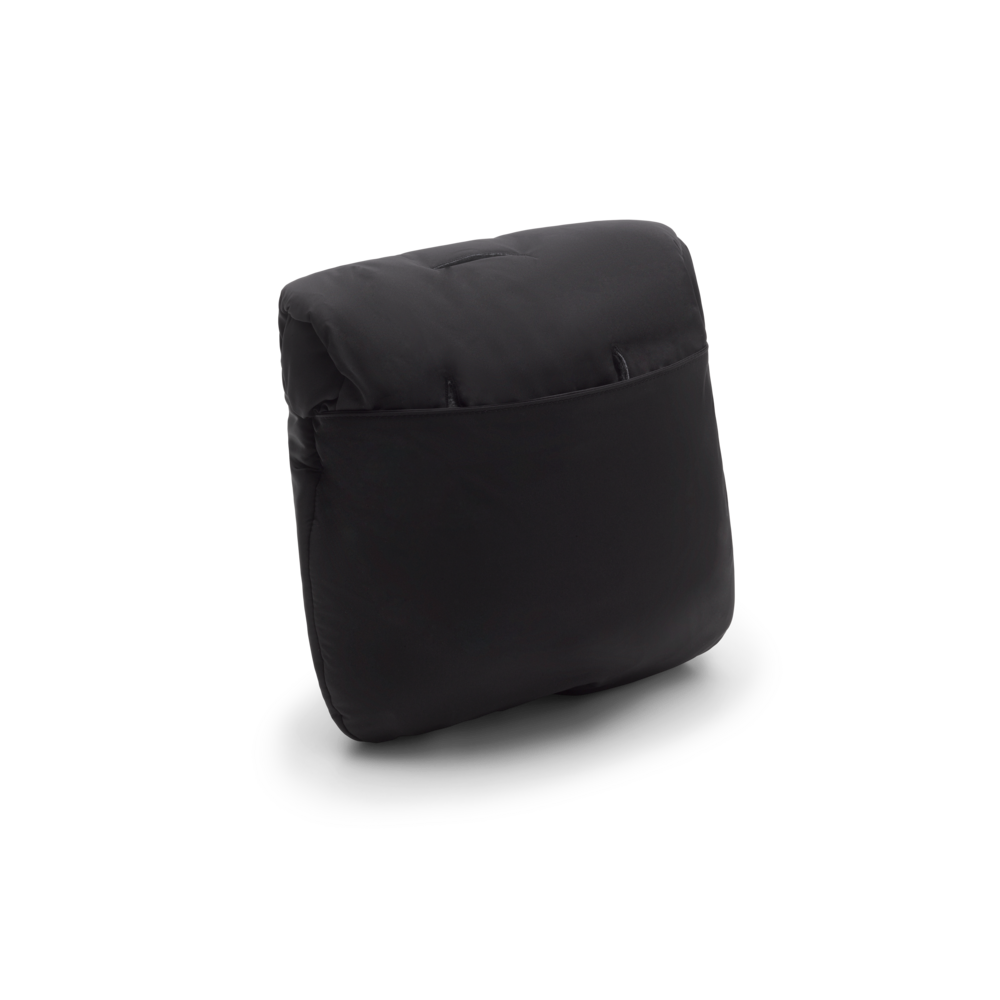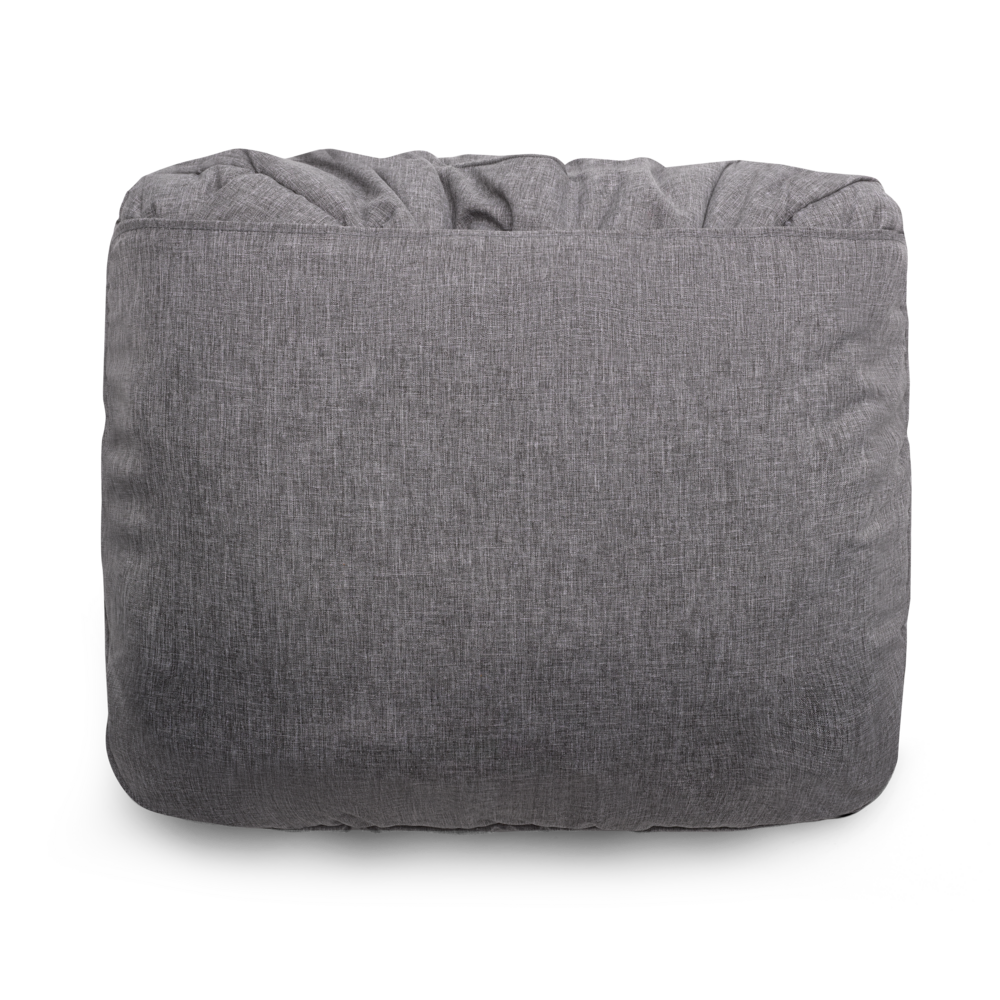 Bugaboo
Footmuff
$127.54
The perfect all-season must-have that helps regulate your toddler's body temperature. Water-repellent on the outside and soft, high quality, and breathable fabrics on the inside. The amazing new color options perfectly mix and match to complement your stroller.
Features:
Water-repellent outside and soft and breathable mélange fleece inside. Reflective elements for better visibility to make discovery safe and fun all day long.
Folds into a small package for easy storage.
Cocoon-shaped headpiece for extra wind protection and built-in shoe shield to remove any dirt with a simple swipe.
Two-way zipper to easily unzip the top cover and easy magnet for super quick adjustments of the apron.
Machine washable for easy care.
Compatible with:
Bugaboo Bee (2007 model)
Bugaboo Bee (2010 model)
Bugaboo Bee 3
Bugaboo Bee 5
Bugaboo Bee 6
Bugaboo Buffalo
Bugaboo Cameleon (2007 model)
Bugaboo Cameleon 3
Bugaboo Cameleon 3 plus
Bugaboo Donkey
Bugaboo Lynx
Bugaboo Donkey 2
Bugaboo Donkey 3
Bugaboo Fox
Bugaboo Fox 3
Bugaboo Fox 2
Bugaboo Frog
Bugaboo Gecko
Bugaboo Runner
Shipping charge calculated at checkout. Pickup from our warehouse or store is always free! If the product is in stock, it will ship in 3-5 business days.