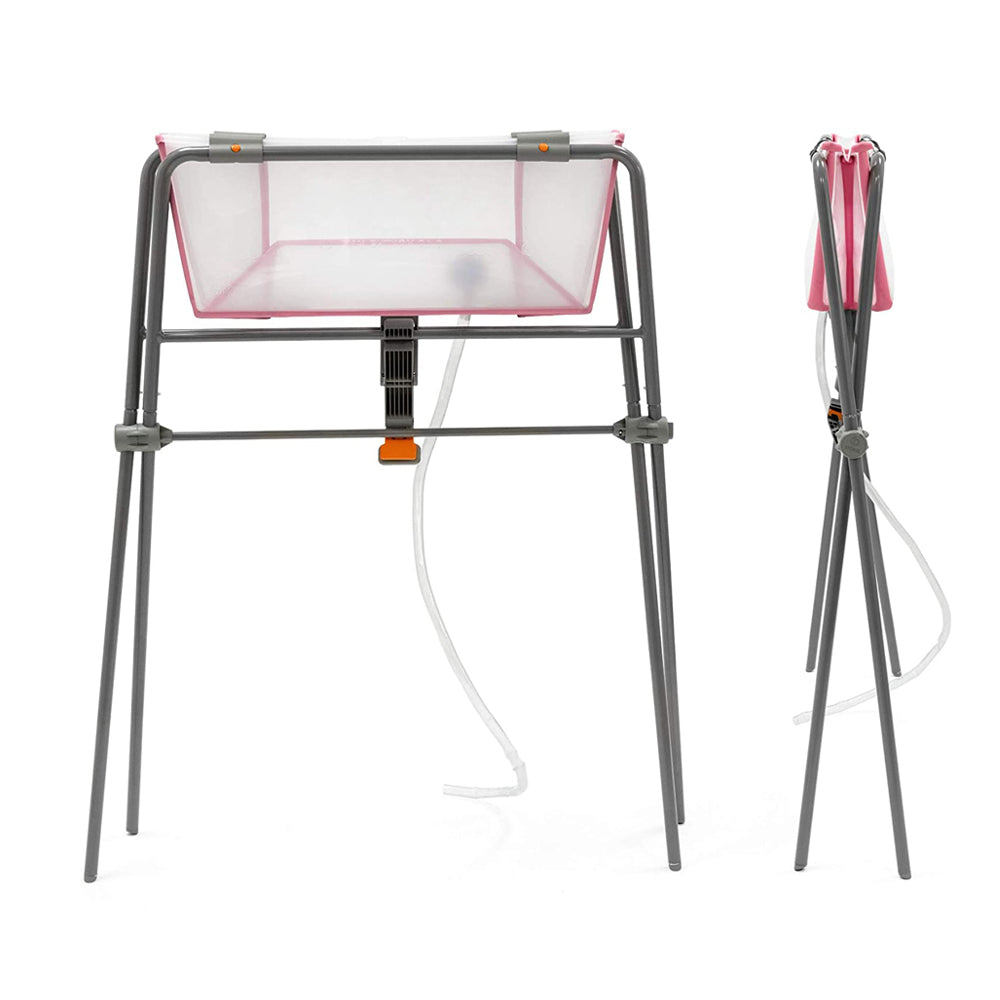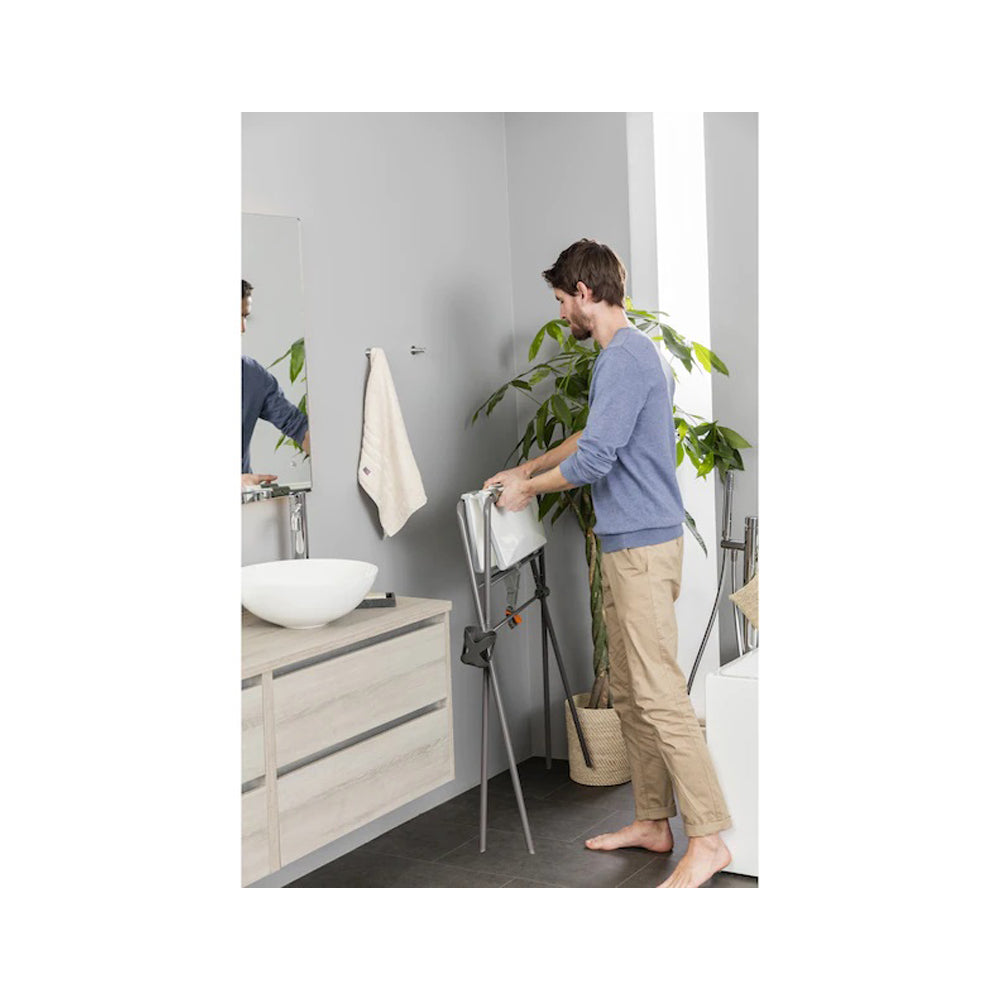 Stokke
Flexi Bath® Stand
$119.00
The Stokke Newborn Flexi Bath Stand is designed to bring you and your baby closer for bath time bonding and fun. Made exclusively to fit the Stokke Flexi Bath; it's designed for safety, quick storage and convenience, with everything close at hand.
Safety features on the Stokke Newborn Flexi Bath Stand includes non-slip legs, double-action locks and a red safety indicator. Folds flat with the Flexi Bath attached for easy transport and storage. Towel rail, draining hose and optional shampoo cup keeps essentials close at hand. Avoid backache from kneeling on the floor with this sturdy, ergonomic Stokke Newborn Flexi Bath Stand. Made with functionality, comfort and bonding at the core.

Stokke Newborn Flexi Bath Stand can be used for bathing newborns until they sit independently, or up to 10 kg/22 lbs.
Product dimensions (length x height x width) in cm/in: 91 x 57 x 96 / 35.8 x 22.4 x 37.8
Product weight in kg/lbs: 3.7 / 8.2

Shipping charge calculated at checkout. Orders of more than $49.00 ship free in Canada (exceptions apply). Pickup from our warehouse or store is always free! If the product is in stock, it will ship in 3-5 business days.