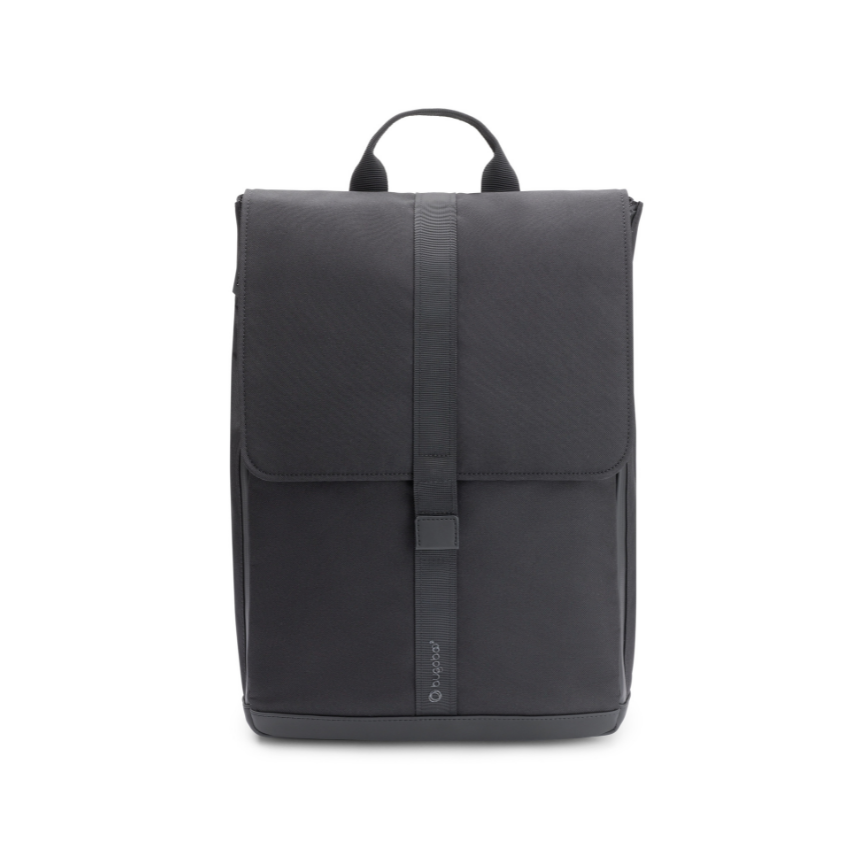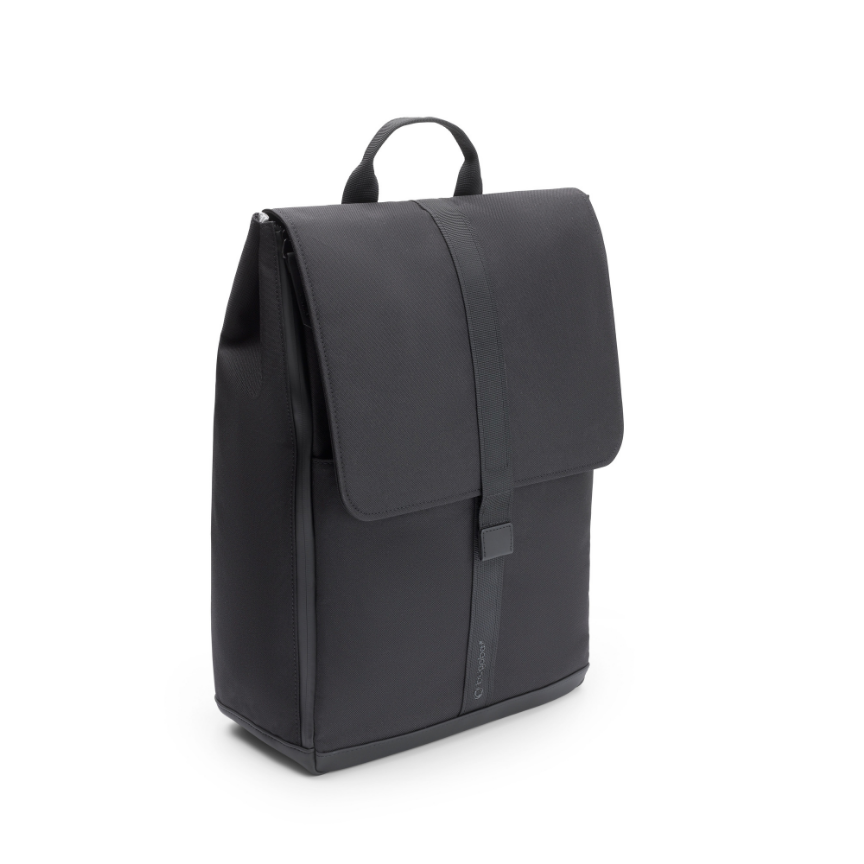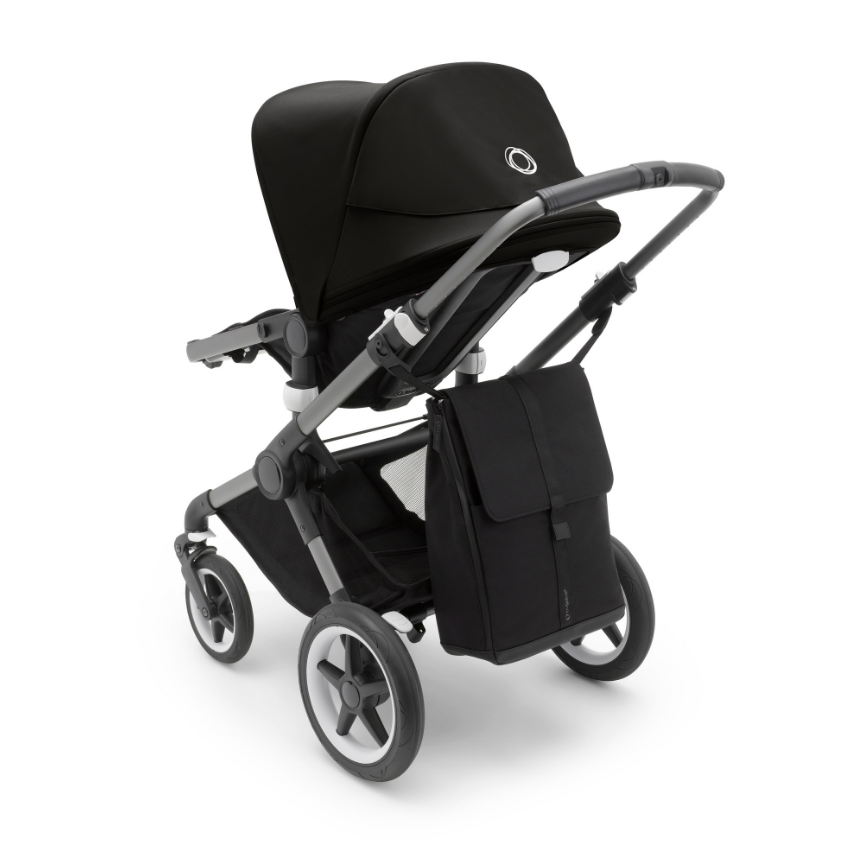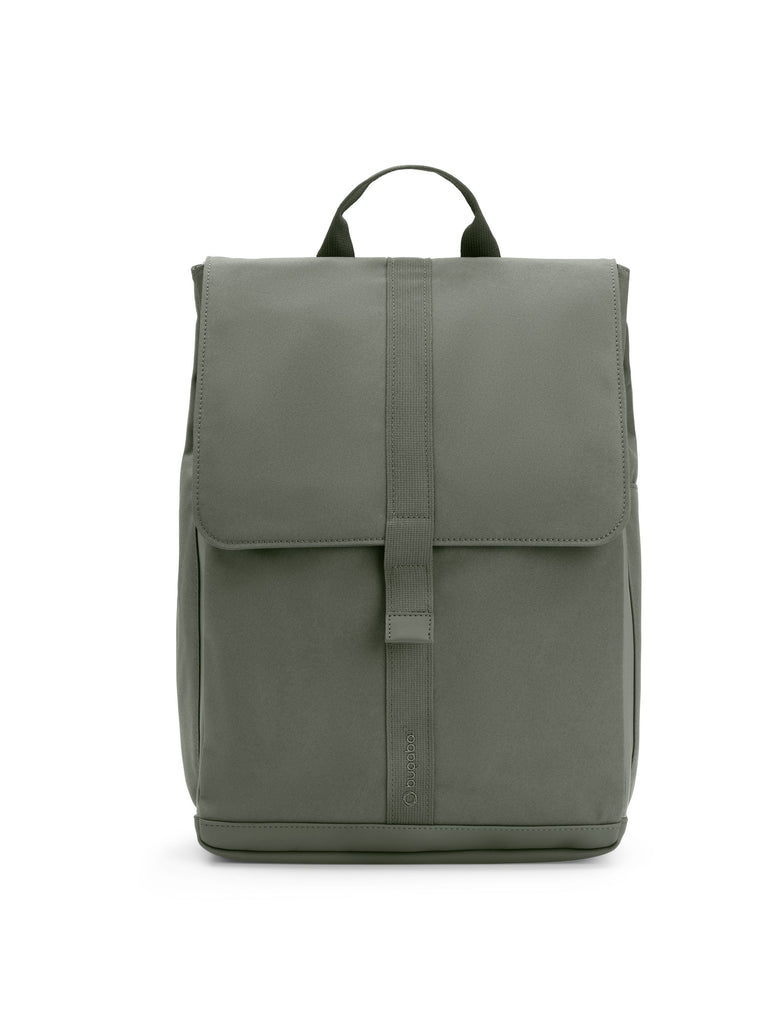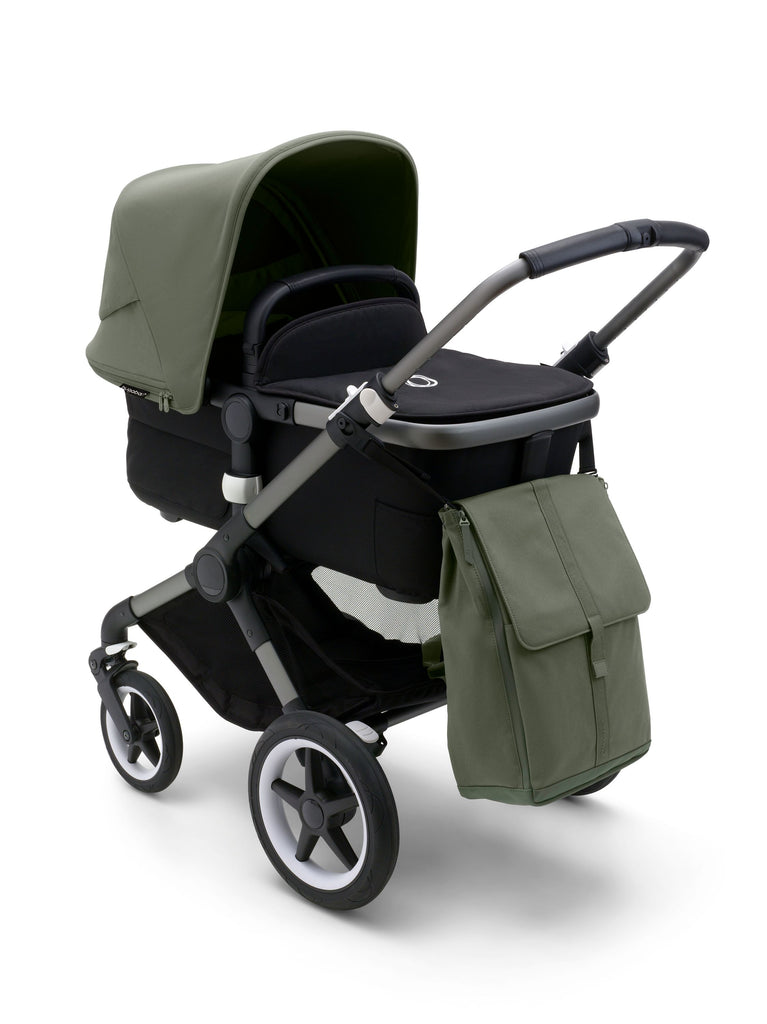 Bugaboo
Changing Bagpack
$128.41
The Bugaboo changing backpack is revolutionizing how diaper bags should look. It lets you carry all your baby essentials while staying in fashion. Rain proof outside, spill proof inside, with 100% recycled fabrics & fits perfectly on your Bugaboo stroller.
The Bugaboo Changing bag features:
New stylish design made from 100% certified recycled fabrics
Water repellent outside, wipe-clean inside
Multiple pockets, including a 17" laptop compartment, to organize personal belongings and baby essentials
Detachable, padded and wipe-clean changing mat for diaper changes on any surface
19 L capacity to carry all you need and more
Compatible with the Bugaboo Bee (2007 model), Bugaboo Bee (2010 model), Bugaboo Bee 3Bugaboo Bee 5Bugaboo Bee 6, Bugaboo Cameleon 3, Bugaboo Cameleon 3 plus, Bugaboo Donkey, Bugaboo Lynx, Bugaboo Donkey 2, Bugaboo Donkey 3, Bugaboo Donkey 5, Bugaboo Fox, Bugaboo Fox 3, Bugaboo Fox 2, Bugaboo Butterfly
Shipping charge calculated at checkout. Pick up your Bugaboo Changing Bagpack from our store for free! If the product is in stock, it will ship in 3-5 business days.