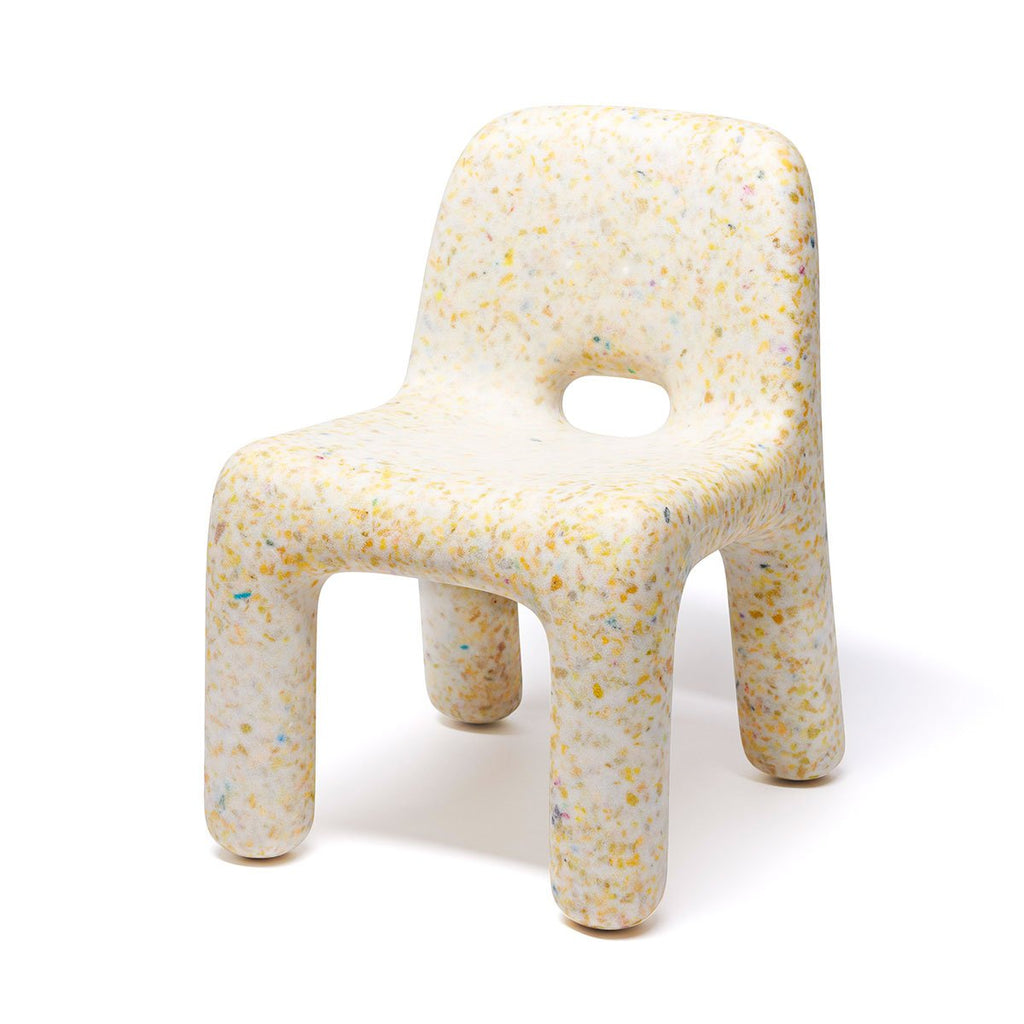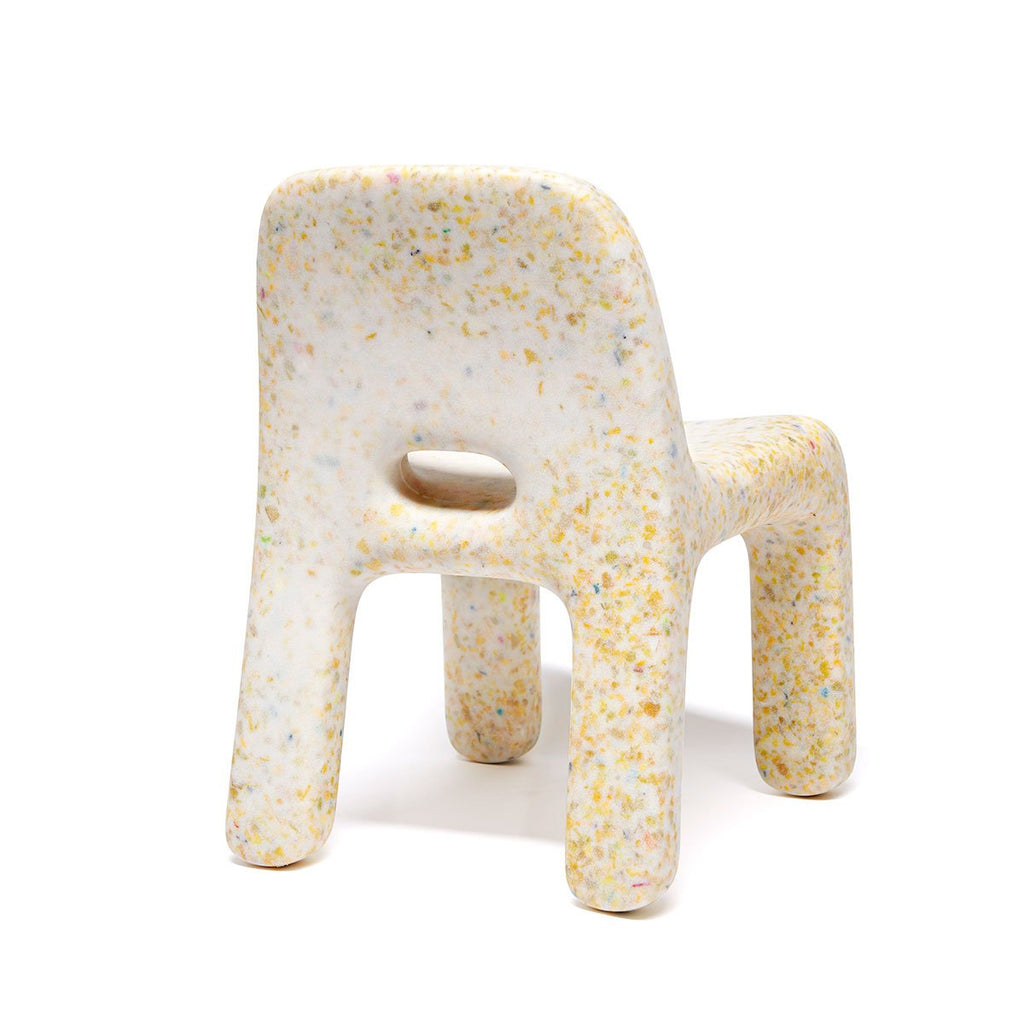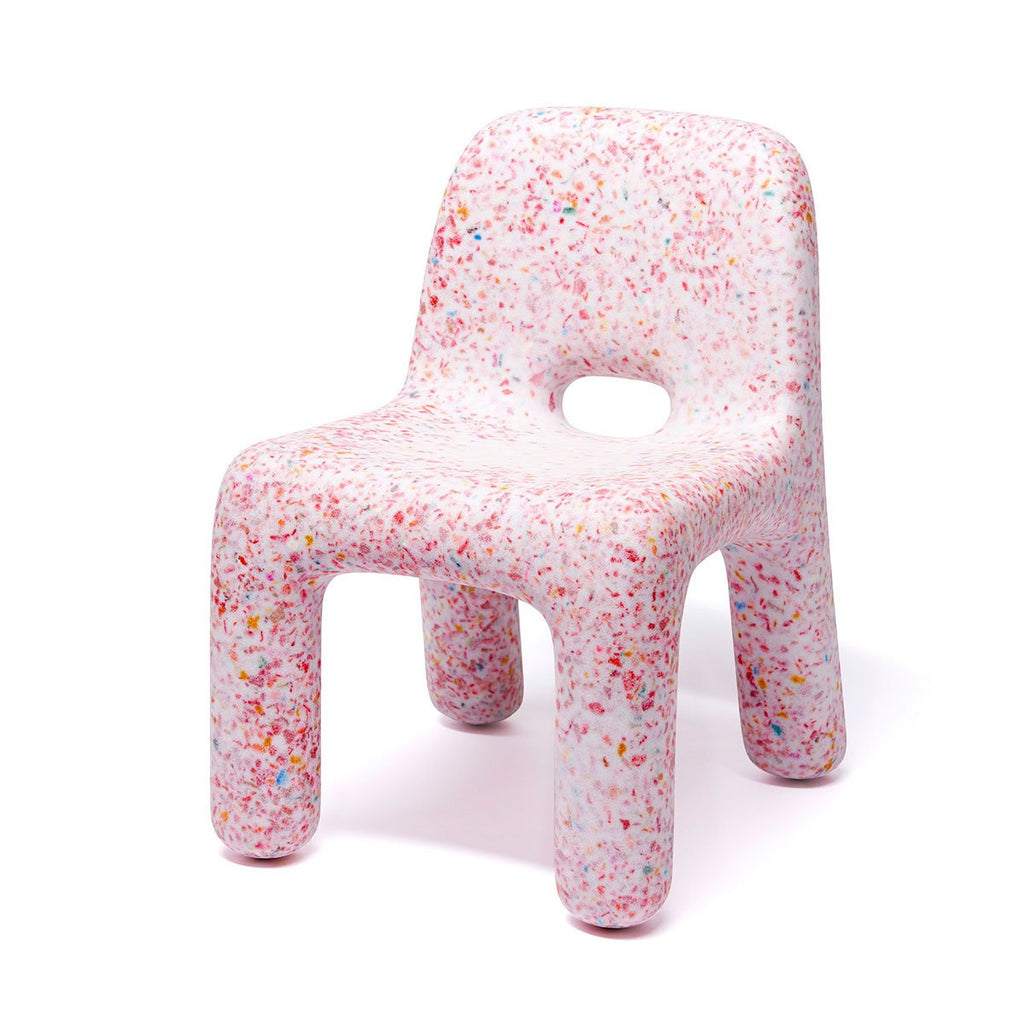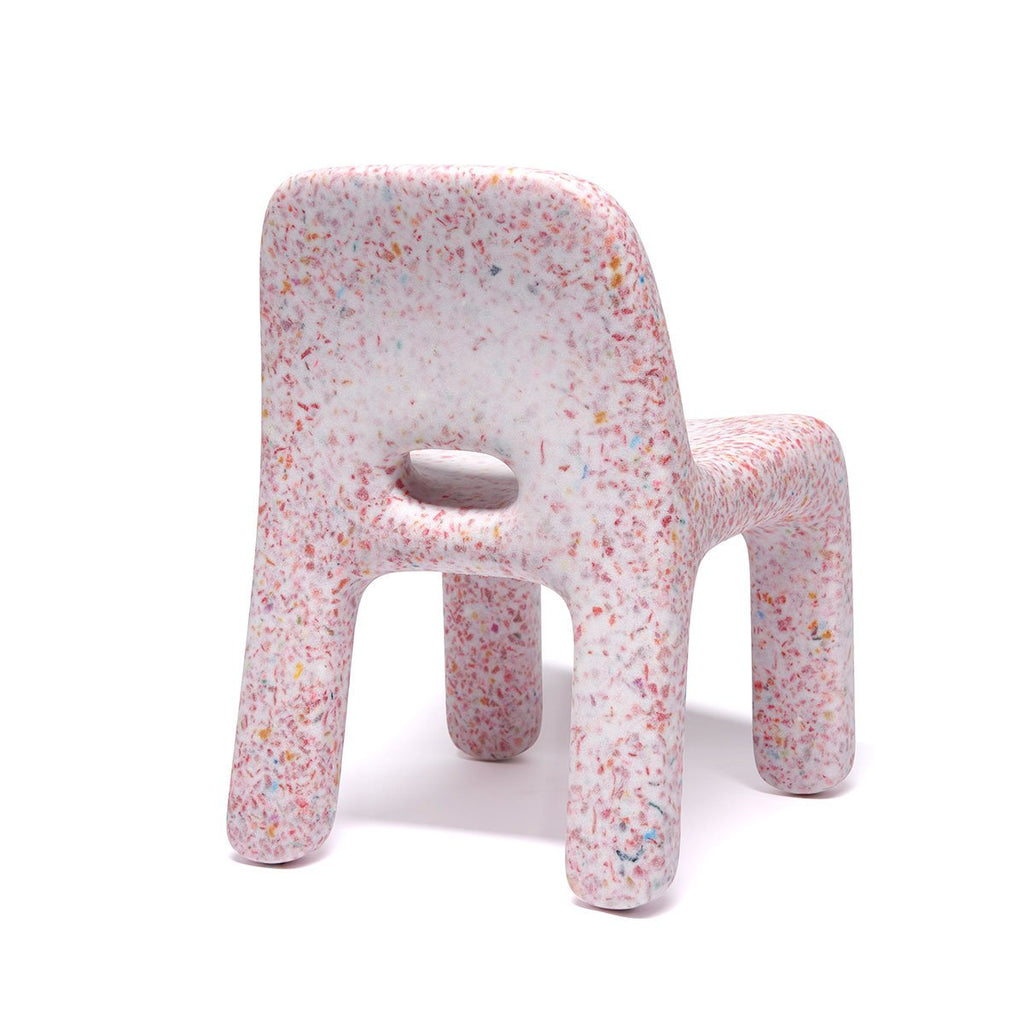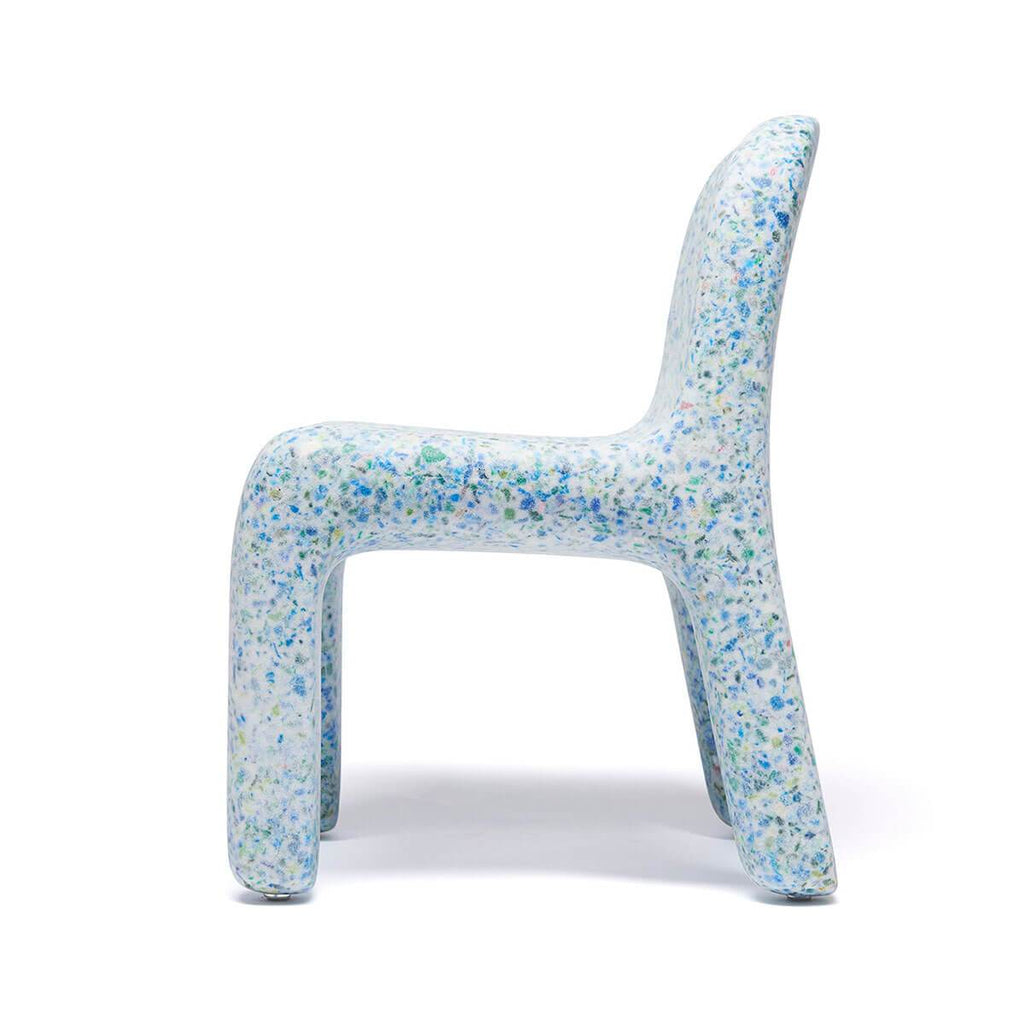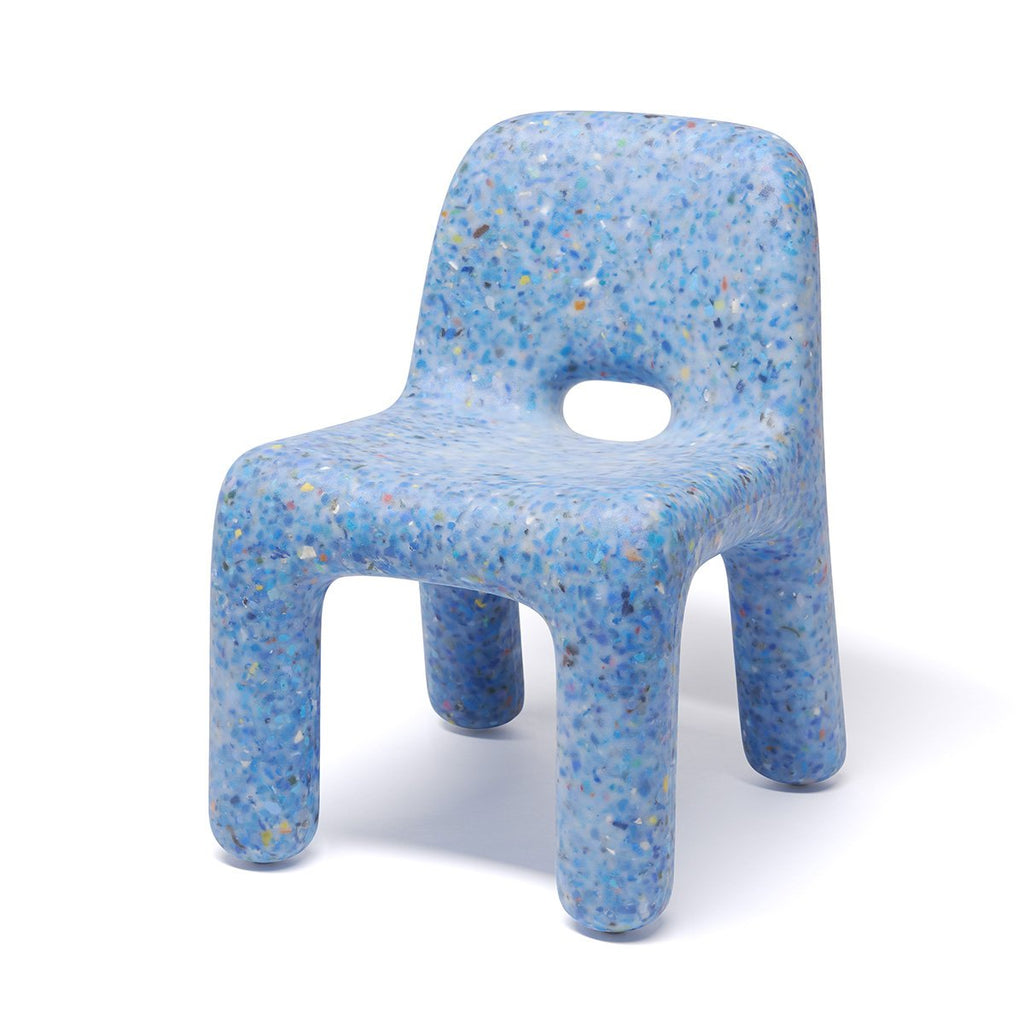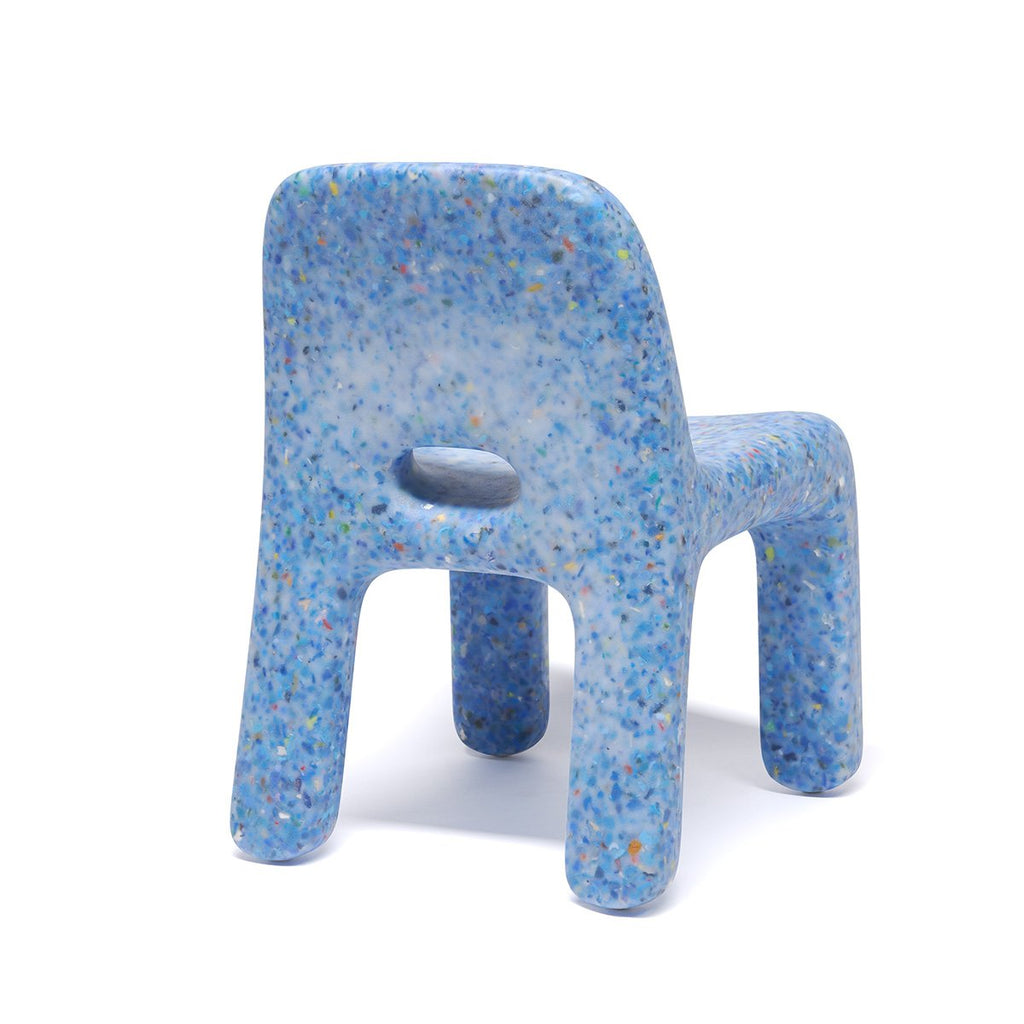 ecoBirdy
Charlie Chair
$308.00
Struck by the impermanence and short life cycle of the children's toy industry, ecoBirdy founders were moved to action in creating sustainable children's pieces that would stand the test of time. Crafted from ecothylene, ecoBirdy's proprietary material that recycles and sorts plastic by color, the Charlie Chair presents one such solution. With a colorful speckled palette and an ergonomic shape, the Charlie offers a fun and functional product for the modern family.
The Charlie Chair is designed for children from age 18 months up to 7 years old. We do not recommend adults sit on the chair. Stepping, knocking, drumming, or jumping on the chair could damage the chair, and so would dropping sharp and heavy objects made of metal, wood, glass, ceramic, or stone onto the seating surface. All items come with floor protectors.
Please note that as each chair is unique, some slight colour variation may be present.
Dimensions: H 19.6 in x W 14.5 in x L 14.9 in Leg height 11.02 in Weight: 6.4 lbs
Shipping charge calculated at checkout. Pickup from our warehouse or store is always free! If the product is in stock, it will ship in 3-5 business days.