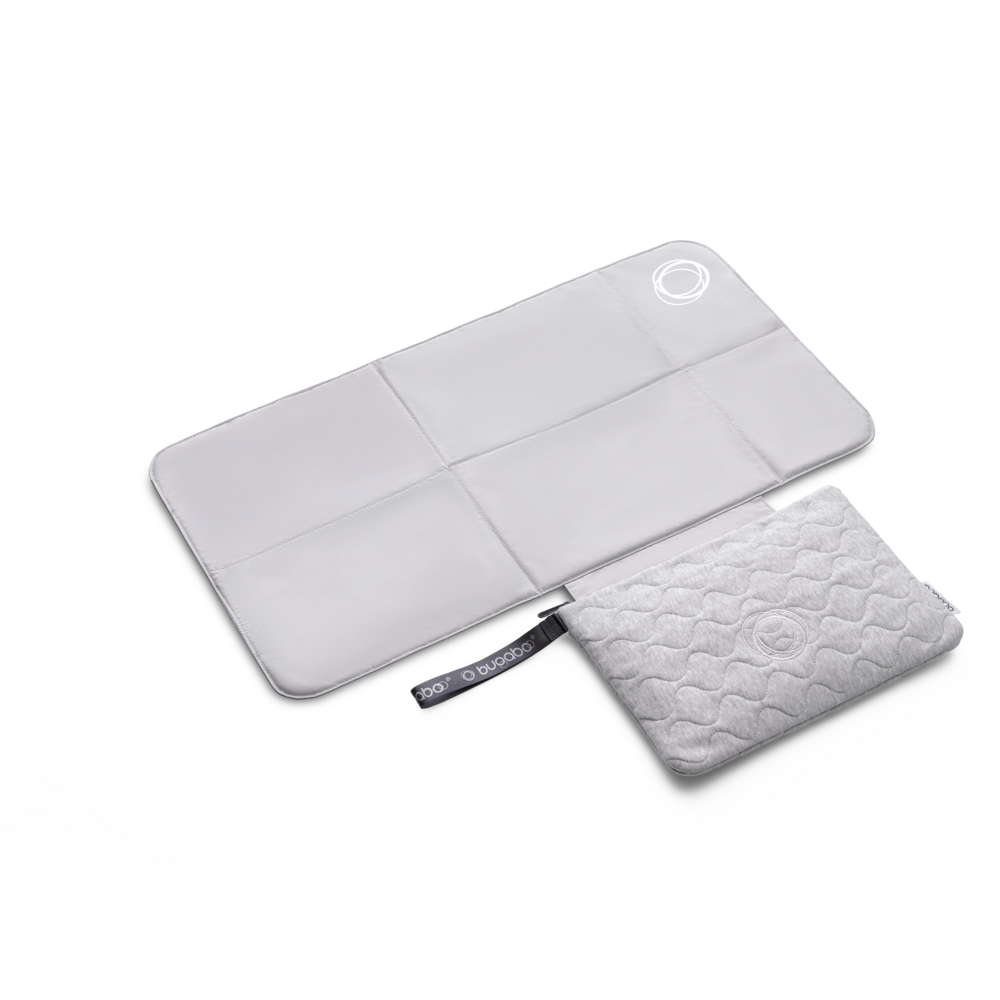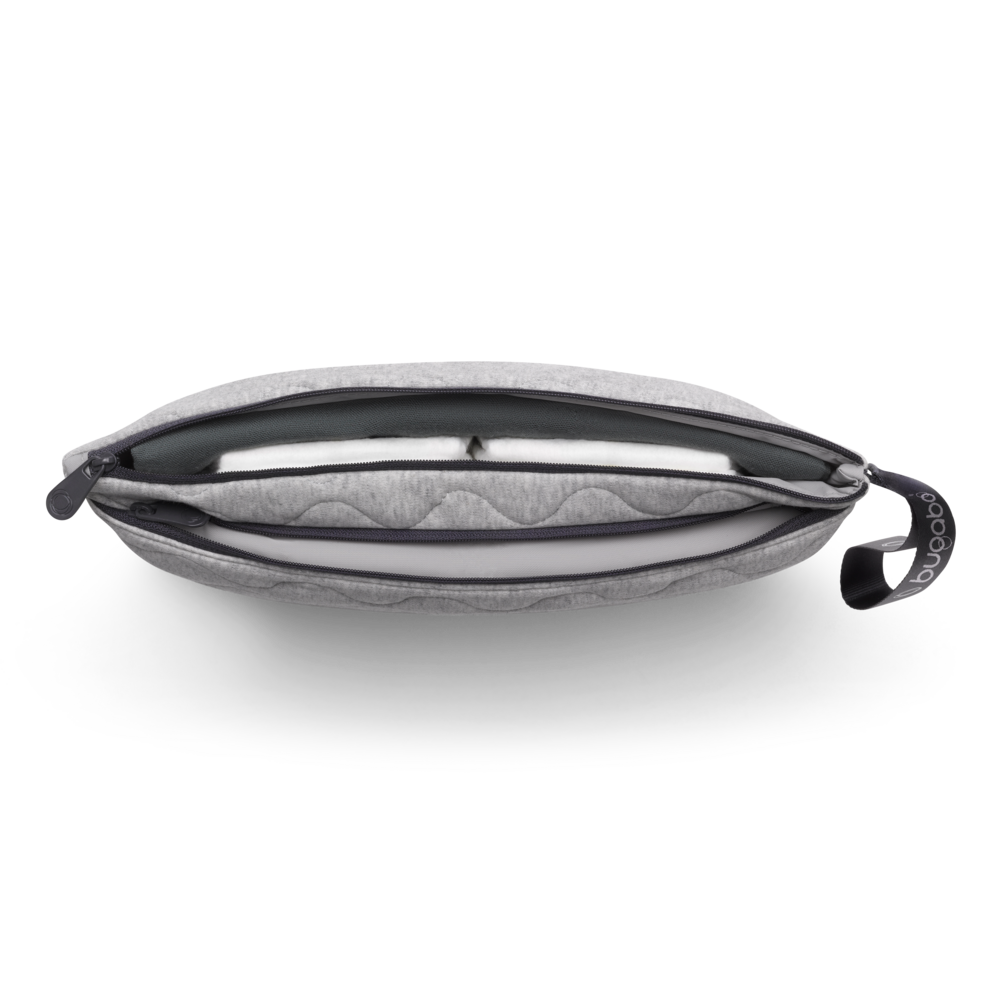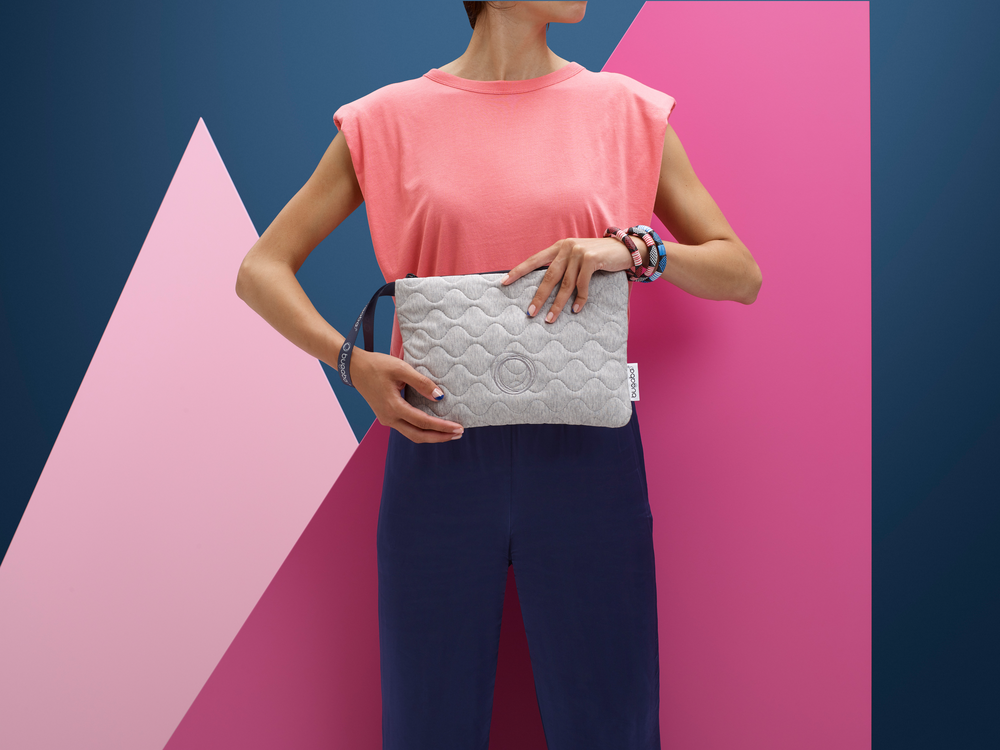 Bugaboo
Changing Clutch
$33.96
The Bugaboo Changing Clutch is large enough to fit multiple diapers, wipes and creams. With the integrated changing mat, you can turn anything into a changing station and the clutch can be easily stored in your favorite bag.
The Bugaboo Changing Clutch features: 
•  Fits 4 diapers, wet wipes & a tube of cream.
•  Becomes a conveniently large changing mat when unfolded.
•  Padded & wipe-clean mat.
•  All water-repellent and machine-washable materials.
•  Can still be used as a toiletry bag once the time for diaper changes is over.
The Bugaboo Changing Clutch is compatible with Bugaboo Fox, Bugaboo Lynx, Bugaboo Donkey, Bugaboo Bee, Bugaboo Cameleon and Bugaboo Buffalo.

Bugaboo changing clutch is 12.20" x 1.18" x 8.66" (including the mat inside.). The dimensions of the changing mat are 25.59" x 13.78".
Shipping charge calculated at checkout. Orders of more than $49.00 ship free in Canada (exceptions apply). Pickup from our warehouse or store is always free! If the product is in stock, it will ship in 3-5 business days.