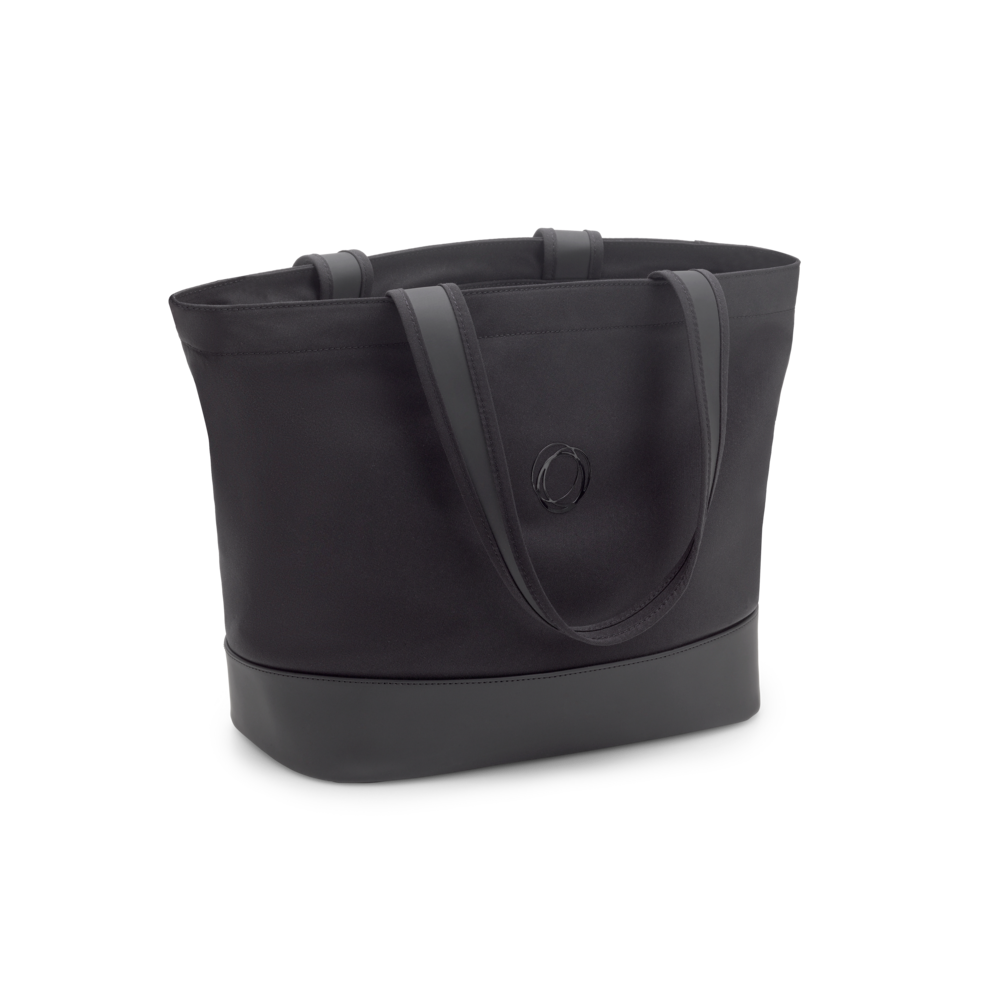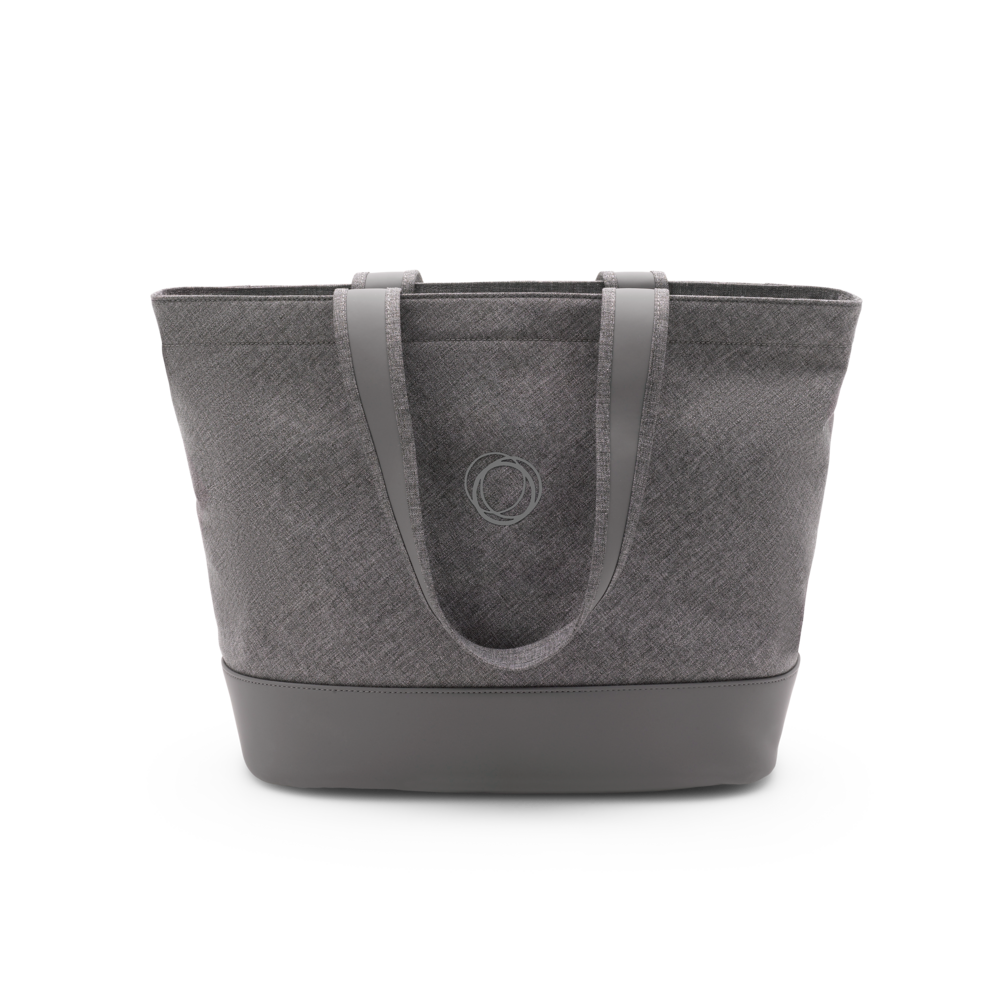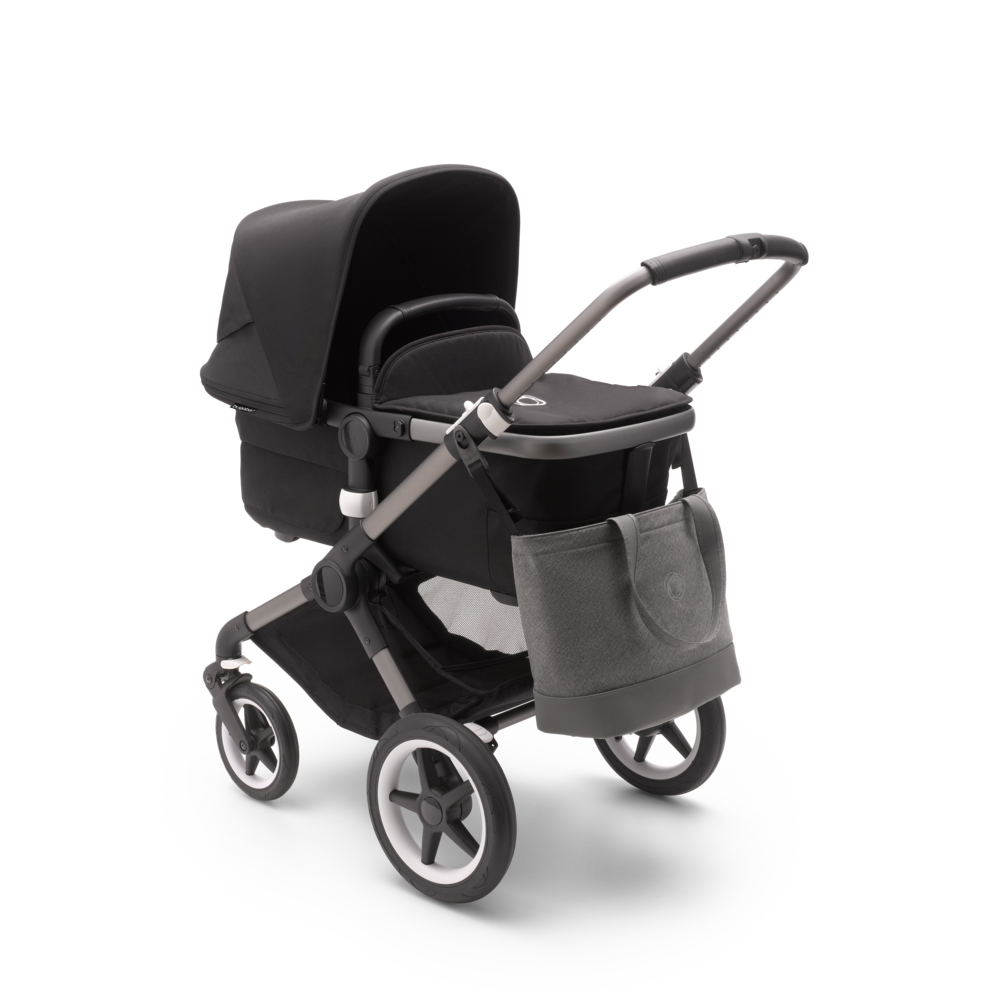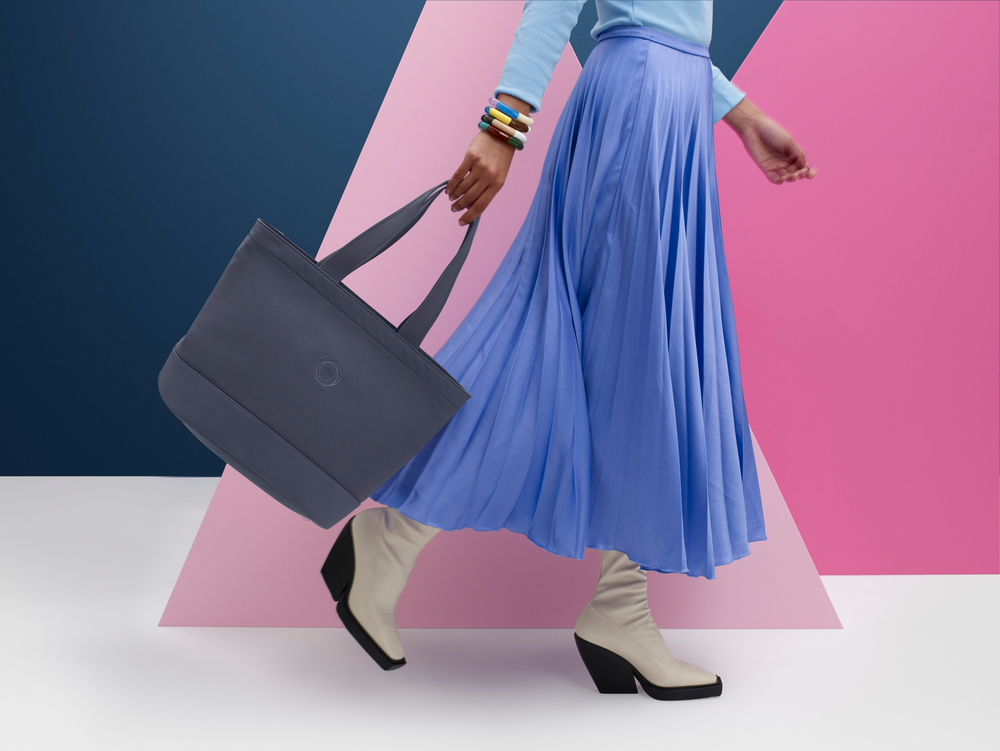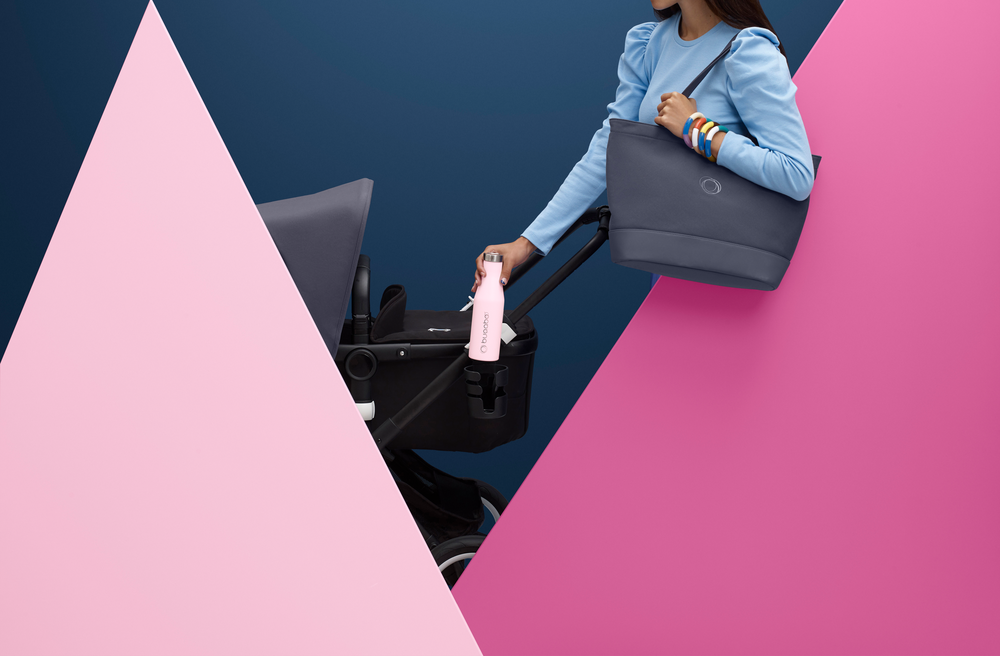 Bugaboo
Changing Bag
$105.75
With the spacious compartments, you can bring whatever your baby might need in the Bugaboo Changing Bag. The water-repellent high-quality fabric on the outside makes it spill-proof, while the two wipe-clean inside compartments are perfect for separating wet from dry. To store and quickly reach smaller items, use one of the three clutches that come with the changing bag, or reach for the changing mat for changes on the go. 
 The Bugaboo Changing bag features: 
•  Water-repellent outside and a wipe-clean inside so it's easy to clean
• 2 main compartments to separate wet from dry items and 3 clutches included, for easy organization
•  Matching changing mat included, with easy one-hand fold
•  Hidden zippered pocket on the outside to safely store your phone & insulated bottle holder to keep your baby's food warm longer.
•  1-hand attachment to any Bugaboo stroller (except Bugaboo Ant)
The Bugaboo Changing Bag is compatible with Bugaboo Fox, Bugaboo Lynx, Bugaboo Donkey, Bugaboo Bee, Bugaboo Cameleon and Bugaboo Buffalo.

Shipping charge calculated at checkout. Orders of more than $49.00 ship free in Canada (exceptions apply). Pick up your 
Bugaboo Changing Bag 
from our store for free! If the product is in stock, it will ship in 3-5 business days.