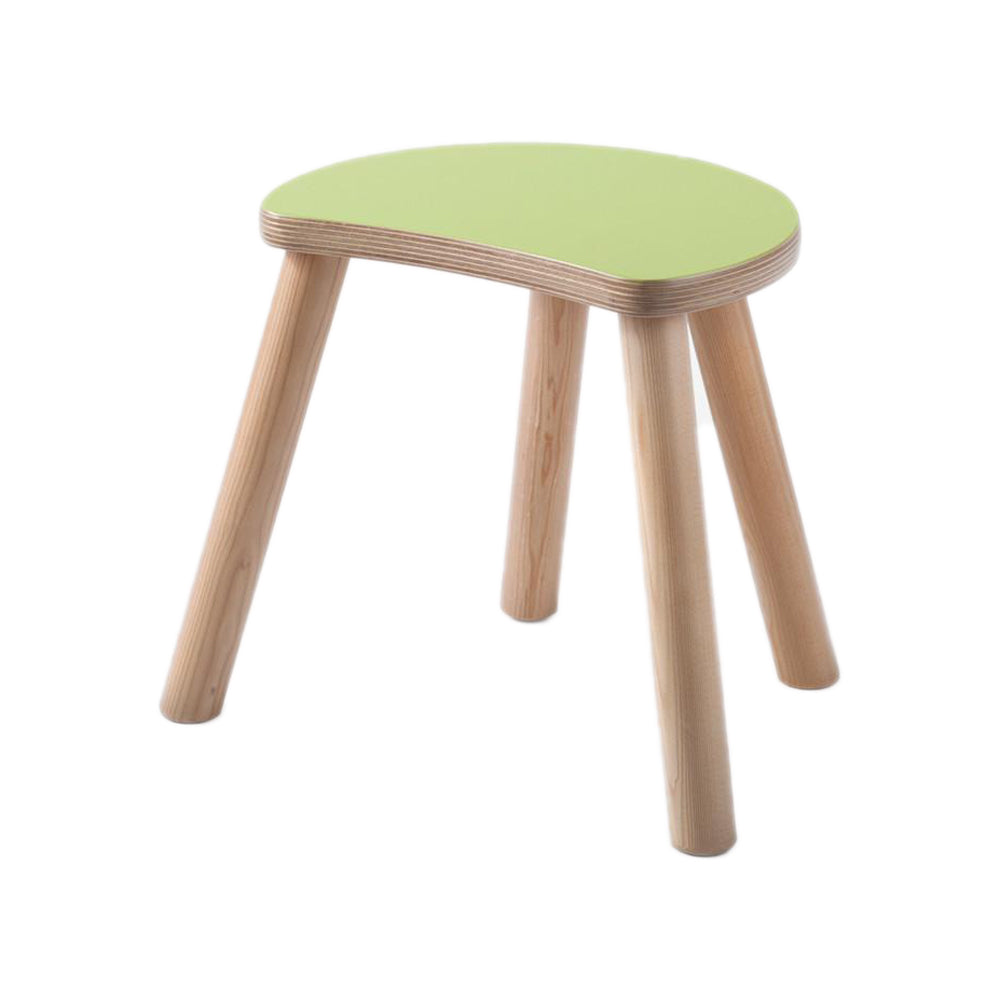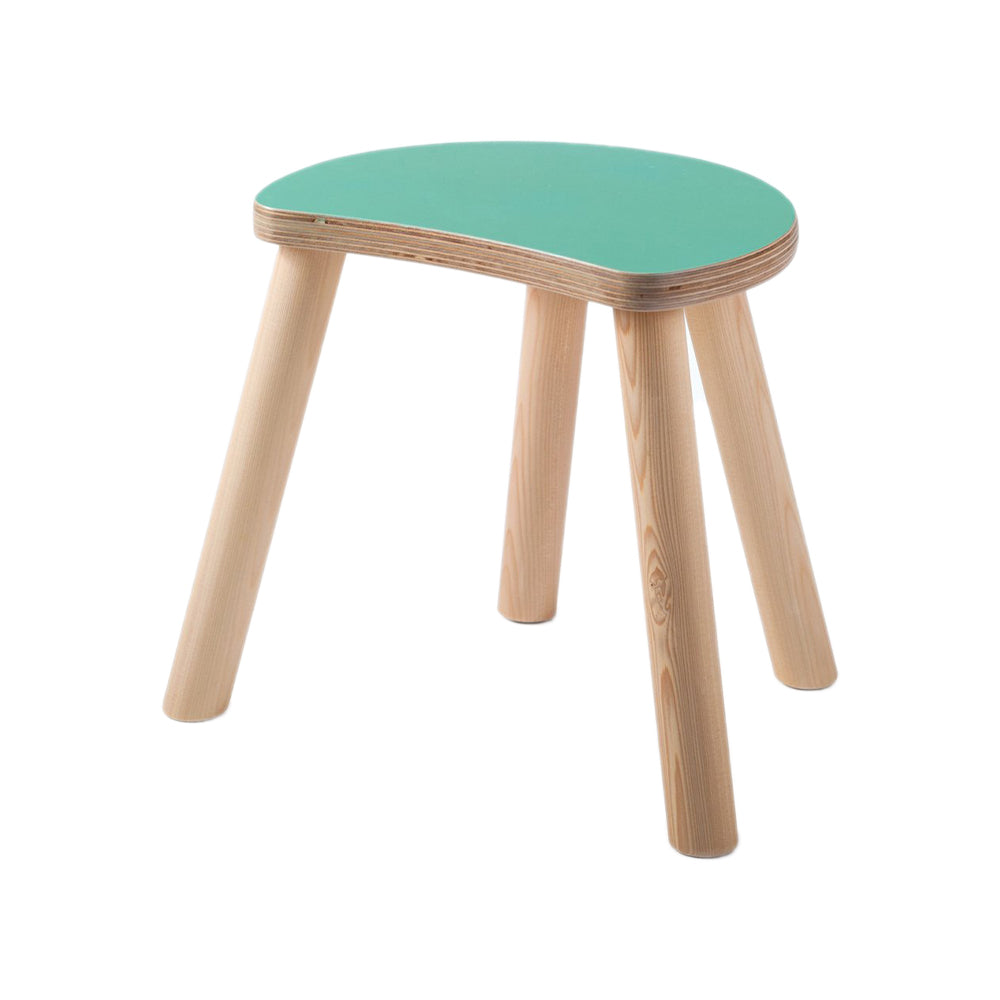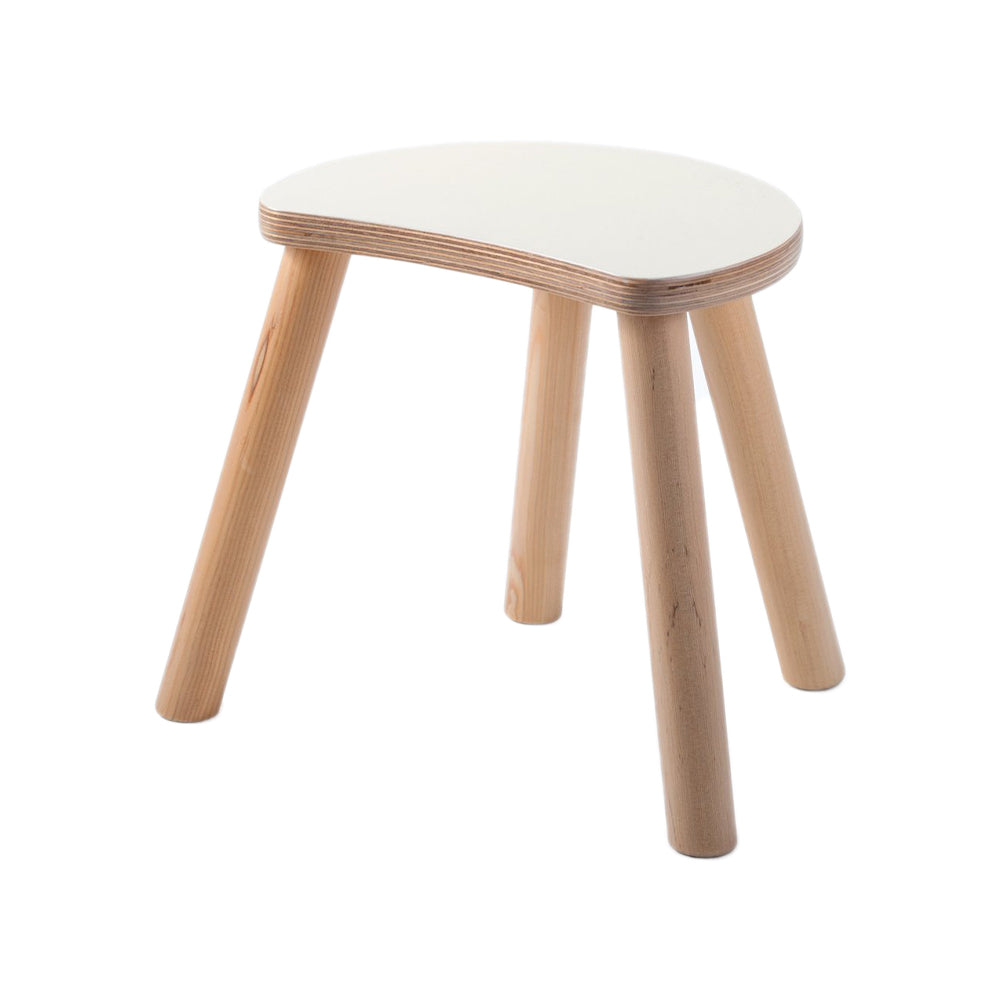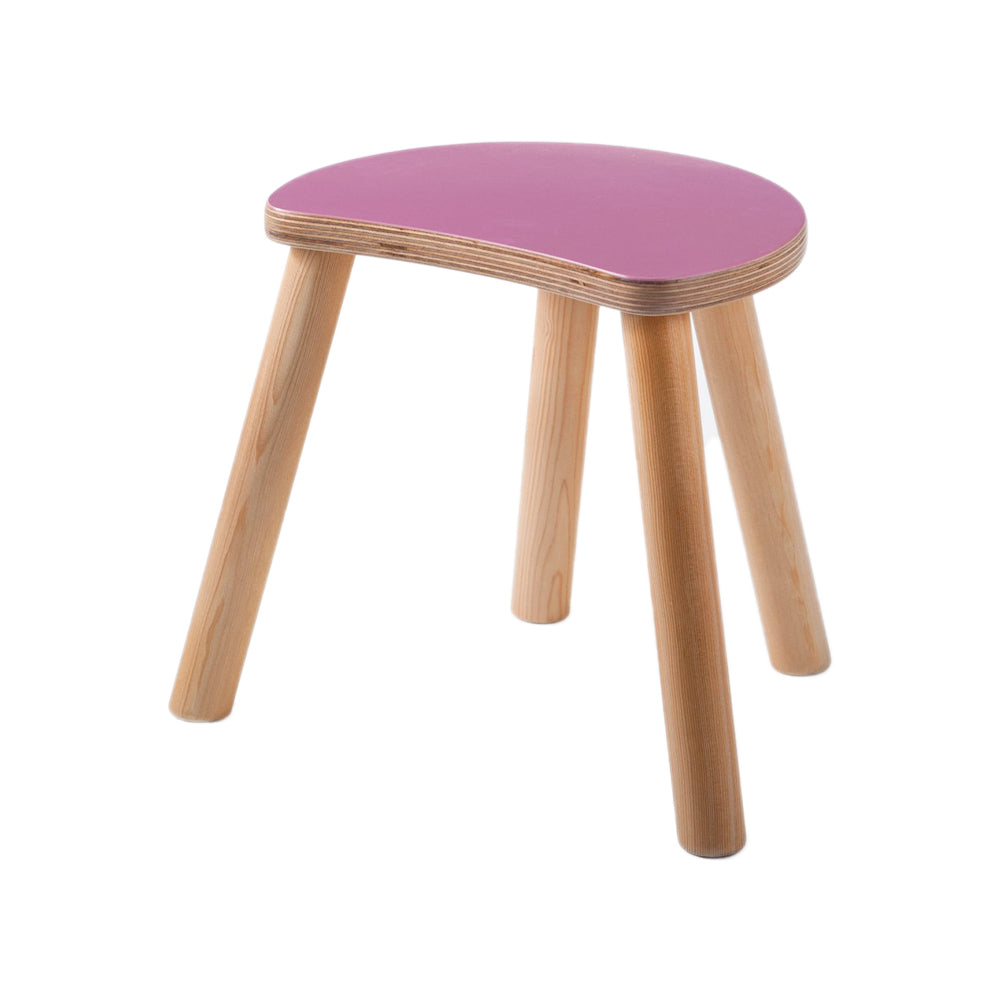 Three Pears
Bobbin Cricket Stool
$80.00
An ella+elliot exclusive design!
This stylish stool's clean lines and neutral White colour makes it the perfect perch for small fry. Each Cricket kid's stool nestles underneath the Three Pears Kid's Table (sold separately) to keep the overall footprint small and the clutter to a minimum. Because there's no back on these kids chairs mom or dad can still pull up to the table to join in for a little while.
Solid hemlock legs with waterborne clear coat; formaldahyde free solid maple eurocore ply seat with waterborne finish.
Waterborne finish is Greenguard indoor air quality certified, HAPs free, ultra-low VOC, formaldehyde/isocyanate free with outstanding clarity and UV resistance. For specific Air Quality Data for each product, VOC reports are available upon request.The finish on the stool is a waterbourne lacquer that does not require oil or wax to maintain its lustre. Simply wipe clean with a slightly damp cloth.
The perfect companion for your Three Pears Bobbin Triple Play Center! As your child grows, flip over the Triple Play Centre and turn it into the Three Pears Kid's Table. Add a collection of these brightly coloured Cricket Stools to help your child ease into the transition.
Made in Canada

Shipping