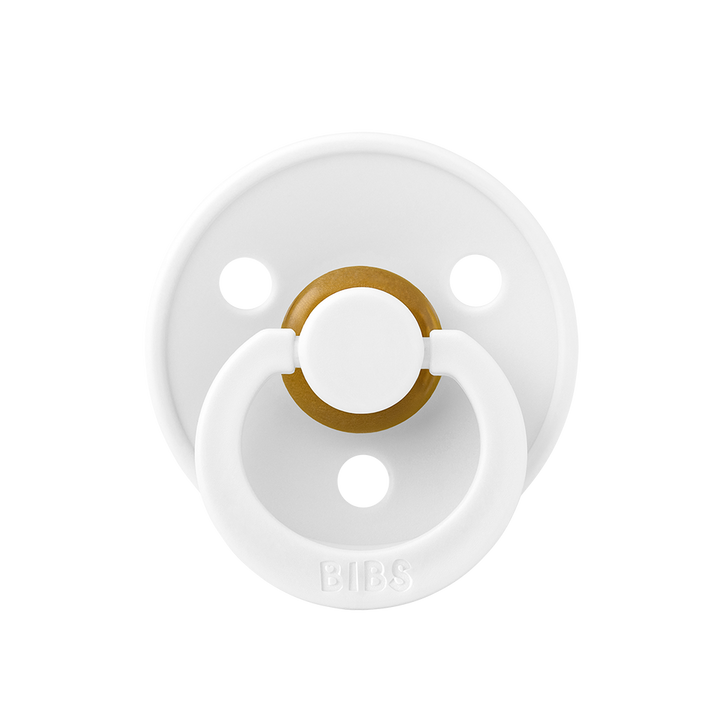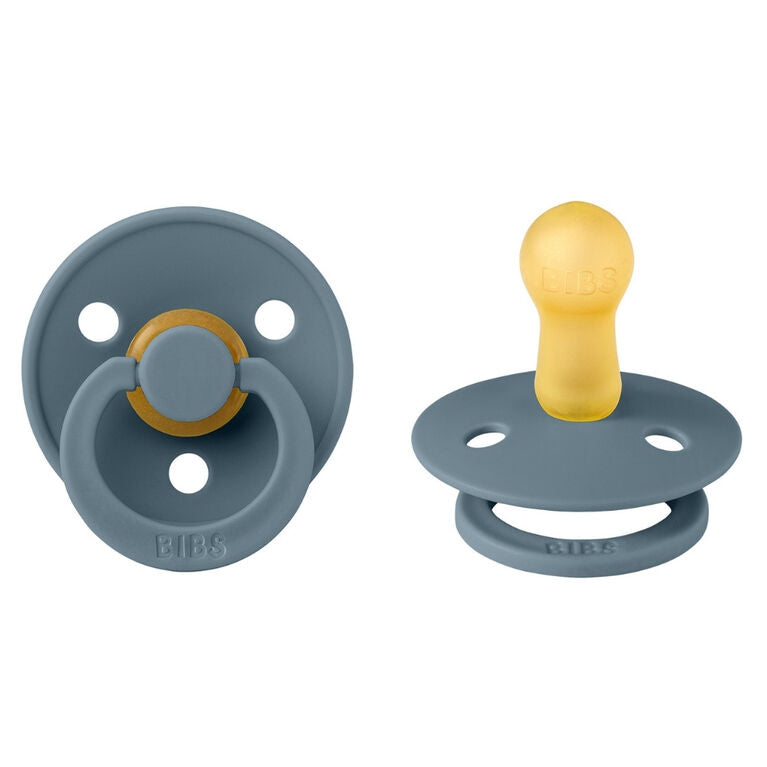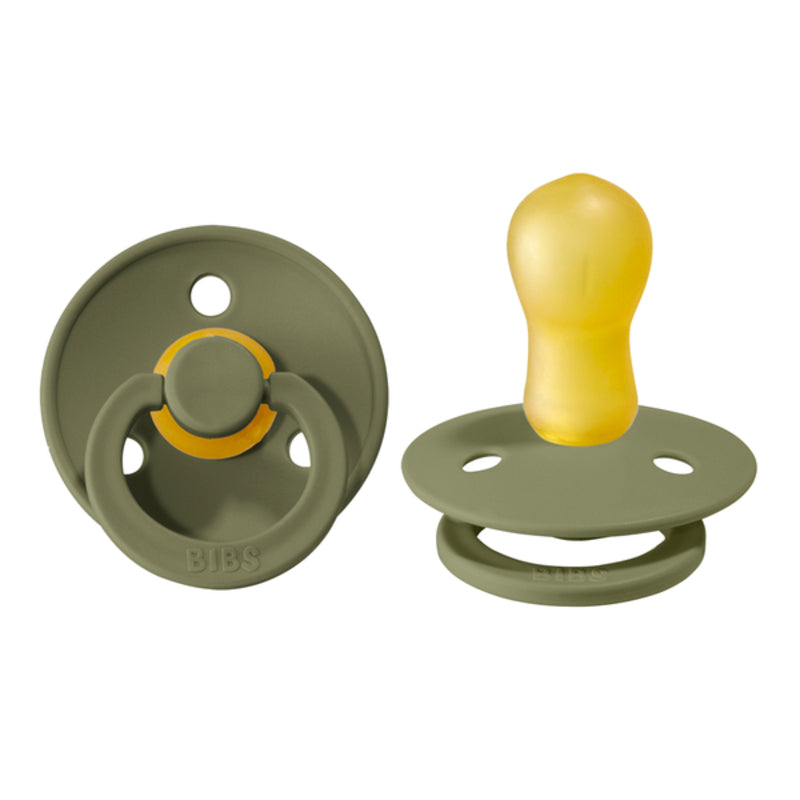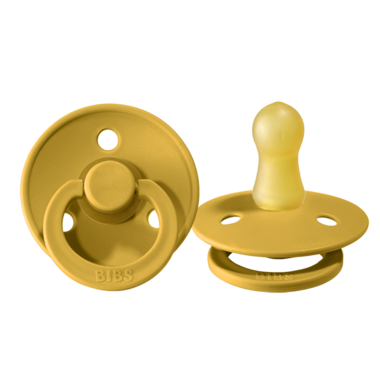 BIBS
Bibs Pacifier 2 Pack
$16.50
This classic dummy with a traditional round shield and cherry-shaped dummy part is a timeless staple for all parents.
The nipple is produced from natural latex, a 100% natural material. Natural latex is at the same time durable as well as velvet soft. The vented collapsible nipple makes it easy for a child to squeeze the air out of the dummy. The shield is made of polypropylene (PP), which is a robust and lightweight plastic material. It is gently outwards curved to prevent skin irritation. It is equipped with air holes and a security handle.
Pack includes two pacifiers
Sizes: 0-6 months, 6-18 months.
Measurement: Nipple length: 3 cm/1.18 inches, nipple diameter (tip): 1.5cm/0.59 inches, nipple diameter (base): 1cm/0.39 inches and shield diameter: 4.5cm/1.77 inches.
Shipping charge calculated at checkout.Pickup from our warehouse or store is always free! If the product is in stock, it will ship in 3-5 business days.