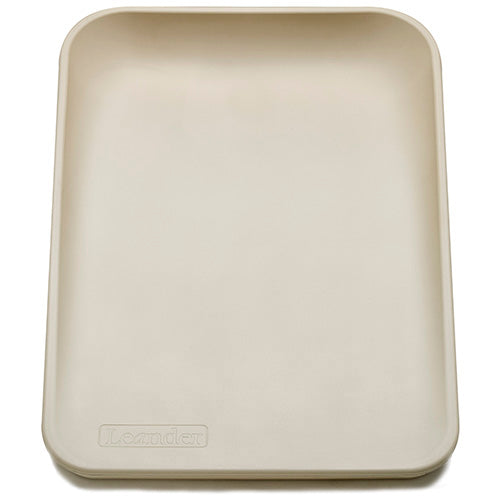 Leander
Changing Matty
$149.28
This Changing Matty by Leander is a soft cushion mat that can be placed directly on a changing table or directly on the floor -- wherever it is that you need it!
This Matty is an all-in-one changing station whether you're at home or on the road and , unlike many other changing mats, Matty is made using a material that is soft to the touch so there is no need for a cover or towel. Plus it's easy to clean and 100% waterproof.
Includes safety strap.
Dimensions: 4"D x 20"W x 28"H
Shipping charge calculated at checkout. Pickup from our warehouse or store is always free! If the product is in stock, it will ship in 3-5 business days.